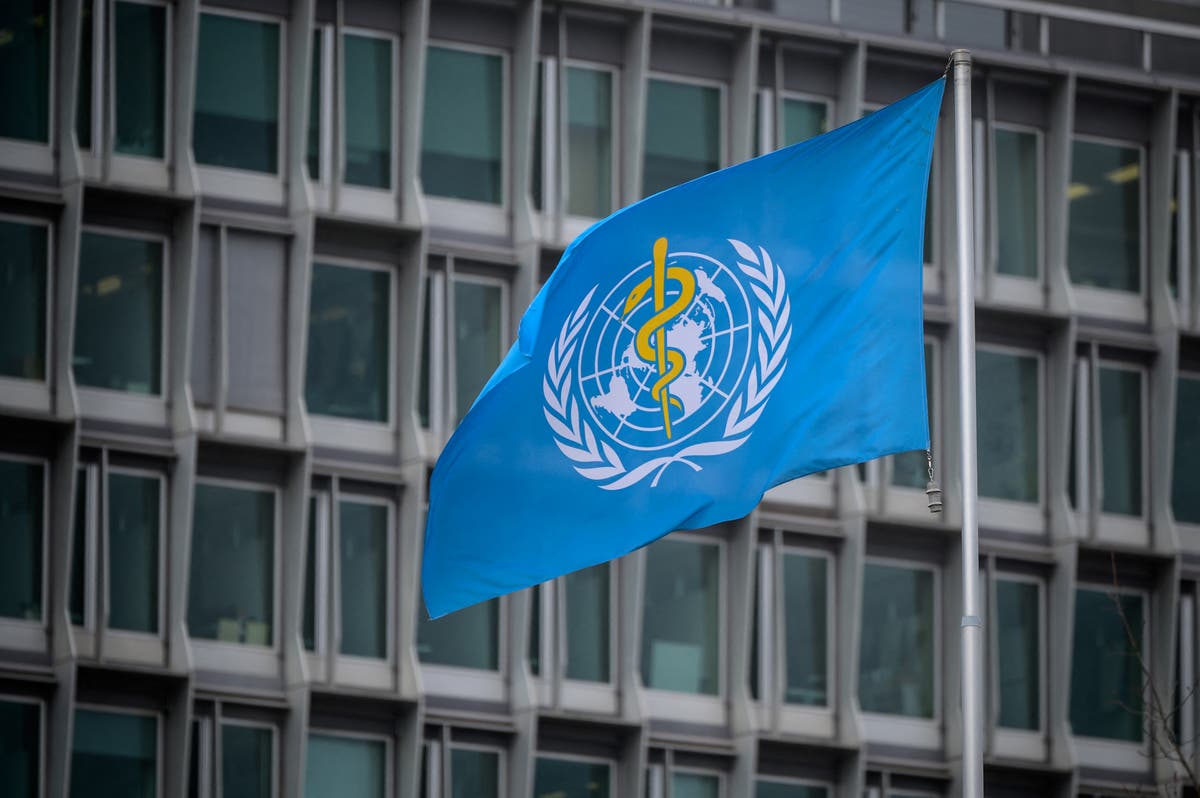 [ad_1]

Experts working on a highly anticipated report on the origins of the coronavirus expect to face "pressures from right to left," but will release a unanimously approved account of their findings, the head of the World Health Organisation team working with colleagues in China on the probe has said.
Peter Ben Embarek, a food safety and zoonoses expert with WHO has said researchers hope to publish their report, which is currently nearly 300 pages long, by next week, according to The Associated Press.
However, the expert, who has led the 10-person team that visited China in January and February, said it will do so in the face of political pressures, which he acknowledged the team is likely to face ahead of its publication of its findings.
"We are in the world that we live in," he said. "It's possible that there will be pressures from right to left."
Still, he said, "what we can guarantee is that everyone will be on board" and "unanimous" in their support for the report before its publication.
With the "fine-tuning of the text" underway, he said the focus was now around scientific issues, in addition to translating hurdles, which he said were "taking a lot of time".
Liang Wannian, the head of the Chinese side of the team, told China's Global Times newspaper on Wednesday that political pressures represented "huge disrespect to the work of our scientists."
Liang reportedly said that some politicians had "insisted on politicizing the scientific issue of tracing the source of COVID-19, regardless of scientific facts, for their own personal gain, arbitrarily misinterpreting the scientific findings and reports of our joint team".
He said the report would be a product of collaboration between the WHO team and researchers in China and said the "results of this joint study in China are the consensus of Chinese and foreign experts."
[ad_2]

Source link