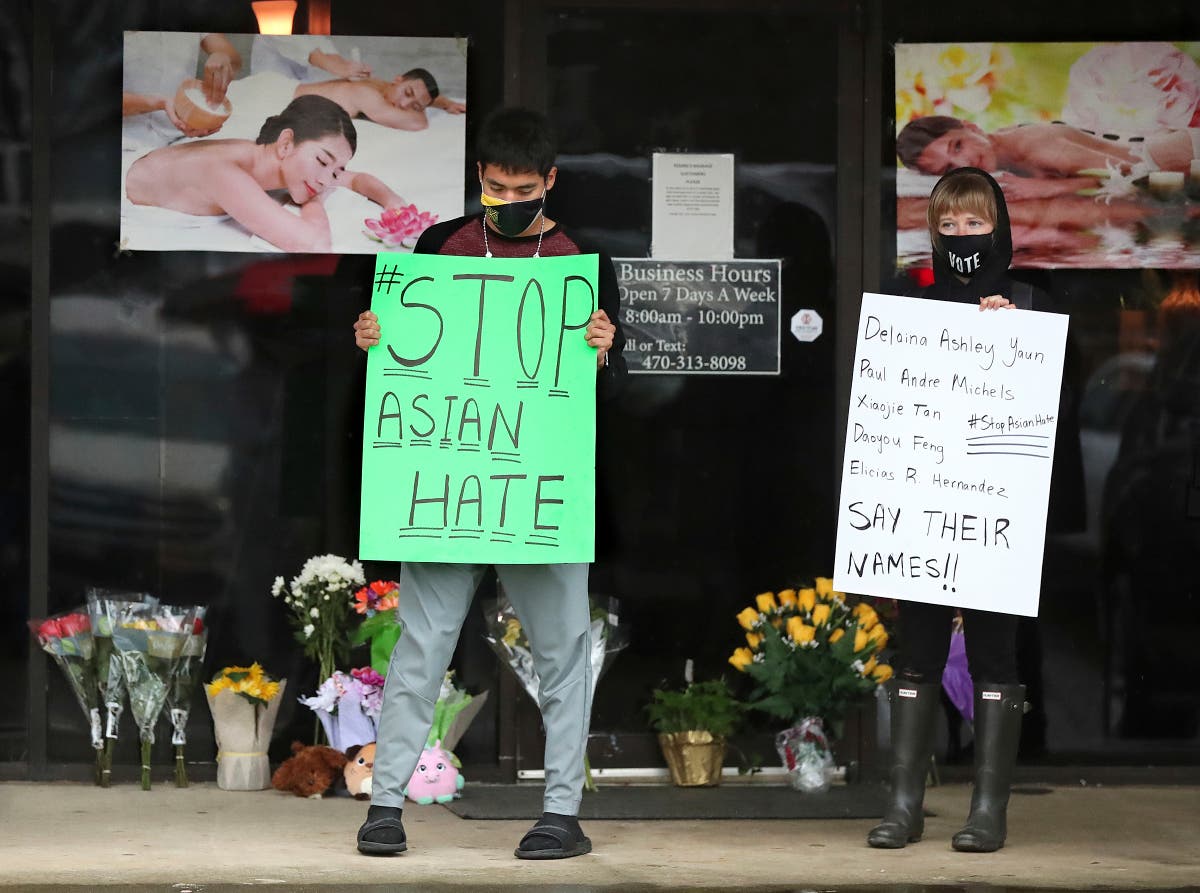 [ad_1]

Asian American lawmakers condemned the nation's history of racism and xenophobia during a House Judiciary subcommittee on the rising tide of hate and violence at Asian Americans, held just two days after the killing of six Asian American women in Atlanta, and urged swift action to address the nation's long-gestating and largely ignored discrimination.
"Our community is bleeding. We are in pain, and for the last year, we've been screaming out for help," said US Rep Grace Meng.
US Rep Doris Matsui said the rhetoric has been amplified by the "highest levels of government" over the last year, as former president Donald Trump and his allies have invoked "racist slurs like 'China virus' to spread xenophobia and cast blame in innocent communities" for the coronavirus pandemic.
Ms Meng also fired back at Republican lawmakers using the hearing to issue whataboutism broadsides against the Chinese government and allegations of mishandling the Covid-19 crisis.
Officials "can talk about issues with any other country that you want, but you don't have to do it by putting a bull's eye on the back of Asian Americans across this country, on our grandparents, on our kids," she said in emotional remarks.
"This hearing was to address the hurt and pain in our community and find solutions, and I will not allow you to take our voice away from us," she said.
Ms Matsui, whose parents and grandparents were among thousands of people forced World War 2, said recent violence is "all too familiar". building on the nation's "legacy of racism, anti-Asian sentiment and insensitivity that seeks to divide our nation."
She was born in one of those camps.
"Because of my history and background, I know I have a history to speak up," she said. "This hearing and body will no longer sit in silence while our community suffers from racism and hatred."
[ad_2]

Source link