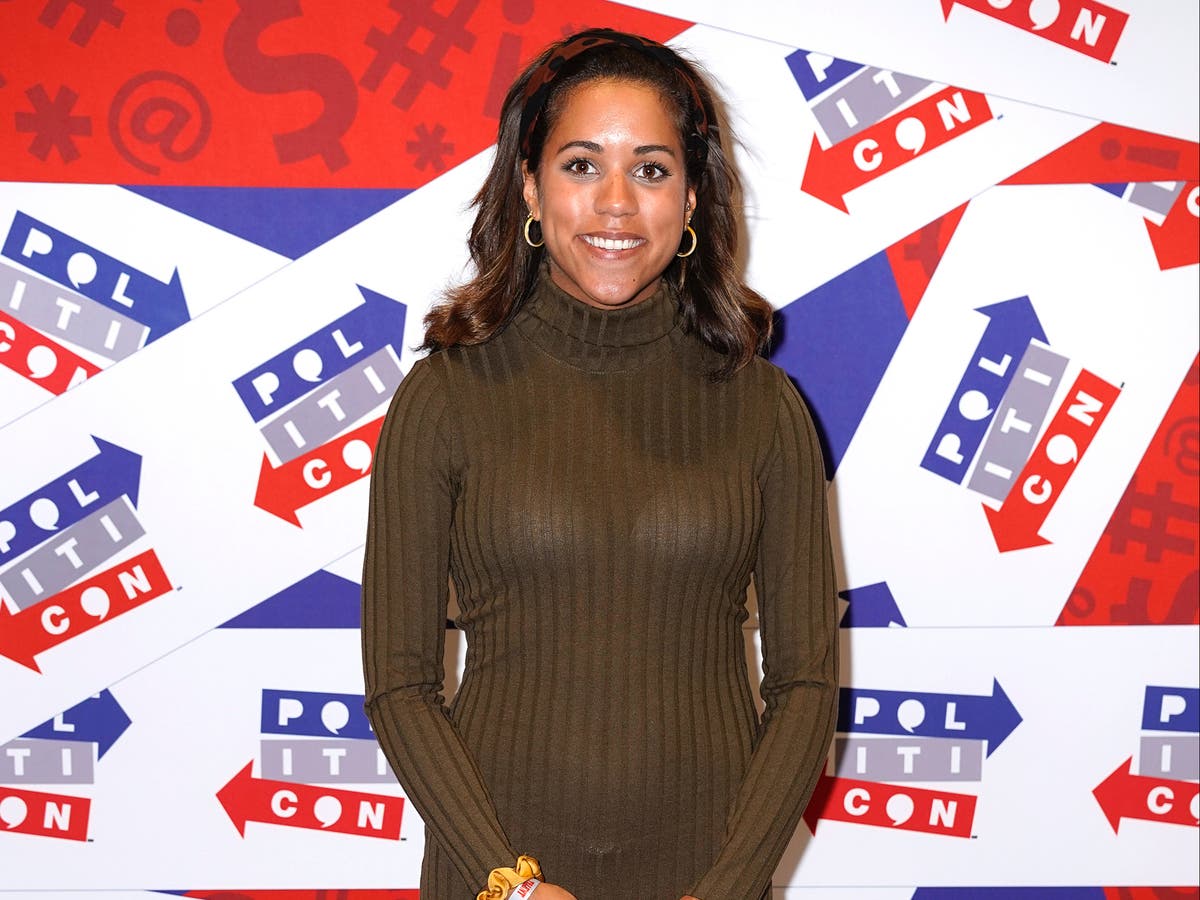 [ad_1]

Alexi McCammond, the newly hired Teen Vogue editor-in-chief, has resigned following backlash over her decade-old racist tweets that recently resurfaced.
McCammond, 27, who was set to begin her new job on 24 March, announced the decision in a statement shared to Twitter, where she said her "past tweets have overshadowed the work I've done".
"My past tweets have overshadowed the work I've done to highlight the people and issues that I care about – issues that Teen Vogue has worked tirelessly to share with the world – and so Condé Nast and I have decided to part ways," McCammond wrote.
In the statement, McCammond said she takes "full responsibility" for the tweets and acknowleged that she should "not have tweeted what I did".
"I wish the talented team at Teen Vogue the absolute best moving forward," McCammond continued. "Their work has never been more important and I will be rooting for them.
"There are so many stories left to be told, especially those about marginalised communities and the issues affecting them. I hope to have the opportunity to re-join the ranks of tireless journalists who are shining light on the issues that matter every single day."
McCammond's statement comes after The New York Times reported that Condé Nast, Teen Vogue's publisher, announced the decision in an internal email on Thursday.
Backlash over McCammond's hiring began shortly after it was announced by the outlet on 5 March that the Axios reporter had been hired as the new editor, when tweets that she had sent in 2011 began to resurface.
McCammond had previously addressed the tweets, which she deleted, in 2019, stating at the time: "I am deeply sorry to anyone I offended. I have since deleted those tweets as they do not reflect my views or who I am today."
Despite the apology, criticism of the journalist's appointment mounted, with Teen Vogue staff members publicly issuing a statement condemning McCammond's past tweets on 8 March.
In the statement, which came from more than 20 Teen Vogue staff members, it said that a letter had been written to management at Condé Nast about McCammond's hiring "in light of her past racist and homophobic tweets".
Teen Vogue staff also noted they had heard the concerns of readers and "we stand with you," with the statement continuing: "In a moment of historically high anti-Asian violence and amid the on-going struggles of the LGBT community, we as the staff of Teen Vogue fully reject those sentiments."
[ad_2]

Source link