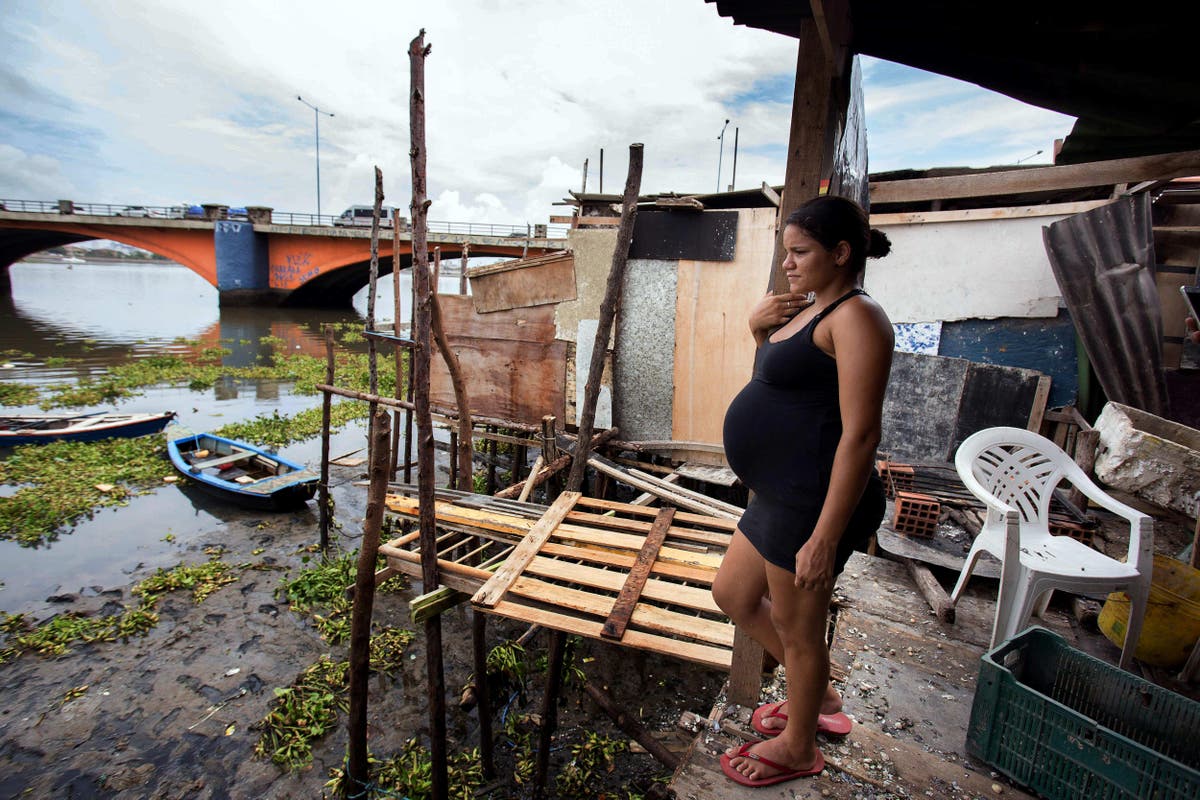 [ad_1]

Pregnant women exposed to natural disasters are more likely to give birth to underweight babies or experience foetal death, a study has shown, as researchers warn the climate crisis raises the risk of extreme weather events.
The peer-reviewed study by researchers at the University of Exeter examined the effect of Hurricane Catarina on young mothers. The tropical cyclone hit southern Brazil in March 2004, destroying 1,500 homes and causing $350m (£251m) in damage – between 3.8 and 5.8 per cent of the affected areas' GDP.
Prof Climent Quintana-Domeque of Exeter University's Business School and his co-authors compared data on births and deaths of babies born in the years before, during and after the hurricane, concluding that those born to mothers aged 15-24 affected by the natural disaster had significantly worse health outcomes.
[ad_2]

Source link