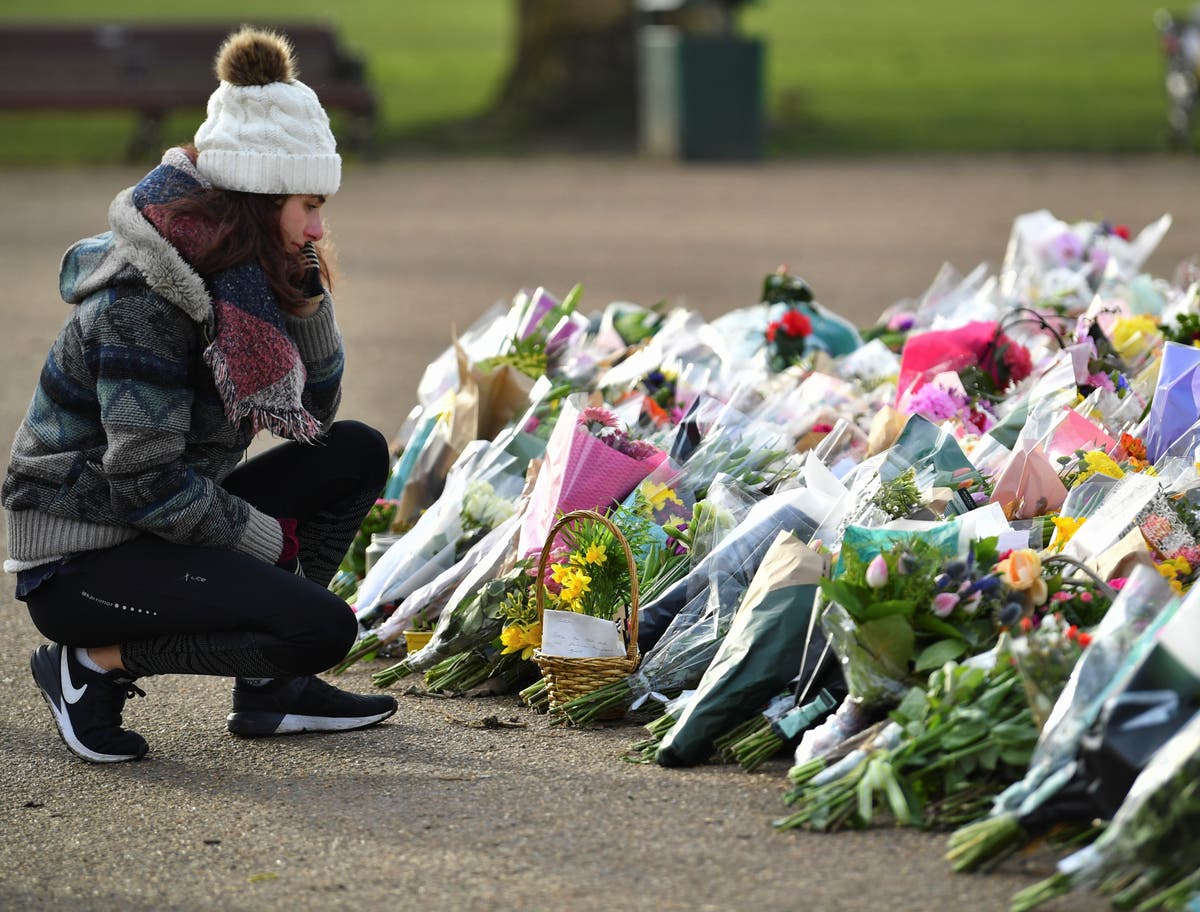 [ad_1]

Police are to record hate crimes which have been motivated by misogyny after ministers announced a concession to campaigners on women's safety.
Forces will be asked to identify where a victim believes the crime has been prompted by "hostility based on their sex".
Among the crimes included will be stalking and sexual offences.
The move was announced just hours after prime minister Boris Johnson called for a change in cultural attitudes towards women's safety.
A policeman has been charged with the murder of missing Sarah Everard.
Home Office minister Baroness Williams of Trafford said that the change would be made initially on an "experimental" basis.
Data collection was crucial to understanding hate crime and the ways to tackle it, she said.
A long-term decision will be made after ministers have seen a review into hate crime by the Law Commission.
The change will apply to police forces in England and Wales.
Labour MP Stella Creasy, who has led demands for a change in the law, said:  "I'm delighted that the government has listened to this cross-party and grassroots campaign to make misogyny a hate crime and is now taking the first steps towards making it happen.
"Recording where crimes are motivated by hatred of women will help us better understand the scale of the problem and so be better able to prevent these crimes – it should give all women confidence that if they come forward to report crimes they will be taken seriously, too.
"Now we want the government to implement the outcome of the Law Commission review in the sentencing bill so that our courts start to take misogyny and the crimes it drives seriously, too."
Earlier, the prime minister told MPs that Britain had to, "address the fundamental issue of the casual, everyday sexism and apathy that fails to address the concerns of women".
[ad_2]

Source link