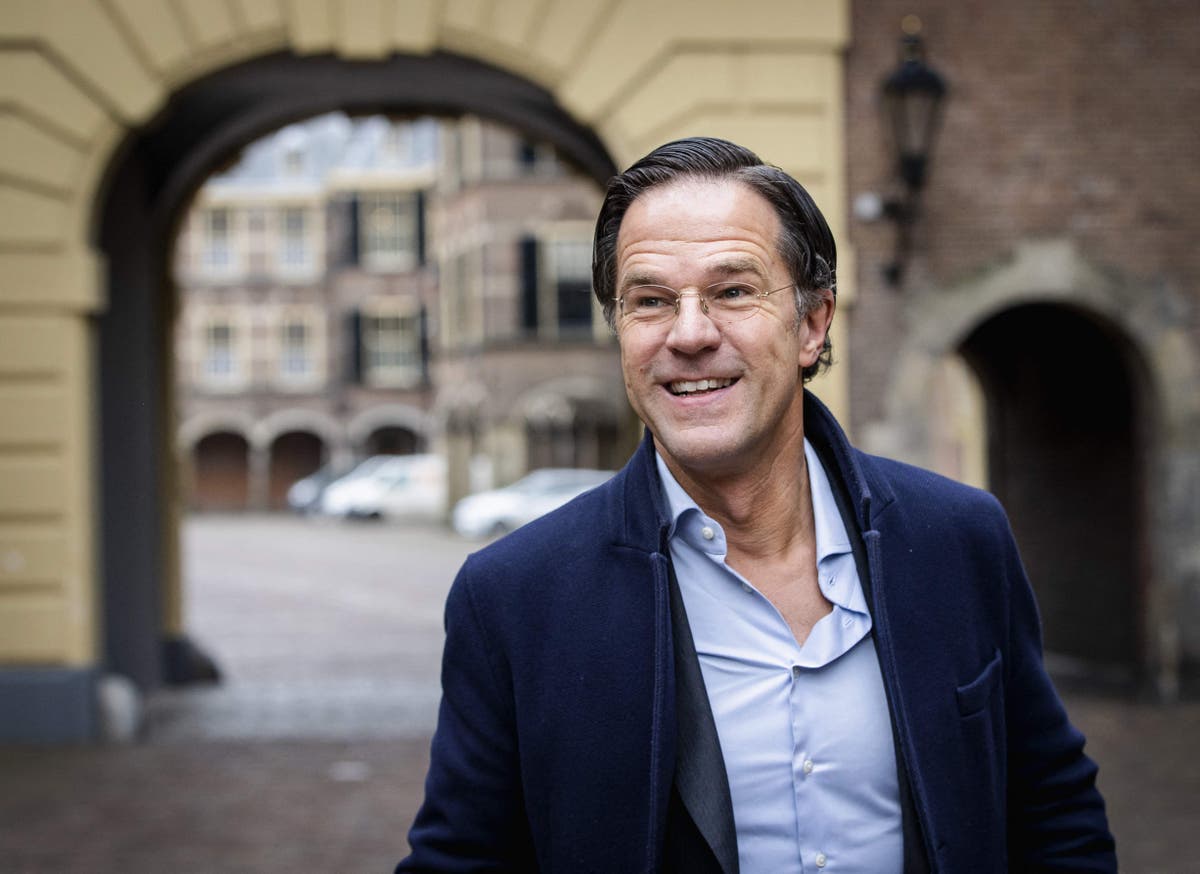 [ad_1]

I
n the heady hours after the Brexit vote in June 2016, an excited Nigel Farage said other countries could follow Britain's exit from the European Union.
And not just any country. Specifically, Mr Farage mentioned the Netherlands. "We may well be close, perhaps, to a Nexit," he beamed.
Five years on, the Netherlands remains part of the EU, but conditions, as Dutch voters go to the polls this week, seem ripe for such a change.
[ad_2]

Source link