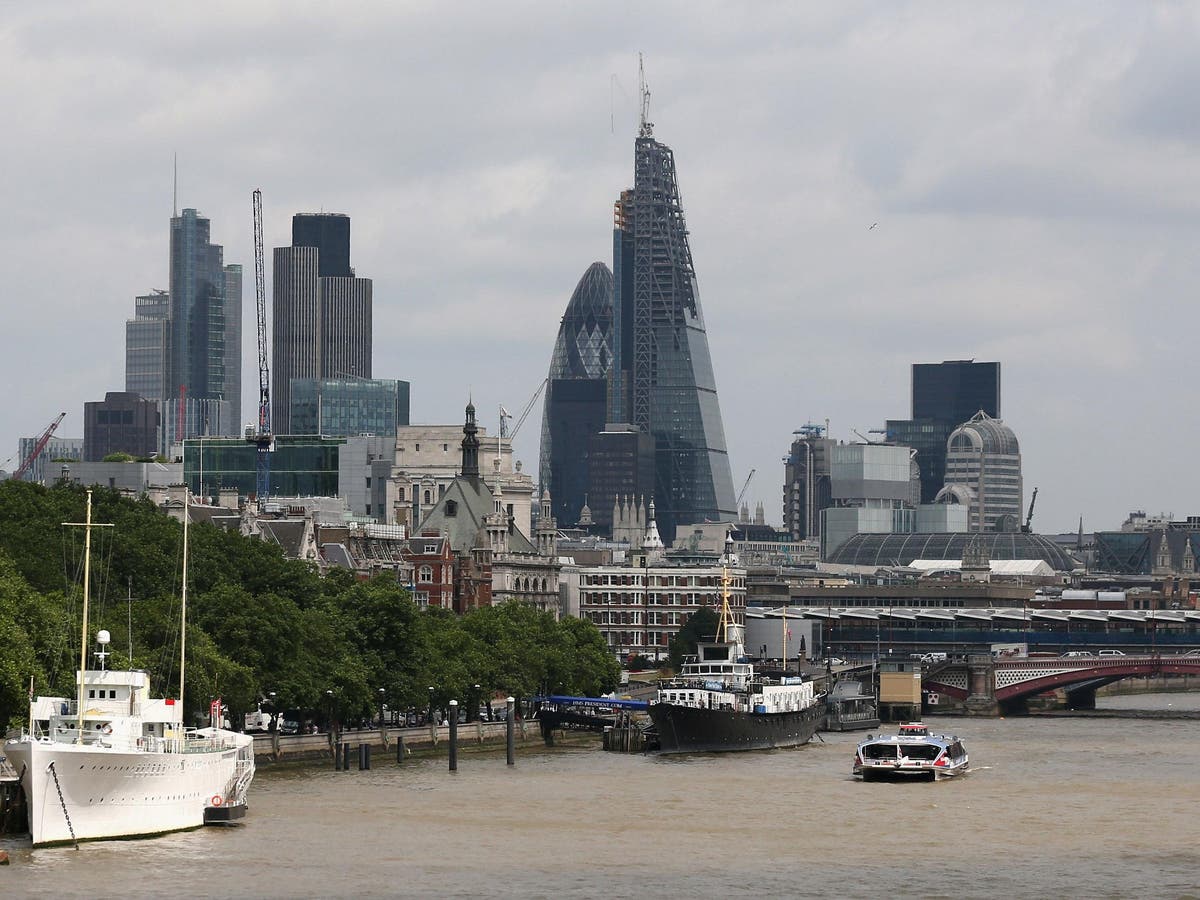 [ad_1]

UK stock markets fell on Wednesday as investors waited for the US Federal Reserve to deliver its forecasts for the economy and decision on interest rates.
The FTSE 100 index dropped 0.4 per cent to 6,775.29 in early trading. Mining stocks including Anglo American and Evraz were among the biggest falls, both down 2.2 per cent.
Shares had been boosted on Tuseday by AstraZeneca which gained 3 per cent after the European Medical Agency reiterated its firm backing for the firm's Covid-19 vaccine. Royal Dutch Shell lost 1 per cent.
Global shares mostly fell in muted trading as world markets cautiously awaited the US central bank's assessment.
France's CAC 40 slipped 0.1 per cent in early trading to 6,048.72, while Germany's DAX gained nearly 0.1 per cent to 14,568.97.
US shares were set to be little changed with Dow futures at 32,727. S&P 500 futures were less than 0.1 per cent lower at 3,951.12.
Japan's benchmark Nikkei 225 inched down less than 0.1 per cent to finish at 29,914.33. South Korea's Kospi slipped 0.6 per cent to 3,047.50. Australia's S&P/ASX 200 dipped 0.5 per cent to 6,795.20.
Hong Kong's Hang Seng was little changed inching up less than 0.1 per cent at 29,034.12, while the Shanghai Composite was also little changed, but down less than 0.1 per cent at 3,445.55.
Investors are awaiting the Federal Reserve's economic and interest rate projections, expected later in the day. Economists expect Fed Chair Jerome Powell will try to convince jittery financial markets that the central bank can continue providing support without igniting inflation.
Those worries have recently pushed bond yields higher, sapping buying demand for shares.
[ad_2]

Source link