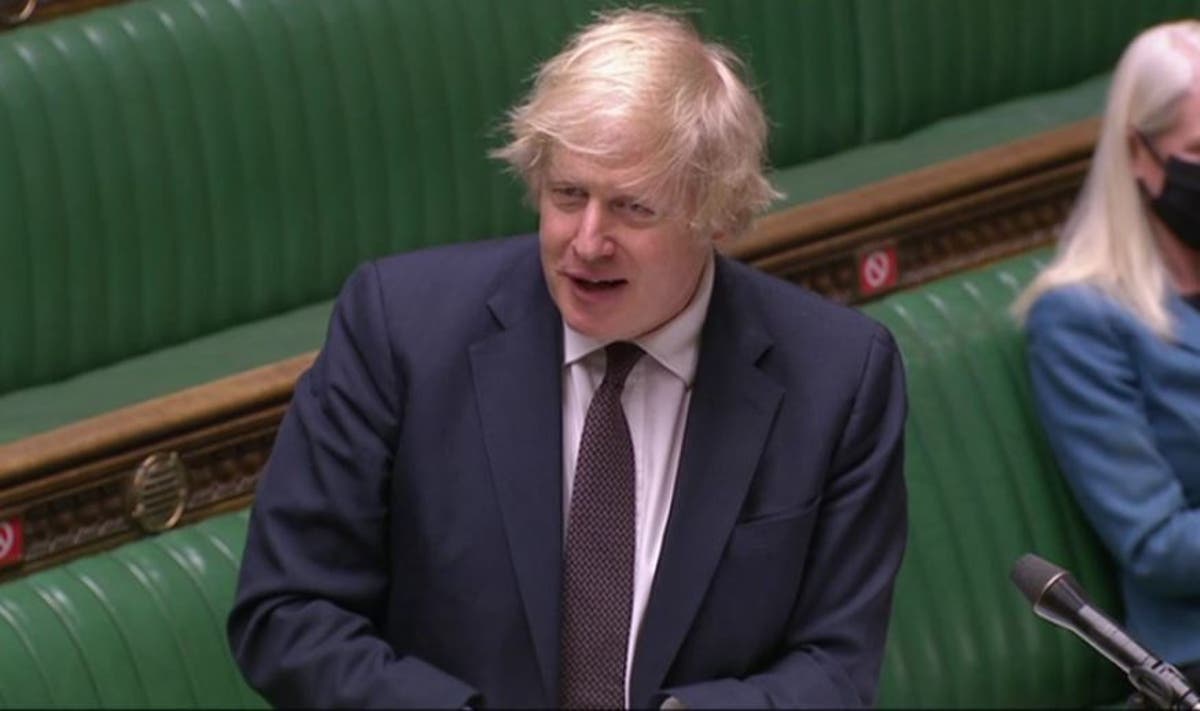 [ad_1]

Downing Street today refused to say whether Boris Johnson now regrets sexist comments he made in the past, but insisted the prime minister has a "strong track record" on support for women and girls.
The comment came after Mr Johnson called in the House of Commons for a "cultural and social change in attitudes" in the UK to deal with the issue of "casual everyday sexism" in the wake of the murder of Sarah Everard.
The prime minister has frequently come under fire for frequent sexist remarks, many made in newspaper articles while working as a journalist.
In a media briefing following prime minister's questions, his press secretary Allegra Stratton was asked several times whether he now regretted referring to women as "hot totty", saying children of single mothers were "ill-raised, ignorant and illegitimate", berating men for the inability to "take control of their women" or calling David Cameron a "girly swot".
But she refused to address the issue of his past comments, telling reporters: "The prime minister feels that he had a strong track record on this issue as London mayor.
"He has used prime minister's questions, where the country is listening and watching, to call out what he called everyday casual sexism.
Ms Stratton said that Mr Johnson would describe himself as a "feminist".
[ad_2]

Source link