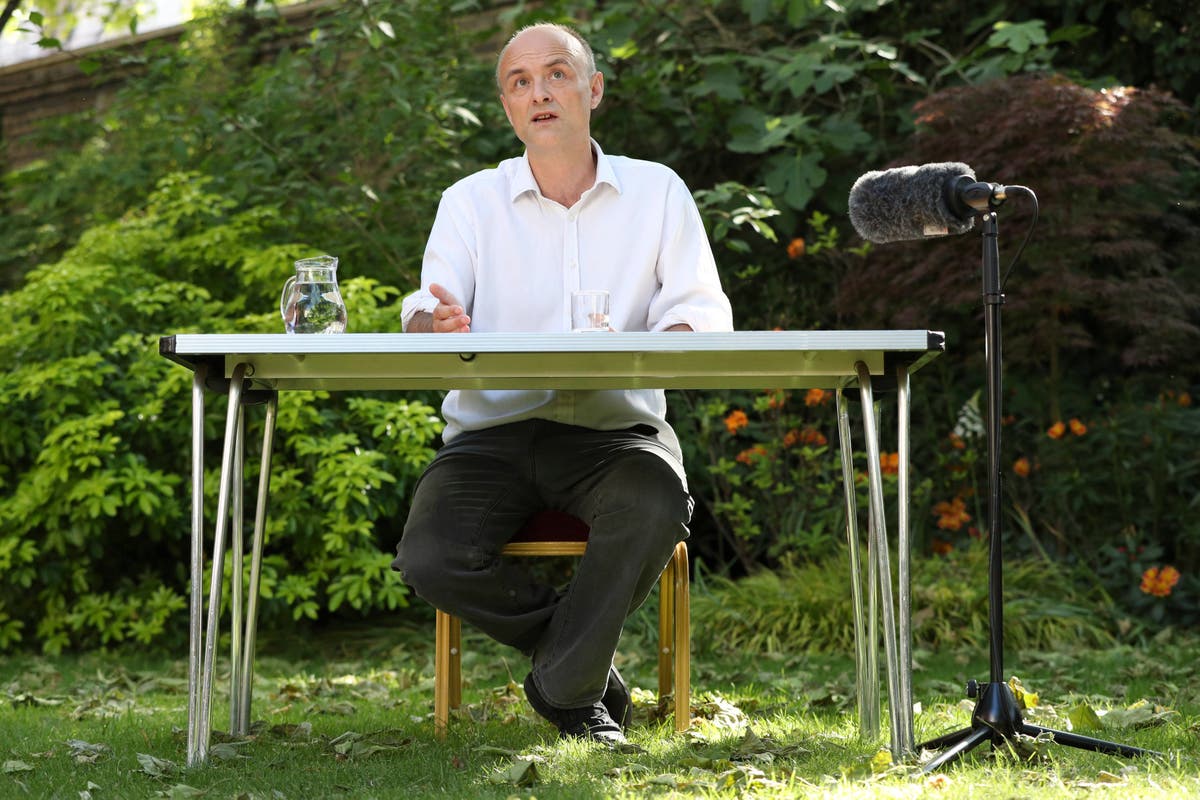 [ad_1]

Wednesday morning will see the former top aide to the Prime Minister be interrogated by the Commons Science and Technology Committee.
Mr Cummings will give evidence on the Advanced Research & Invention Agency (Aria) – an independent body that he is regarded as the designer of – after concerns have been raised over a lack of transparency.
Launched just four weeks ago, Aria is backed by £800 million – as set out by Chancellor Rishi Sunak in the March 2020 budget – to fund "high-risk research" and to support "the most inspiring inventors to turn their transformational ideas into new technologies, discoveries, products and services" according to the UK government.
The government also describes the agency as having "a much higher tolerance for failure than is normal", stating that "freedom to fail is often also the freedom to succeed".
Mr Cummings will be appearing before the Commons Science and Technology Committee, which is comprised of cross-bench Members of Parliament, and will be discussing these issues of transparency.
[ad_2]

Source link