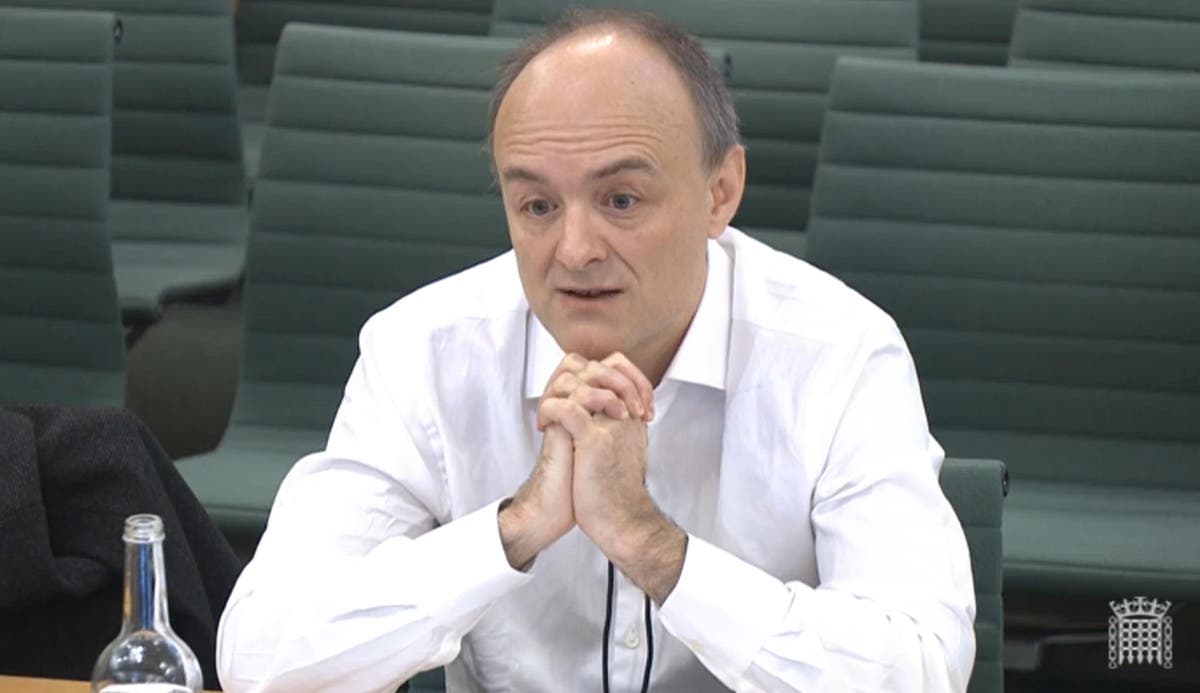 [ad_1]

The department of health was a "smoking ruin" while trying to run key parts of the response to the Covid-19 outbreak, Dominic Cummings has said.
Boris Johnson's former chief adviser told MPs on Wednesday that the vaccination programme had only succeeded because it was taken away from Matt Hancock's department.
Citing the ministry's attempts to procure protective equipment for NHS workers Mr Cummings said it had been a deliberate decision to split off the programme – which has been widely seen as successful.
Speaking at the Commons Science and Technology Committee on Wednesday, the former chief of staff said he and Patrick Vallance had argued the programme needed to be split off from DHSC.
"It is not coincidental that we had to take it out of the Department of Health. We had to have it authorised very directly by the Prime Minister," he said.
"In spring 2020 you had a situation where the Department of Health was just a smoking ruin in terms of procurement and PPE and all of that. You had serious problems with the funding bureaucracy for therapeutics.
"We also had the EU proposal which looked like an absolute guaranteed programme to fail – a debacle.
"Therefore Patrick Vallance, the Cabinet Secretary, me and some others said 'obviously we should take this out of the Department of Health, obviously we should create a separate taskforce and obviously we have to empower that taskforce directly with the authority of the Prime Minister.'"
Mr Cummings added that there was a need for "a very, very hard look" at what went wrong and why.
The UK's vaccination programme is ahead of most of Europe and one of the most advanced in the world in terms of the number of people to have been given a single dose.


UK news in pictures
Show all 50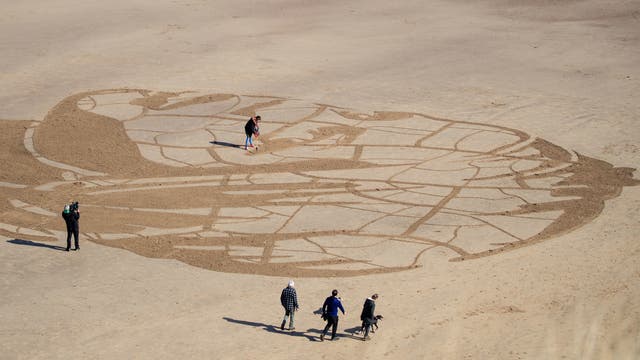 Meanwhile PPE and other government procurement around the Covid crisis has been dogged with allegations of inefficiency, waste, and cronyism.
Mr Cummings quit the government in November as part of row over influence in No.10. He was called the committee on Wednesday to discuss his proposals for a British state-directed scientific agency.
The Independent has contacted the department of health and social care for comment but not received a response at the time of going to press.
[ad_2]

Source link