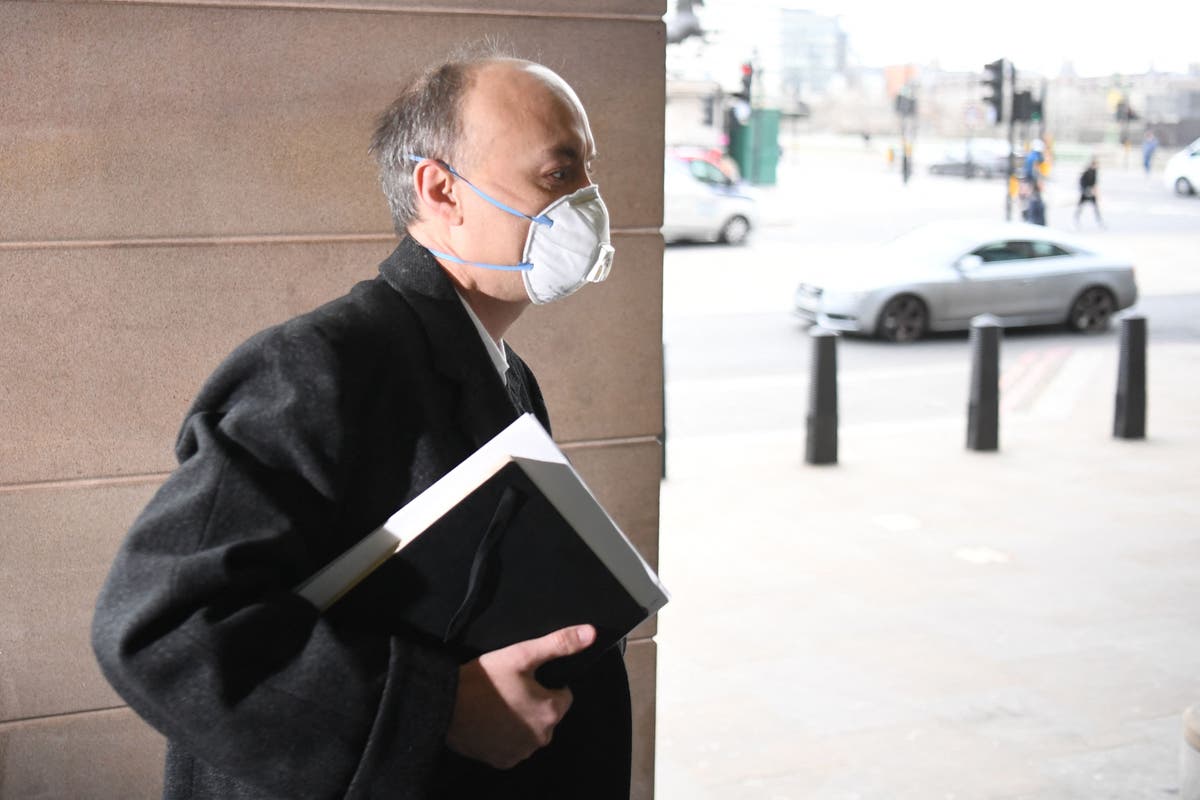 [ad_1]

The former senior adviser, who left Downing Street last year after losing a power struggle at the heart of government, said the prime minister asked him to help "sort out the huge Brexit nightmare" during a private meeting in the summer of 2019.
Mr Cummings' remarks came as he provided evidence to the Commons science and technology committee on the multi-million pound Advance Research & Invention Agency (Aria) — an independent body that he is regarded as the designer of.
The chair of the committee, Greg Clark, also revealed the former No 10 adviser and Vote Leave strategist had agreed to give evidence to MPs on the government's handling of the coronavirus pandemic at a later date.
Pressed on whether he proposed the idea of Aria to the prime minister, Mr Cummings told MPs: "I would say it's my idea. All I'm doing was suggesting what a lot of the best scientists in the world had been suggesting for decades actually."
Addressing a private meeting with Mr Johnson in his living room in July 2019, Mr Cummings said: "The prime minister came to speak to me the Sunday before he became prime minister and said will you come into Downing Street to try help sort out the huge Brexit nightmare.
"I said yes, if first of you're deadly about actually getting Brexit done and avoiding a second referendum, secondly double the science budget, third create some Arpa-like entity, and fourth support me in to try and change how Whitehall and the Cabinet Office works because it's a disaster zone. He said deal."
Questioned on whether he was "confident" the government would stick by those aims, the former official replied: "As far as I can see from the Budget, the plan is to stick to the doubling of the science budget, though there are some issues around that."
He went on: "The bigger danger is that is sort of half happens, they create something that's basically no different."
A number of senior Whitehall figures also resigned during his tenure as Mr Johnson's adviser, including the head of the civil service and permanent secretaries at the Foreign Office, Ministry of Justice and Department for Education.
Despite his departure, reports have also suggested Mr Cummings' overhaul of the civil service communications teams will still go ahead over the course of the next year, with cuts to workforce expected.
[ad_2]

Source link