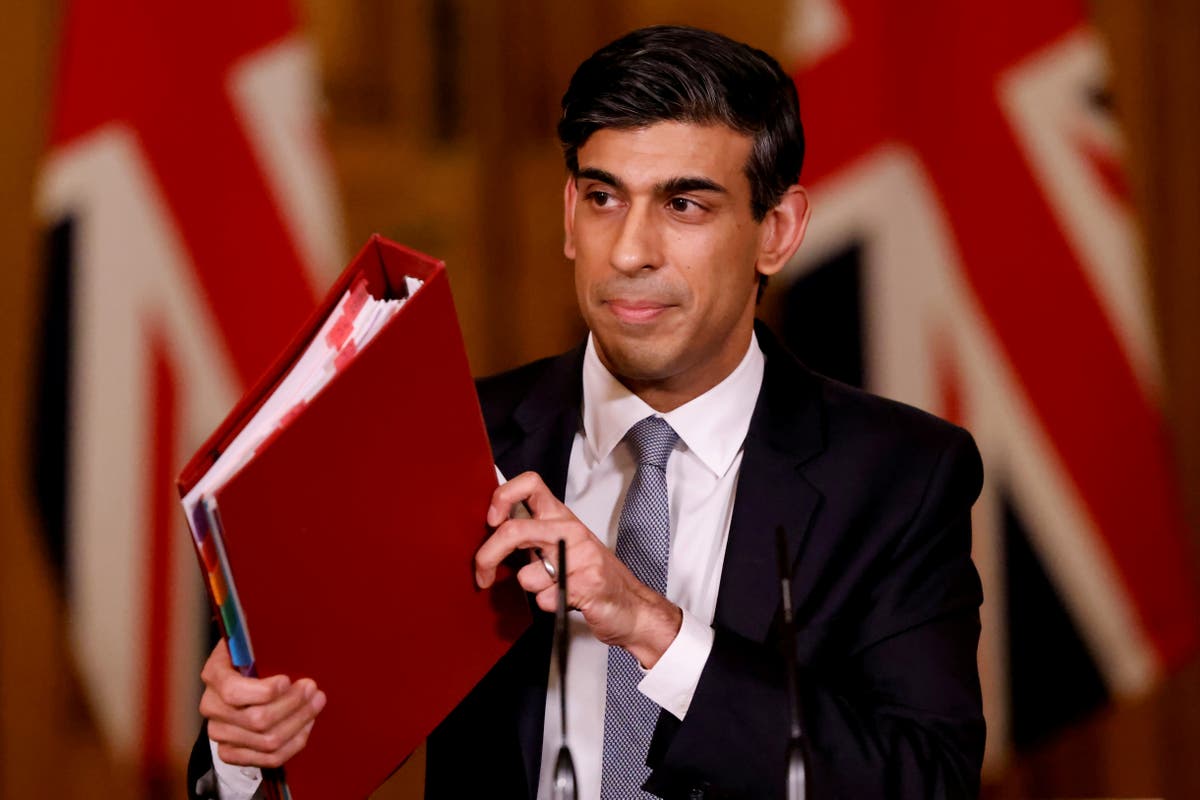 [ad_1]

No targets will be set to assess if Boris Johnson's "levelling up" pledge has been achieved, a minister has revealed – insisting the voters will decide.
The allocations from the £4.8bn fund have provoked uproar, after the leafy North Yorkshire seat of Chancellor Rishi Sunak was given higher priority than struggling Barnsley.
Amid accusations of "pork barrel politics", it was then revealed that levels of deprivation – the normal criteria for handing out poverty-fighting cash – had not been a factor.
In the Commons, Mr Hughes, the local government minister, provoked surprise by telling MPs: "We decided to leave the criteria to civil servants.
"We set out the expectation of what we hope to achieve. We left it to civil servants to decide what the criteria was, so that we didn't have any of the political influence that he is suggesting."
The minister was then asked what indicators would be used to decide if the levelling-up policy had been "successful" – beyond "announcing lots of money".
But he dismissed the suggestion, saying: "The British electorate will probably do that at the next election, so I look forward to seeing how that turns out."
Toby Perkins, a Labour MP, called the remark "absolutely shameless", adding it laid bare that the spending was "purely about getting re-elected".
[ad_2]

Source link