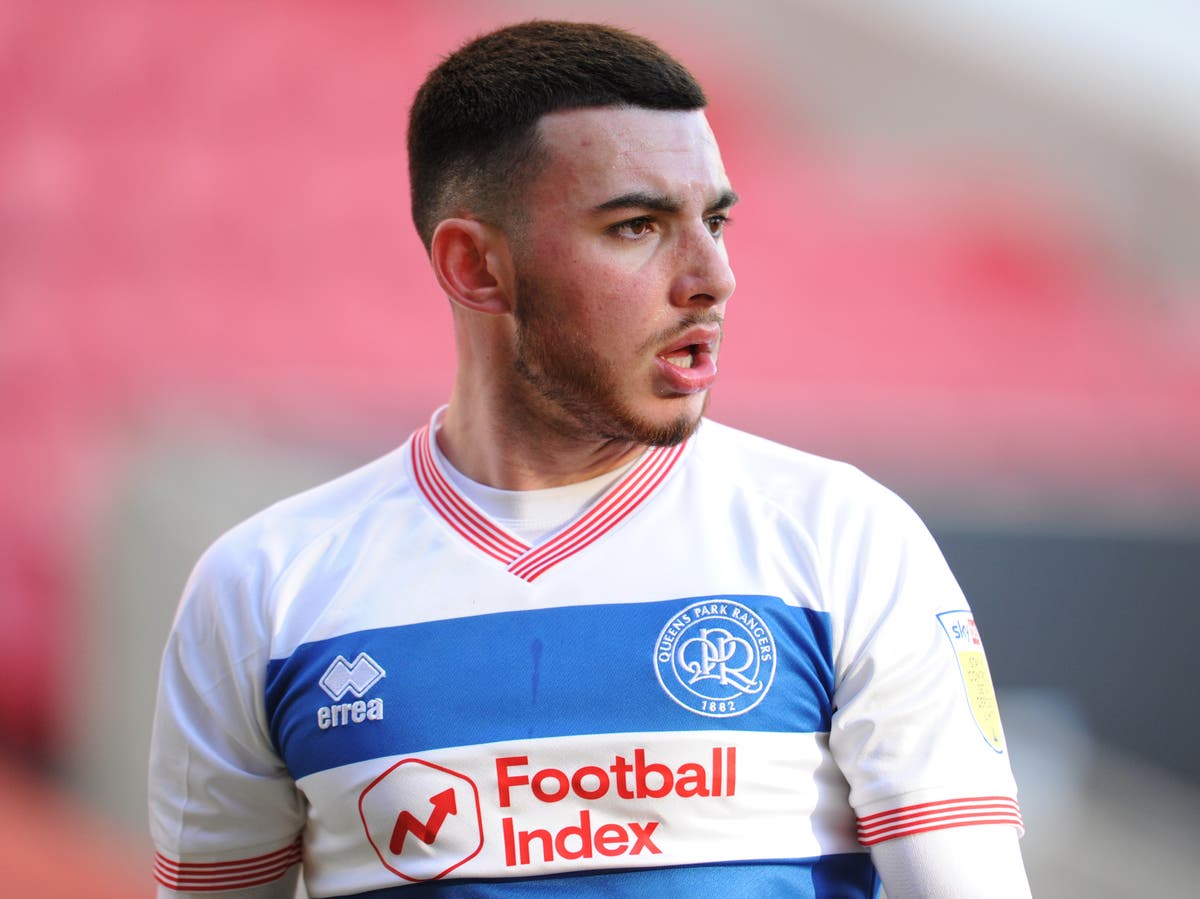 [ad_1]

A group of MPs has called on the culture secretary to launch a public inquiry into the collapse of gambling platform Football Index, which went into administration causing losses to customers of up to £90m.
They called it a "scandal" that underlined the need for reform of the gambling industry and its regulator.
Law firm Leigh Day also confirmed that it was working with campaign group Clean Up Gambling to investigate potential legal claims on behalf of Football Index customers.
The company billed itself as a "football stock market", that allowed people to buy what it called shares in footballers, paying out "dividends" based on their performance.
Despite the investment terminology, shares were in fact long-term bets and the company could change the terms of the bets whenever it wanted.
Serious concerns had been raised about the sustainability of Football Index's business model after a string of changes to those terms and the departure of four directors in as many months.
Football Index slashed payouts to customers by 82 per cent causing a dramatic crash in the price of "shares".
Gamblers have lost an average of £3,000 each, according to the all-party parliamentary group on gambling-related harms (APPG). Some customers said they had lost six-figure sums.
In a letter to Oliver Dowden, the culture secretary, APPG chair Carolyn Harris said it was "alarming" that the company had encouraged consumers to plough more money into new bets that lost much of their value just days later.
"This can only be termed a scandal," she wrote.
Ms Harris, along with APPG members Ronnie Cowan and Lord Foster of Bath, said the situation "underlines the need for wholesale reform of the gambling industry and raises significant questions of the Gambling Commission".
The regulator has been under fire for failing to spot potential problems with the sustainability of Football Index's business model.
The APPG members added: "In a regulated sector, when people gamble, they should have the confidence they are doing so on the basis of the outcome of a wager.
"It should not be a gamble on the solvency or sustainability of the licensed operator.
"We are therefore calling on you to hold an urgent public inquiry into the events which allowed this to happen as well as the conduct and competence of the Gambling Commission."
Both the UK Gambling Commission and the Jersey Gambling Commission have suspended Football Index's licences.
Administrators Begbies Traynor were called in last week to assess options for restructuring the business and recouping money for creditors. Even if money can be recovered, customers are expected to be facing large losses.
Specialist law firm Leigh Day confirmed on Tuesday that it was working alongside the campaign group Clean Up Gambling to investigate potential legal claims on behalf of customers.
According to Leigh Day partner Nichola Marshall, the role of the Gambling Commission will also come under scrutiny.
Ms Marshall said: "Whilst it is very early days in our investigations on behalf of the thousands of people who have lost money, there are serious questions which will need answering regarding what has happened at Football Index and what the Gambling Commission understood of Football Index's activities."
The recent changes which prompted the crash in prices were the latest in a series of alterations to terms and conditions which disadvantaged customers. Last year Football Index removed an "instant sell" option which had allowed customers to close out their bets by selling them back to the company.
Caan Barry, a professional trader and gambler, raised concerns with the Gambling Commission in December, stating that he believed the company needed to continually attract new users in order to pay out dividends to existing ones.
Companies House records show two directors of Football Index's parent company, Index Labs, have resigned this month, adding to two resignations in December and January. Founder Adam Cole stepped back from his position as chief executive in December to become chairman.
Matt Zarb-Cousin, of the Clean Up Gambling campaign, said: "Football Index ended up in a situation where they needed new customers to honour the dividend payments to existing users. And because value of the 'shares' in the footballers traded on the platform was driven by their dividend yield, reducing the dividends caused the market the crash.
"It was a business run in an entirely unsustainable way, which people do not expect of a licensed operator in a regulated sector. The Gambling Commission has been asleep at the wheel. Football Index executives are even on record in podcasts saying the Gambling Commission did not fully understand its product or business model."


UK news in pictures
Show all 50
People affected are being encouraged to follow the FI Group Action Twitter feed for updates and register their interest in a potential legal action with Leigh Day.
In a statement on Tuesday, BetIndex said it hoped to continue as a going concern.
It added: "Our priority is to safeguard the interests of our customers and to seek the best outcome for our community with the goal of continuing the platform in a restructured form."
A spokesperson for Begbies Traynor said: "This is a complex situation spanning multiple jurisdictions including the UK, Jersey and Gibraltar. As such we and the board are working closely with all relevant authorities, including the Gambling Commissions in the UK and Jersey on this.
"Our goal is to find the best outcome for the company, and all of its various stakeholders."
[ad_2]

Source link