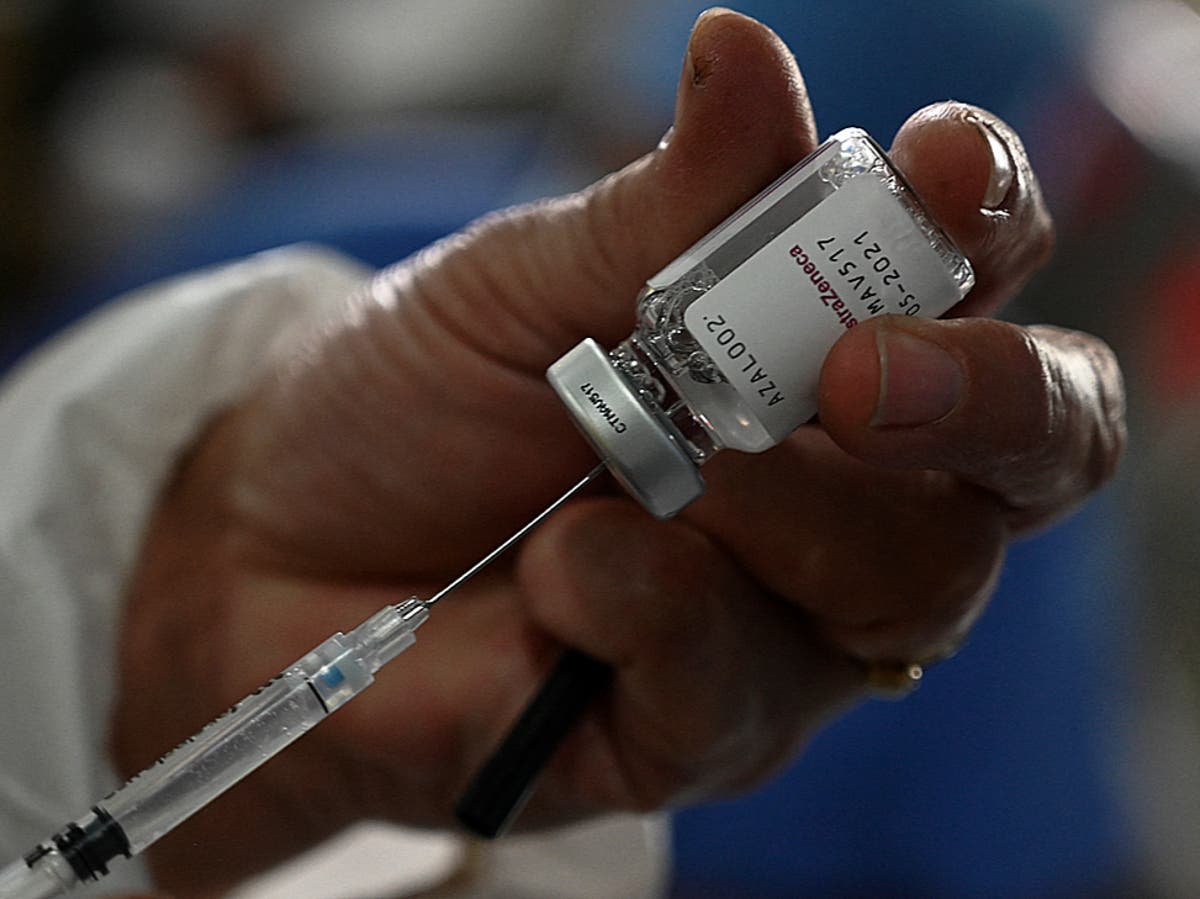 [ad_1]

WHO assessing AstraZeneca vaccine
Medical experts and leaders across the UK have defended the AstraZenecavaccine after multiple European countries paused its use over concerns that the jab may lead to blood clots.
Boris Johnson said there was "no reason at all" to stop the vaccine's rollout and Scottish First Minister Nicola Sturgeon said she would accept her jab "without hesitation" when called on.
It comes as Ireland, Germany, France, Spain, Italy paused use of the vaccine after a small number of people in Norway reported blood clots after receiving the jab.
An Irish government adviser, Professor Karina Butler, said pausing the jab was "the right thing to do" and the decision was taken in an "abundance of caution".
Meanwhile, the Department for Transport (DfT) announced on Tuesday that Qatar, alongside Ethiopia, Oman and Somalia, will be added to the so-called coronavirus "red list" of high-risk countries on Friday 19 March.
This gives arrivals 82 hours' notice to come home, with an immediate rush to return expected.
[ad_2]

Source link