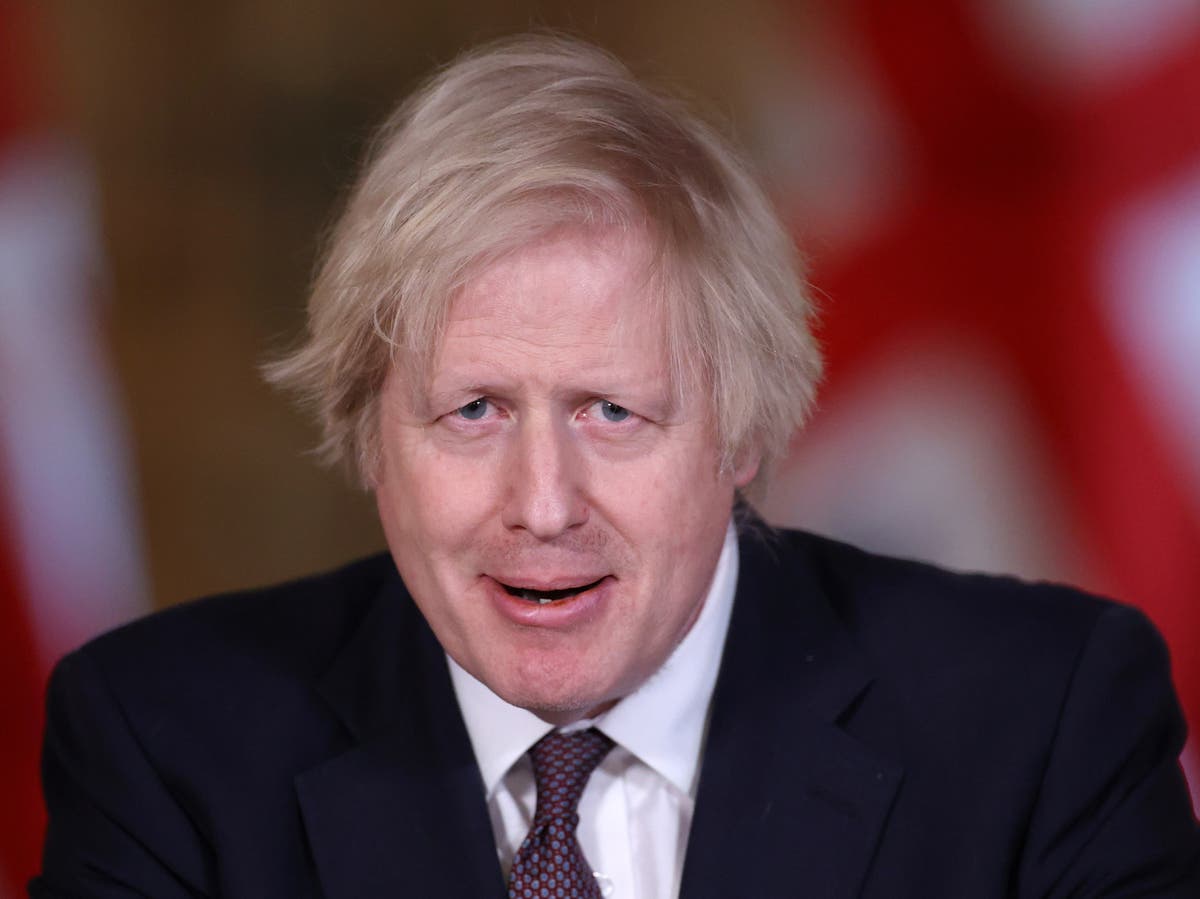 [ad_1]

Today's daily politics briefing
Boris Johnson's government has confirmed the UK's nuclear arsenal could be increased, as the prime minister prepares to set out his post-Brexit foreign and defence policy in the Commons on Tuesday.
Foreign secretary Dominic Raab said nuclear weapons represented the "ultimate insurance policy" against global threats. The government's review will reportedly increase the limit on warheads by 40 per cent, from 180 to 260.
It comes as the EU's ambassador said the UK had left Brussels "no choice" but to take legal action over the unilateral decision to change parts of the protocol. Meanwhile, a coalition of environmental groups said the government has broken its promise to deliver a "green Brexit".
[ad_2]

Source link