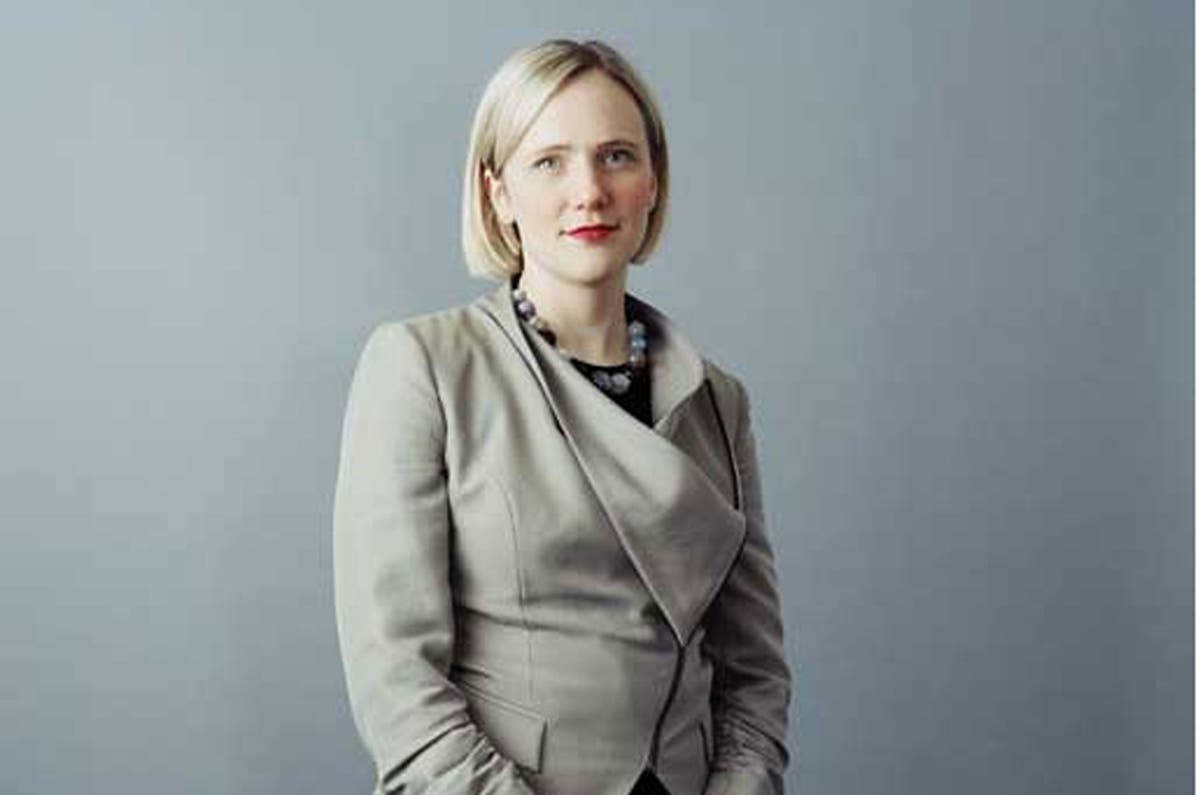 [ad_1]

The government should make misogyny a hate crime to make sure all police forces record the violence and harassment suffered by women, a Labour MP has said.
All police forces in England and Wales would be forced to record crimes that have been motivated by hatred of an individual's gender under the new measures.
Ms Creasy said: "I urge every woman who has walked with keys in her hands at night, been abused or attacked online or offline to come forward and be heard.
"This is our moment for change. Rather than telling women not to worry about violence or to stay home at night if they want to be safe, it's time to send a message that women should be equally able to live free from fear of assault or harm from those who target them simply for who they are."
The disappearance and death of Sarah Everard has shone a light on violence against women and girls in the UK, as women have shared their own personal experiences of sexual harassment and assault they have been subjected to in public places.
Speaking to The Independent, Ms Creasy said: "New measures would mean if someone is targeting women, which we know is a longstanding issue, it will be taken into account in the sentencing in court in the same way that it is if someone is being targeted because of the colour of their skin.
"If police were to record when a hate crime toward women is carried out like they do with other hate crimes that are reported, then that builds a picture of abuse, harassment and violence which women face."
The campaign to make misogyny a hate crime has the backing of elected city mayors Sadiq Khan, Andy Burnham, Steve Rotherham and Dan Jarvis, as well as a number of police and crime commissioners. Citizens UK, the Fawcett Society, UN Women UK, and other similar groups are also on board.
Discussing the amendment to the bill, Baroness Kennedy said: "Recognising hostility towards women drives criminal offences helps us detect and prevent offences including street harassment, sexual assault, rape and domestic abuse.
"We know it works as seven police forces across the country are already taking this approach, with proven results in increasing confidence in the police and tackling violence against women.
"This is a simple measure that we could take now to start making sure every woman is safer at home and on our streets."
A survey by UN Women last week revealed 97 per cent of young women in the UK said they had been sexually harassed, while 80 per cent reported experiencing sexual harassment in public spaces.
The poll of more than 1,000 women, aged between 18 and 24, found the sexual harassment included being groped, followed and coerced into sexual activity.


UK news in pictures
Show all 51
Jess Bostock, of Citizens UK, said: "In light of recent events, it is imperative that we renew our efforts to challenge misogyny in all its forms.
"Whilst considerable strides have been made, misogyny still permeates through all spheres of public and private life, both globally and in the UK. It provides the groundwork from which violence and other crimes against women and girls grow.
"It is important that the impetus is not on women to modify their behaviour to prevent objectification or violence.
"We often hear, 'Don't walk alone at night, use main roads, have your keys between your fingers'.
"While these comments may be said with good intentions, this narrative implies that if women are subjected to misogynistic behaviour from men, it's their own fault for not protecting themselves from danger."
[ad_2]

Source link