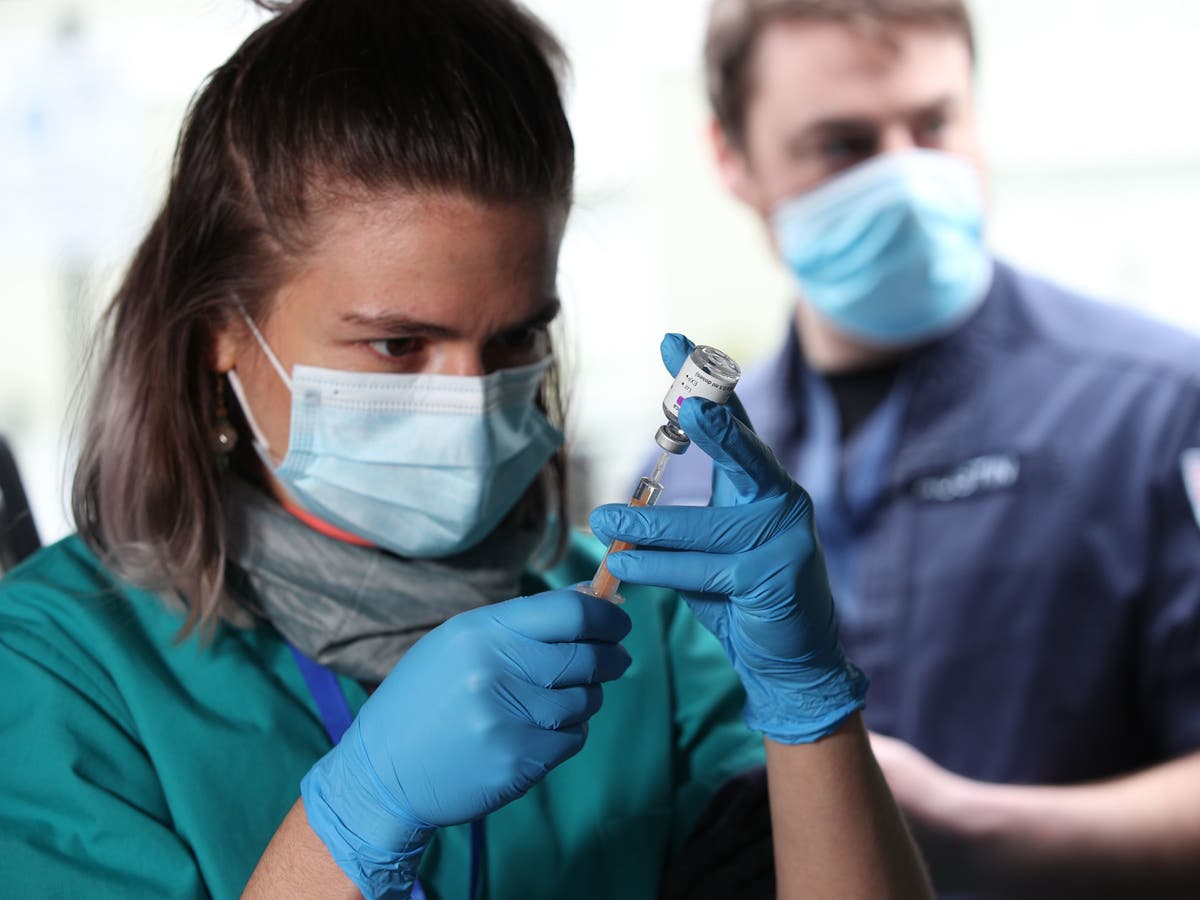 [ad_1]

WHO assessing AstraZeneca vaccine
Germany, Italy, France and Spain today joined a growing list of countries that have suspended the rollout of the Oxford/AstraZeneca vaccine over concerns around side effects.
Norway stopped giving the shot last week after reporting cases of blood clots. This was followed by temporary suspensions of use of the vaccine in the Netherlands, the Republic of Ireland, Denmark, Bulgaria, Iceland and Thailand.
However the vaccine's manufacturer has insisted its jab is safe and the UK's medicines regulator has said the available evidence "does not suggest the vaccine is the cause" of clots.
Prime Minister Boris Johnson also came to the defence of the Oxford vaccine and said he would take either approved Covid jab offered to him when it came time to get his inoculation.
A No10 spokesperson said today: "The Oxford/AstraZeneca vaccine remains both safe and effective, and we urge anybody asked to come forward to receive a vaccine to do so."
The European Medicines Agency (EMA) is expected to complete a safety review of issues relating to the jab later this week, but today reiterated that the benefits of the Oxford/AstraZeneca vaccine outweigh the potential side effects.
A statement from the EMA said: "Events involving blood clots, some with unusual features such as low numbers of platelets, have occurred in a very small number of people who received the vaccine.
"Many thousands of people develop blood clots annually in the EU for different reasons.
"The number of thromboembolic events overall in vaccinated people seems not to be higher than that seen in the general population."
[ad_2]

Source link