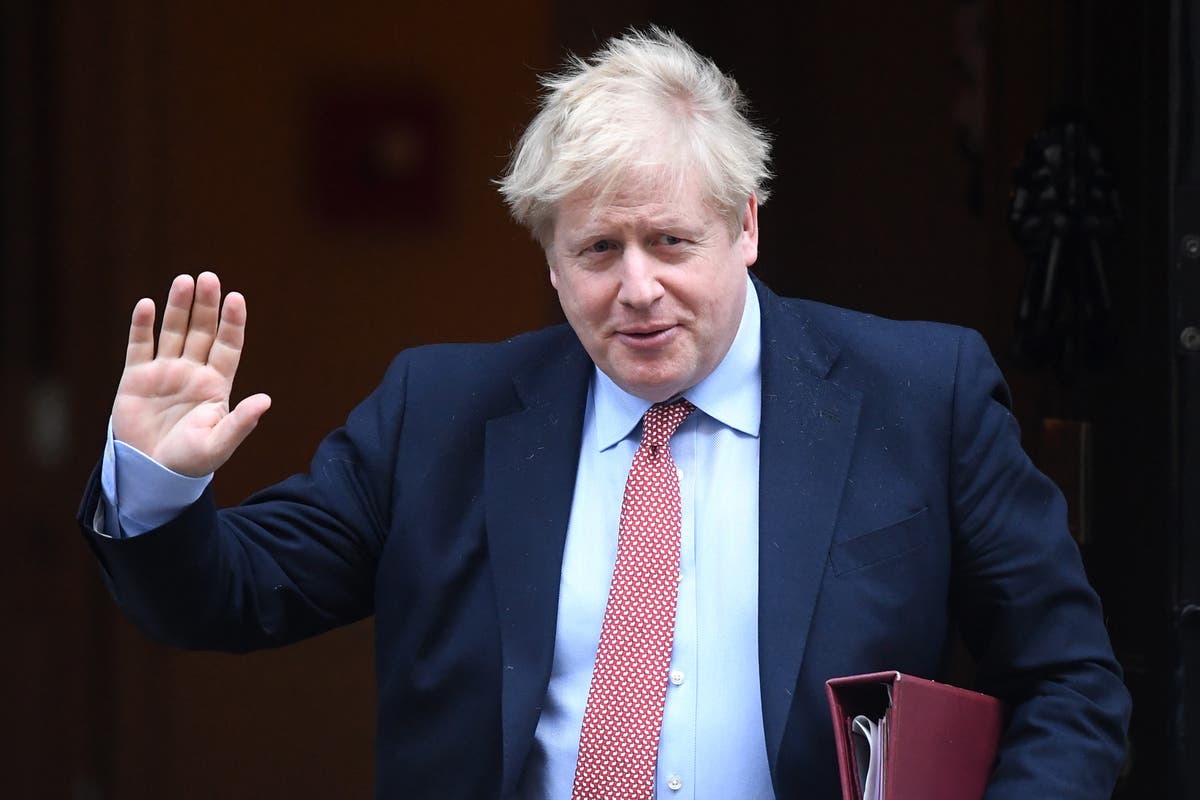 [ad_1]

Watch live as MPs discuss controversial bill to crack down on protests
Post-Brexit relations between Britain and the EU suffered another blow on Tuesday after the bloc followed through on its threat of legal action against the UK over its move to unilaterally extend grace periods for businesses trading in Northern Ireland.
The EU issued the UK with a formal legal notice which included a letter from Commission chief Maroš Šefčovič to minister of state at the Cabinet Office Lord David Frost, who recently replaced Michael Gove as the UK's lead on Brexit.
The letter said: "The EU and the UK agreed the protocol together. We are also bound to implement it together. Unilateral decisions and international law violations by the UK defeat its very purpose and undermine trust between us.
"The UK must properly implement it if we are to achieve our objectives. That is why we are launching legal action today. I do hope that through the collaborative, pragmatic and constructive spirit that has prevailed in our work so far on implementing the withdrawal agreement, we can solve these issues in the joint committee without recourse to further legal means."
Earlier this month, Lord Forst took the decision to extend grace periods on some goods entering Northern Ireland from the rest of the UK, a move that was condemned by leaders on the Continent and in Ireland.
The EU branded the move a "serious" violation of the Northern Ireland protocol, which is set out in the terms of the Brexit withdrawal agreement that both sides agreed to last year.
But the UK government and Lord Frost have previously insisted that the unilateral decision was within the law and made in "good faith".
Responding to the EU legal action, a UK government spokesperson said ministers would respond "in due course". "We've been clear that the measures we have taken are temporary, operational steps intended to minimise disruption in Northern Ireland and protect the everyday lives of the people living there," the spokesperson added.
In parliament later on Tuesday, former secretary of state for Northern Ireland Lord Murphy of Torfaen accused both sides of "megaphone diplomacy" and argued the legal action would "solve nothing".
[ad_2]

Source link