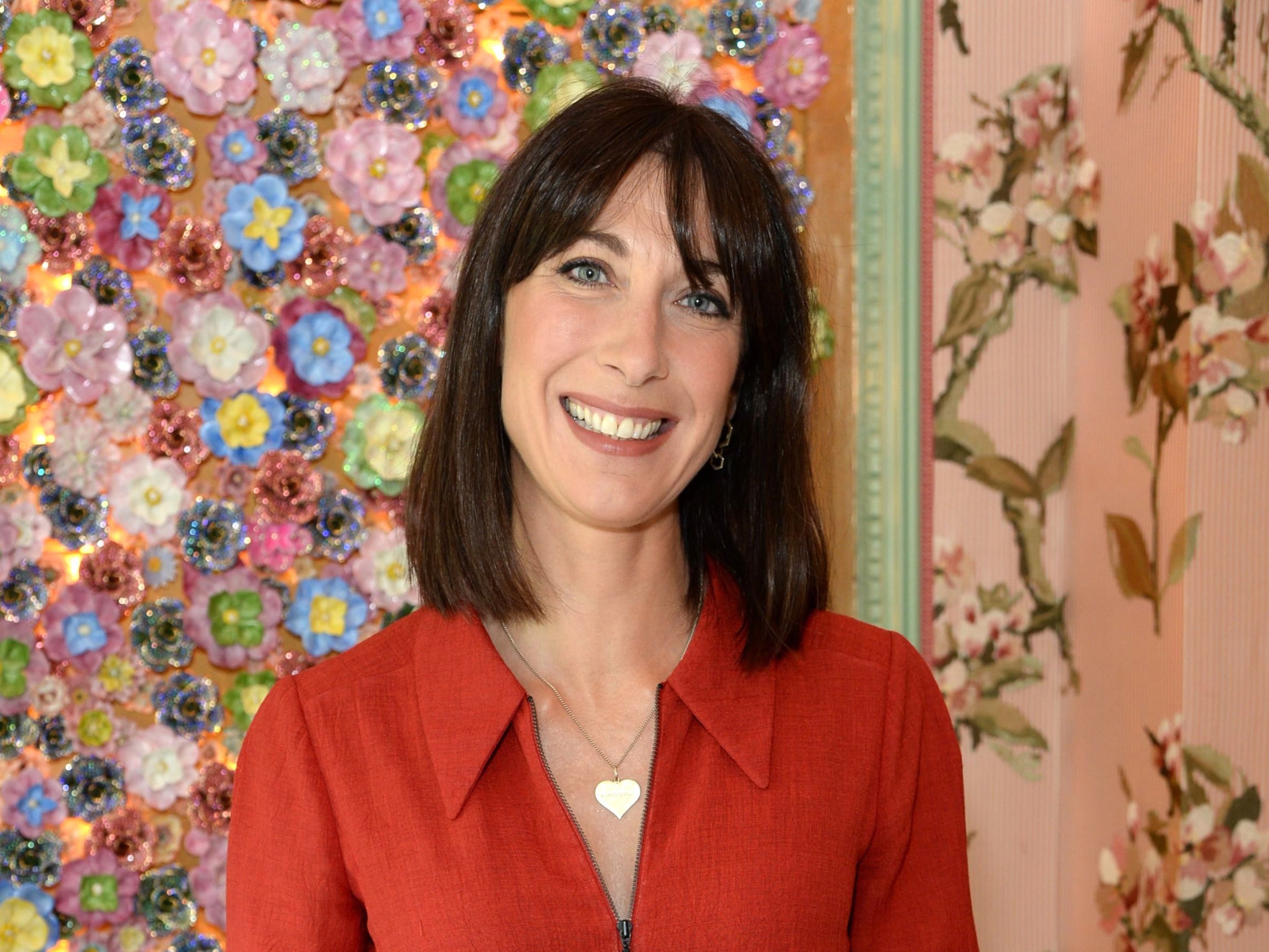 [ad_1]

The wife of former prime minister David Cameron said trade with Europe under the terms of Boris Johnson's Trade and Cooperation Agreement was "challenging and difficult".
And she said her company Cefinn may have to give up plans to scale up exports to the EU because of the additional obstacles to trade caused by the hard Brexit deal.
Speaking to BBC Radio 4's Woman's Hour, Ms Cameron revealed that she has discussed the difficulties Brexit is causing to small businesses like hers with her husband, who was responsible for calling the 2016 referendum which led to the UK leaving the EU.
She told presenter Emma Barnett: "It is frustrating. The majority of our business is in the UK, and we do business in America. But we did have a bit of EU business and obviously you'd like to grow it because it's easy, it's on your doorstep.
"But unless some of the expense and cost of doing that is looked at, it will be challenging and we might have to look elsewhere or focus on other areas."
Ms Cameron said she thought Cefinn was well-prepared for the transition out of the EU customs union and single market on 1 January, but was confronted with unexpected problems arising out of the last-minute deal struck by Mr Johnson just seven days before the deadline on Christmas Eve.
"Some of these things came up in the very last moments of the negotiation," she said. "We really thought we'd done our prep and this one we weren't expecting. So I think for bigger businesses it's fine, when you feel small it's a challenge."
Ms Cameron said problems with Brexit were compounded by the Covid crisis, though she stressed that the clothing business had not been hit as hard as other sectors like hospitality and entertainment.
"Trying to get into the ports has been challenging, we've had to air freight more than we'd like to into the UK," she said.
"Although there've been no issues trading with the US or outside the EU, definitely until they sort out some of the – I hope – teething issues, definitely trading with the EU, if you're bringing if you're bringing goods into the country from outside the UK, and then trying to sell them back into Europe, that currently is challenging and difficult."
She called on Mr Johnson to ensure his government speaks to small businesses about the problems they are facing.
"I think they need to talk to all the businesses out there who are in a similar position to me, of which there are lots," said the former PM's wife.
"It is the smaller businesses, because we can't afford to have warehouses in Europe and that sort of thing. I'm sure there are ways of sorting it out but it does need to be looked at, because otherwise we can't grow our business."
Asked about the problems experienced by Mrs Cameron's firm, Downing Street said the government was continuing to help businesses cope with Brexit changes.
The prime minister's official spokesman said: "Support continues to be available to help businesses trade confidently between the UK and the EU and to manage new processes.
"We have dedicated helplines, webinars, policy experts, guides and a Brexit checker tool to help businesses."
[ad_2]

Source link