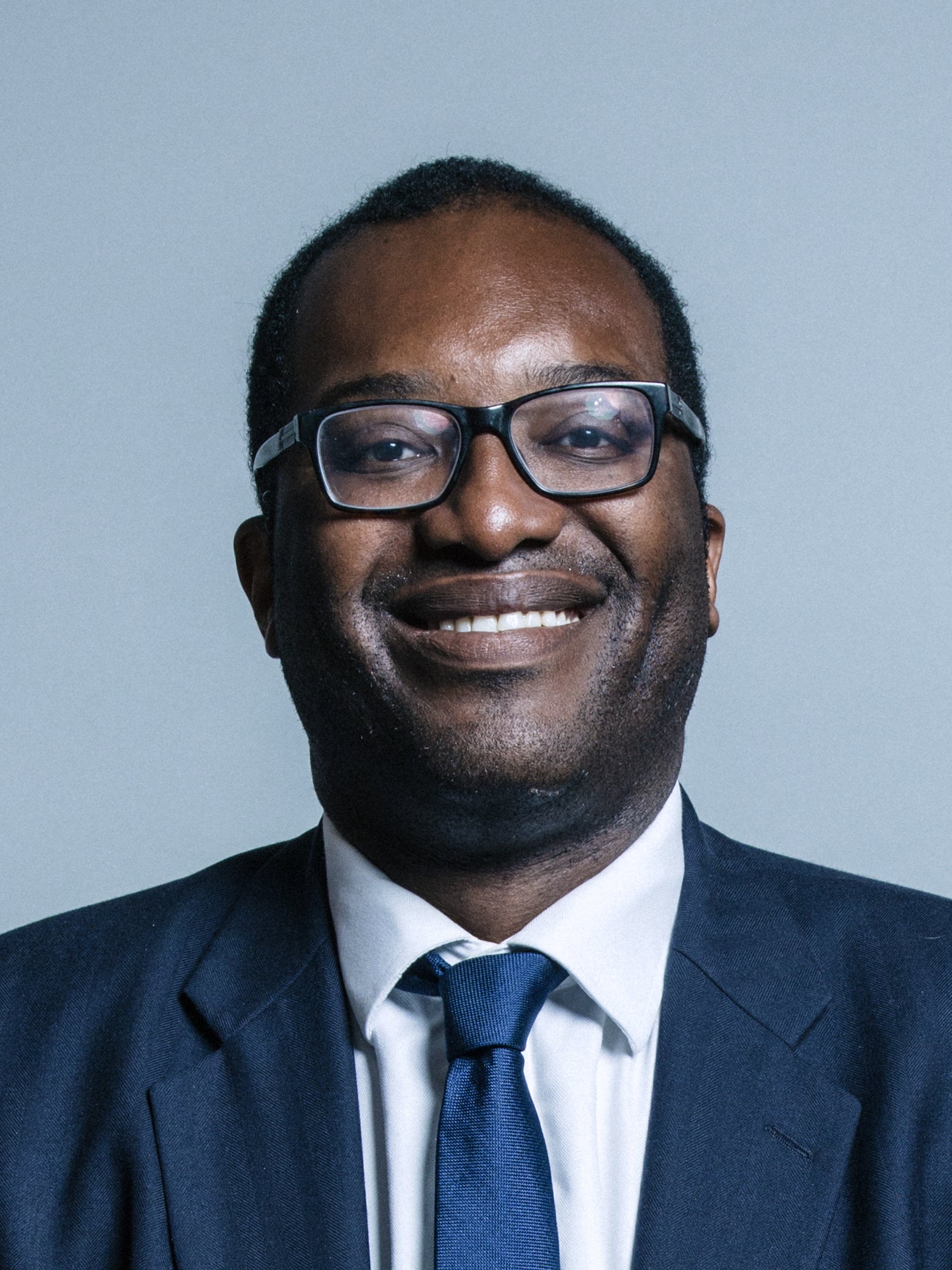 [ad_1]

In a new government U-turn, business secretary Kwasi Kwarteng has called off a controversial review of workers' rights which could have seen the maximum 48-hour week scrapped after Brexit.
The review, launched by Mr Kwarteng's predecessor Alok Sharma, was looking at a comprehensive shake-up of employment protections after the UK was released from EU rules at the end of the transition to Brexit on 1 January.
Reports suggested it was focusing on ending the 48-hour week, changing rules on rest breaks and not including overtime when calculating holiday pay entitlements.
Despite government insistence that they had no intention of lowering workers' rights, it sparked fury from unions and Labour.
Opponents of Brexit warned it marked the start of a bonfire of employment, consumer and environmental protections as Boris Johnson looked for ways to exploit the UK's new freedom to "diverge" from EU regulations such as the Working Time Directive.
Now Mr Kwarteng has told civil servants to stop work on the project.
He told ITV's Peston: "So the review is no longer happening within the Department for Business, Energy and Industrial Strategy (BEIS).
"I made it very very clear to officials in the department that we're not interested in watering down workers' rights."
He added: "I can't have been more clear about this on a number of occasions. I've said repeatedly that Brexit gives us the opportunity to have higher standards and a higher growth economy and that's what officials in the department are 100 per cent focused on."
Mr Kwarteng replaced Mr Sharma at the helm of BEIS on 8 January when his predecessor was appointed full-time president of the COP26 United Nations climate change conference, taking place in Glasgow in November.
Soon after his appointment, he tweeted: "We are not going to lower the standards of workers' rights … We want to protect and enhance workers' rights not row back on them."
But speaking to a committee of MPs last week he confirmed that the review was under way.
"I think the view was that we wanted to look at the whole range of issues relating to our EU membership and examine what we wanted to keep, if you like," he said on 19 January.
Labour's employment rights spokesman Andy McDonald welcomed the ditching of the review.
"Congratulations to those who campaigned against the government's plan to rip up workers' rights and forced this U-turn," he said.
"Employment rights should be strengthened, not weakened. The government should start by outlawing fire and rehire tactics."
[ad_2]

Source link