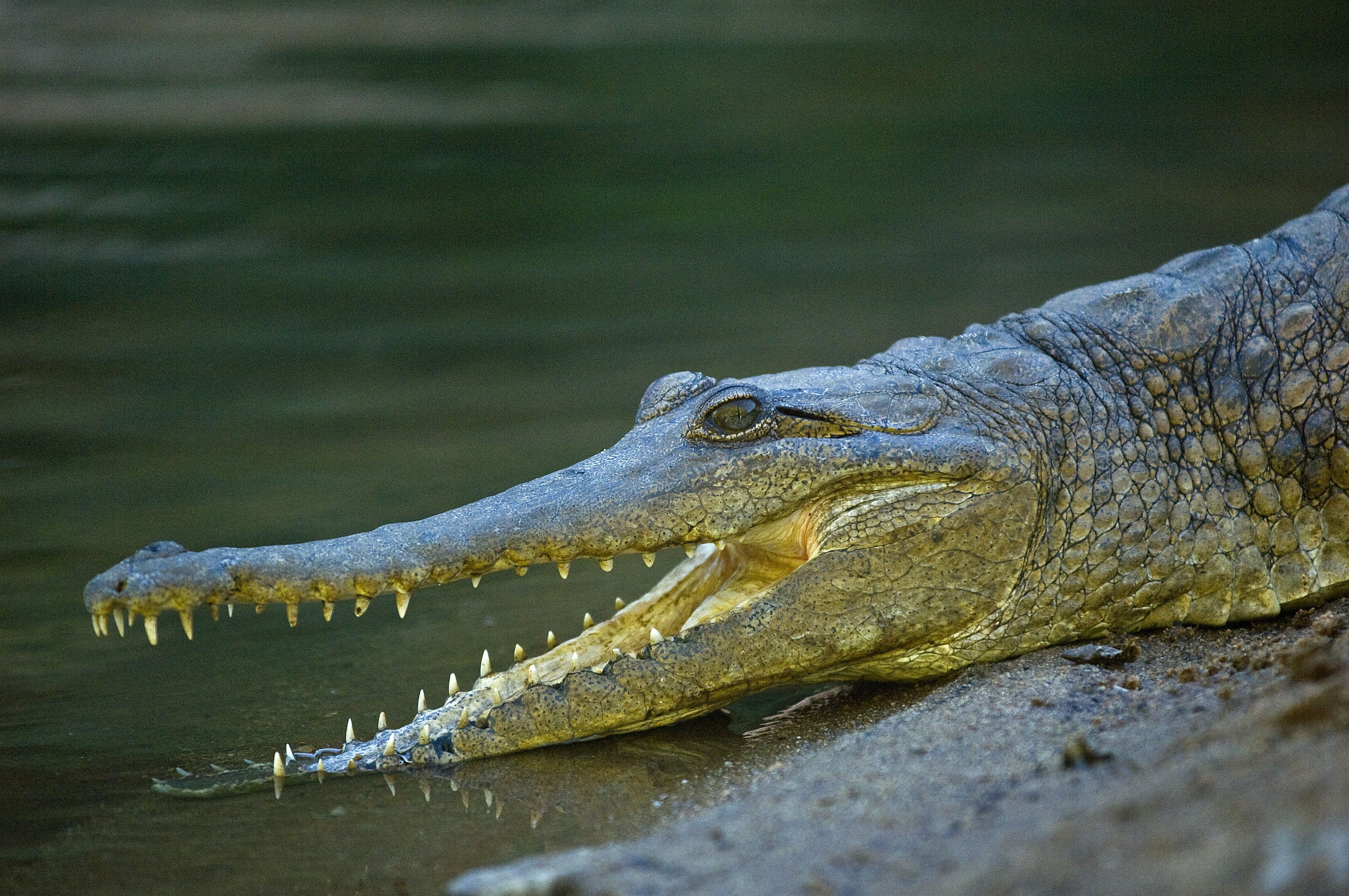 [ad_1]

A man has reportedly prised the jaws of a crocodile from his head while going for a swim in a lake in Australia.
The 44-year-old man was bitten by the fearsome reptile in the Cairns suburb of Caravonica, at around 12.45pm on Thursday, as reported by The Guardian.
Paramedics said the man was able to escape with minor puncture injuries to his scalp, the side of his face and upper body.
The individual was swimming in Lake Placid when he felt the "sudden impact" of the crocodile clasp its jaws onto his head.
Critical care paramedic Paul Sweeney said: "He put his hands into the jaws to prise them off his head, and when he did so and let go the jaws snapped shut onto his left forefinger."
The man managed to free himself and swim slowly back to shore to get help. He was assessed by paramedics and taken to Cairns hospital as a precaution.
Mr Sweeney added: "When you consider that had the crocodile bitten into his neck or his throat where the major blood vessels are, then it could have been a fatality."
"Your skull is pretty hard and there was no breaks or fractures or punctures to the skull, this was merely scalp injuries and the side of his cheekbone and his shoulder and his finger."
Mr Sweeney said the man, who has not been named, would be back swimming in the lake soon enough and has not been deterred by his grapple with the crocodile.
Wildlife officers are set to assess the site and see if they are able to remove the crocodile from Lake Placid, which has had a recurring issue with the animals.
[ad_2]

Source link