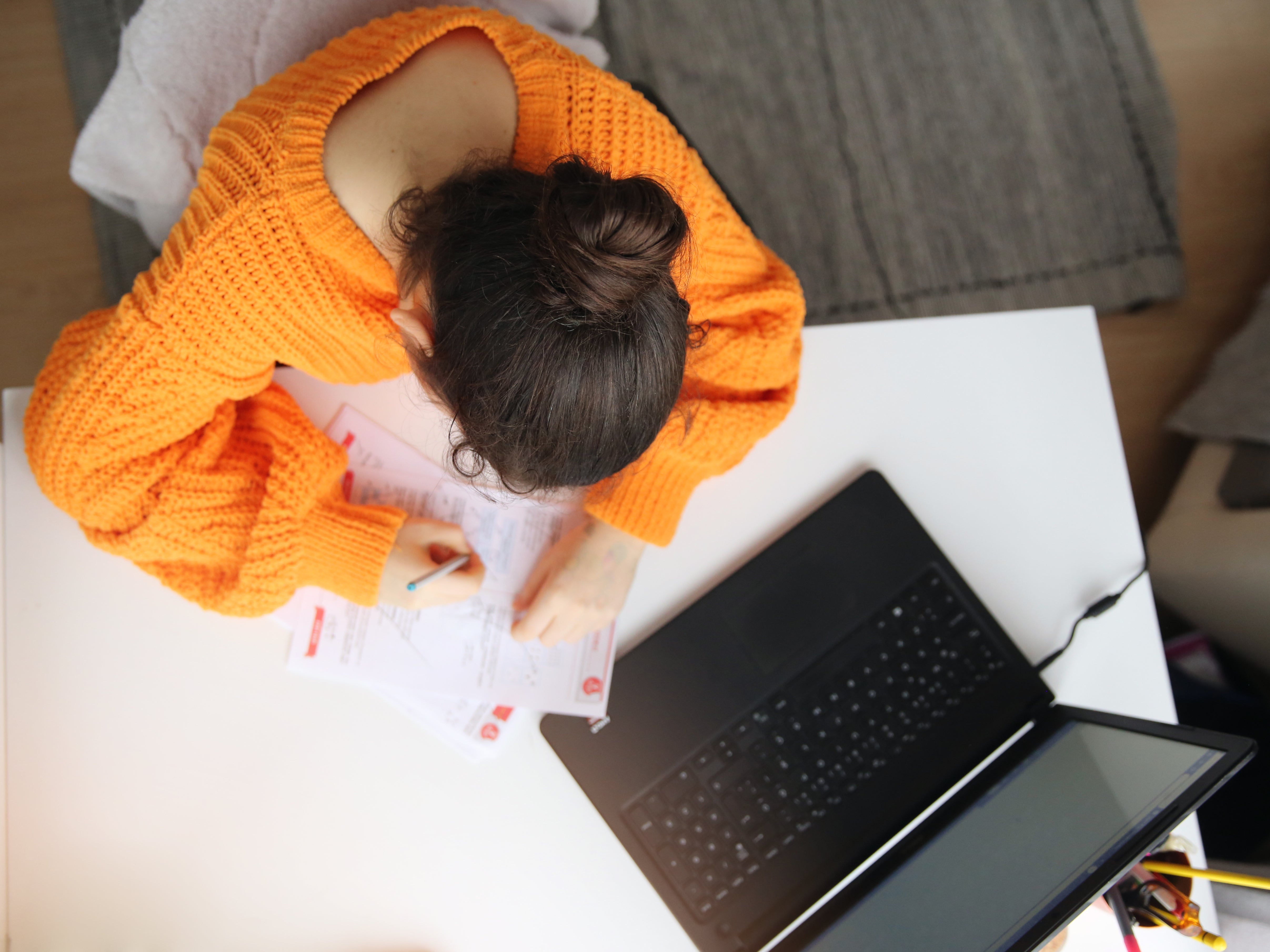 [ad_1]

Another £10m will be given to help universities, who have been offering rent rebates to students who have been unable to return to accomodation due to lockdown.
It comes after Wales announced an extra £40m to support students facing financial hardship earlier this month.
Announcing the extra cash for students in Scotland on Tuesday, the deputy first minister and education secretary said the impact of the coronavirus pandemic on students "has been significant".
"Not only has there been disruption to their education, we know that many students face financial difficulties with accommodation, associated costs or challenges in getting jobs," John Swinney said.
"This additional £20m will help to alleviate the financial pressure and stress facing many of our students."
Scotland's deputy first minister added: "We are also supporting institutions, many of which have lost revenue by giving students rent refunds or rebates, with an additional £10m."
He said this support built on a £37m package of funding provided to students during the pandemic.
Matt Crilly, the National Union of Students (NUS) Scotland president, welcomed the funding, adding that a number of different funding streams for students had been "decimated" by the pandemic.
He said the pandemic had "exacerbated existing inequalities" and said the funding boost helped support students from all backgrounds getting into and staying in education.
Meanwhile, Shona Struthers from Colleges Scotland said many students were learning from home and facing additional financial hardship due to the pandemic.
"We are sure that the much-needed additional funds from Scottish government will prove beneficial to students during this lockdown period," she said.
Universities have responded by offering different forms of support to students – including waiving rent for those stuck at home.
Earlier this month, Universities UK – which represents more than 100 institutions – said universities were looking at how to ensure students got a "fair deal" following new lockdown measures.
"Now is the time for the government to seriously consider the financial implications for students and institutions and what support they will provide," the body said in a statement.
Since then, the Welsh government said an extra £40m will be made available to support students facing financial hardship and universities will be asked to prioritise funding towards the most vulnerable students.
In December, an extra £20m was announced for higher education providers in England to address student hardship.
Universities have also been given flexibility to use an existing £256m to help students, according to universities minister Michelle Donelan.
Additional reporting by Press Association
[ad_2]

Source link