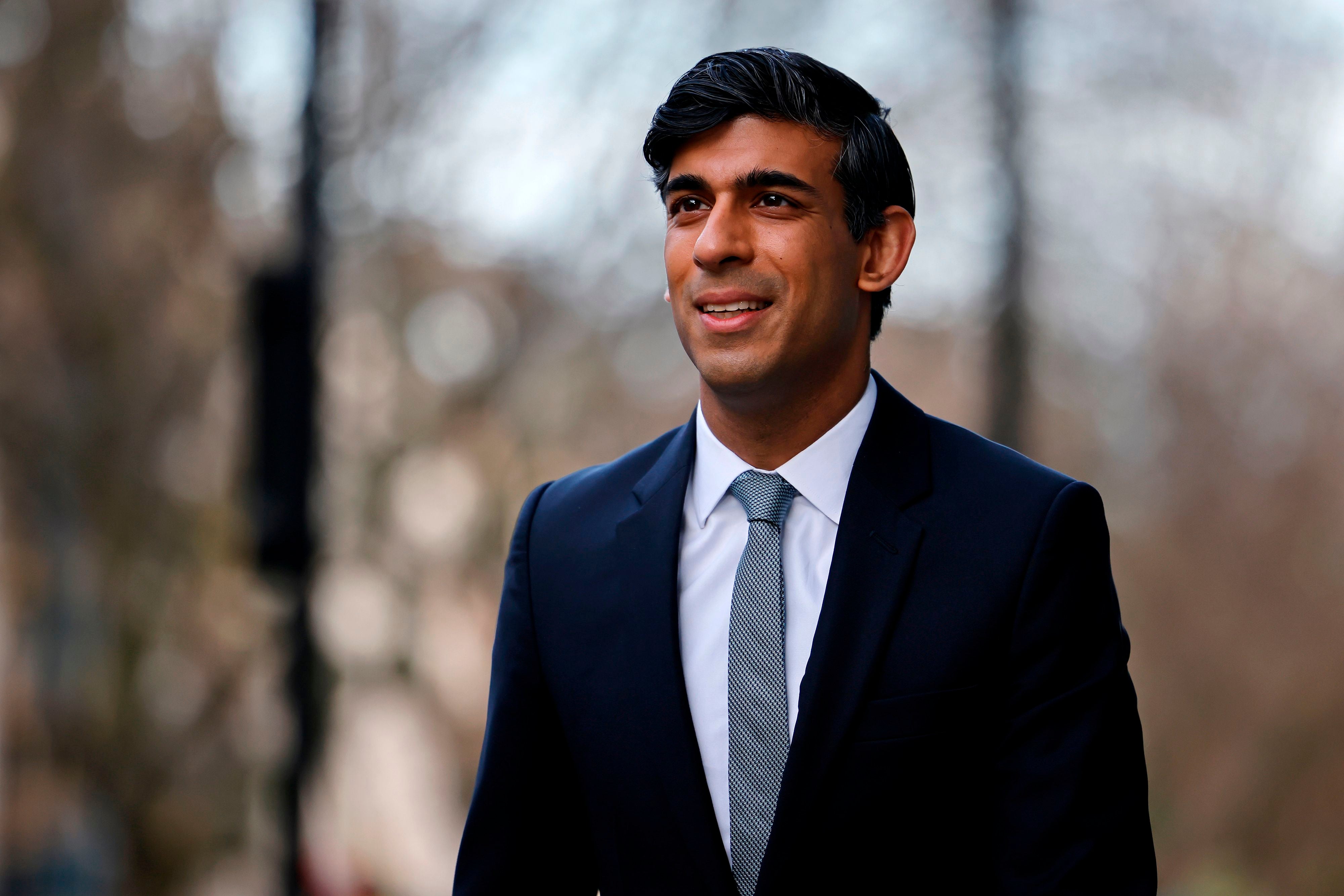 [ad_1]

More than 1 million self-employed workers locked out of government coronavirus support could be helped by payments which would cost a tiny fraction of the current furlough scheme, a highly respected think tank has calculated.
The Institute for Fiscal Studies (IFS) said small changes could save many from severe financial hardship.
Ministers are forecast to spend £28bn on the self-employment income support scheme (SEISS), which has supported at least 2.6 million workers.
Under the scheme workers receive payments of up to £7,500 per quarter, designed to be the equivalent of up to 80 per cent of their pre-pandemic profits.
But about 1.8 million self-employed people and around 700,000 company owner-managers are not eligible.
The IFS conceded it is difficult for ministers to support some of them, especially those new to self-employment who cannot offer evidence of previous years' earnings.
But the think tank argues that the government could help the 1.3 million people who receive less than 50 per cent of their income through self-employment and another 225,000 people who have profits in excess of £50,000.
Ministers have "actively chosen to exclude these people" from the scheme, the IFS says.
The support could also come at a modest cost.
The furlough scheme, for those who work for companies not for themselves, is estimated to cost £62bn over the year.
But the IFS estimates that reform to the SEISS scheme would cost about £4bn a year.
In a new report it also complains that a cliff-edge means one self-employed worker with an income of £49,999 can claim the maximum amount available, while another earning £50,001 is entitled to nothing.
In the same way, someone who makes 51 per cent of their declared income from self-employment can also claim the maximum, while another worker who makes 49 per cent of their money in the same way can claim nothing.
Jonathan Cribb, senior research economist at the IFS, said: "The government has designed and provided incredibly generous support to many self-employed people during the pandemic.
"However, millions of people are not eligible for support for a variety of reasons, leading to widespread frustration and many cases of hardship. In particular, the government has arbitrarily excluded two groups from self-employed support (those with incomes of less than £50,000 and those with less than 50 per cent of their income from self-employment).
"At relatively low cost the government could choose to extend the support scheme to both groups, particularly if the created a tapered support scheme for higher earners."
Isaac Delestre, research economist at the Institute for Fiscal Studies, added: "IFS analysis shows that costs of extending SEISS in full to over a million people with less than half their income from self-employment, and some support to those with incomes above the current £50k cut-off, would cost around £1bn per quarter, just 5 per cent of the current cost of SEISS to date and just 1 per cent of the combined current cost of SEISS and furlough schemes combined.
"Not all that money would be well targeted on those in need, but much of it would. Indeed, there is no reason to believe it would be much less well targeted than the current SEISS which has, remarkably, been taken up by more than three quarters of the potentially eligible population."
[ad_2]

Source link