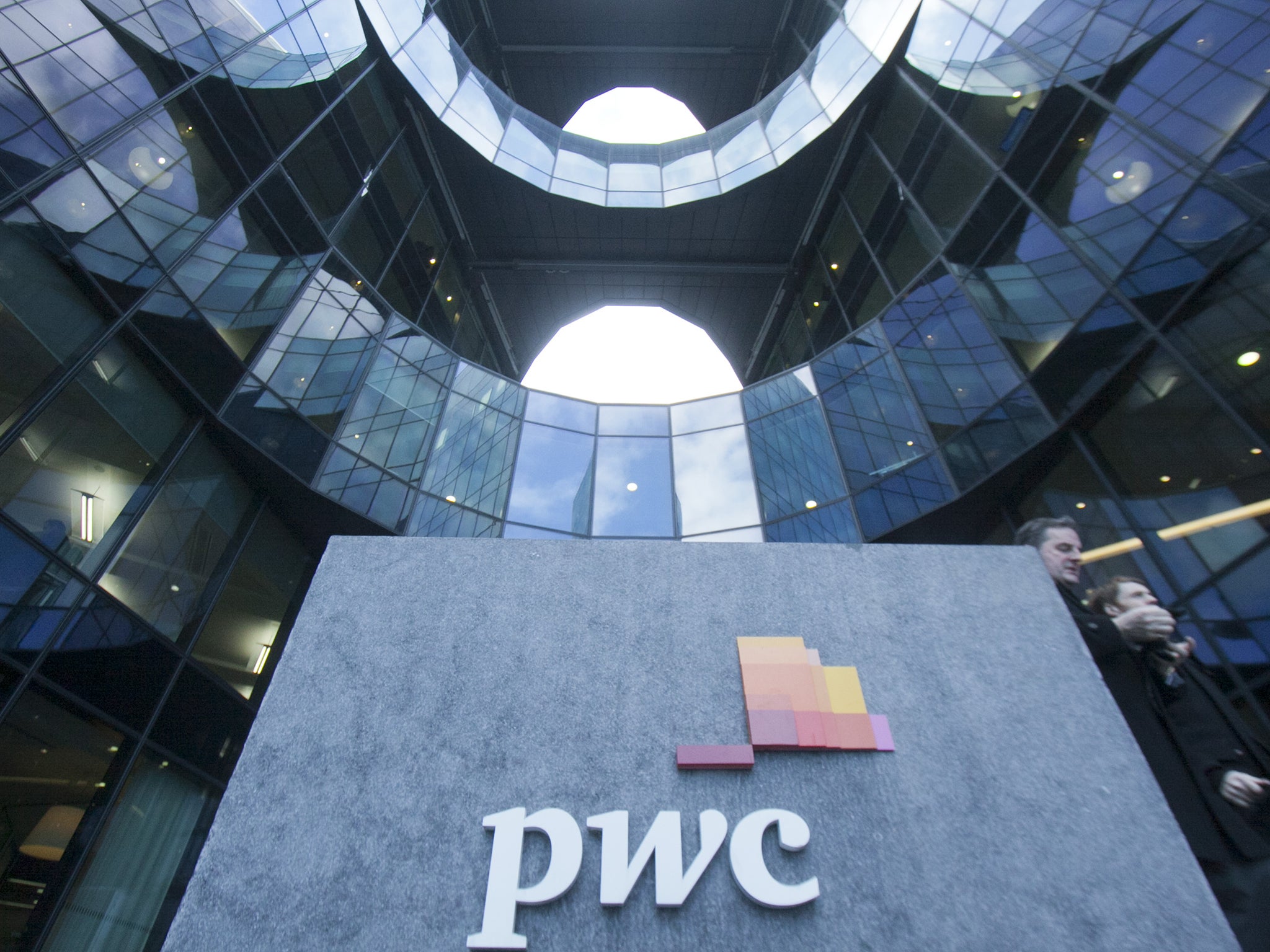 [ad_1]

I
t says a lot about where we are when it comes to the subject of equality that when I saw a statement from PwC saying its black workers' median average earnings were 8.3 per cent lower than those of white workers last year my initial reaction was "that's not too bad".
It actually is. It only looks reasonably good when compared to some of the other figures I've seen and the research that has been carried out to look at the problem across the UK economy.
The gap is primarily created through there being lower representation of minority ethnic employees in the highest paid positions at the firm. Partners in other words.
[ad_2]

Source link