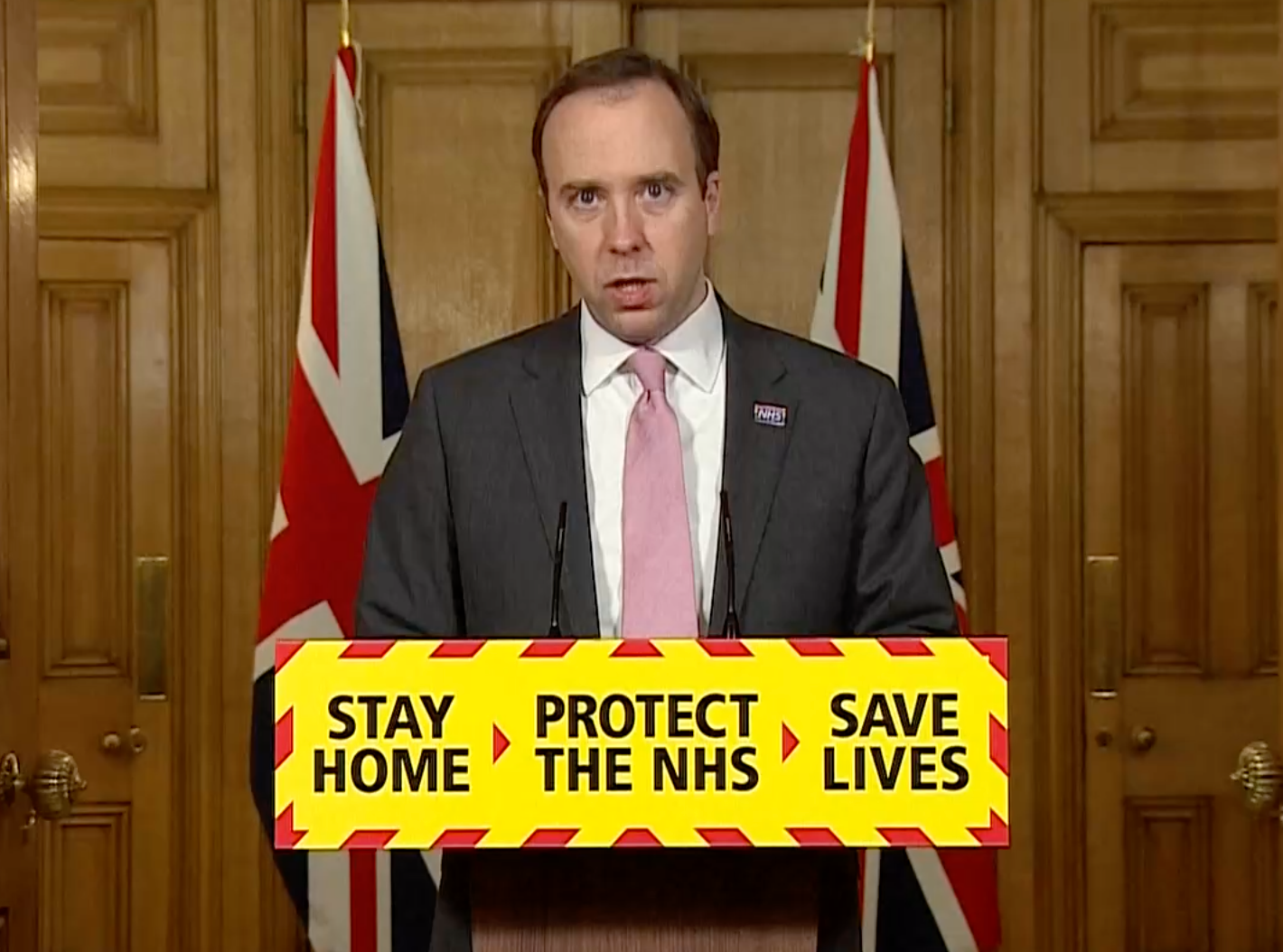 [ad_1]

The UK is to help identify new coronavirus strains more quickly by offering its world-leading expertise to other countries.
The announcement comes amid fears over the impact of new variants which have emerged in the UK, South Africa and Brazil.
Scientists in the UK are already considering how speedily a new vaccine could be created, if one is needed, to tackle a new strain.
Matt Hancock, who will unveil the new initiative in a speech as part of the UK's presidency of the G7 group of developed nations, will say: "When one of us suffers, we all suffer.
"So we must work to promote health security in every single part of the world. Not only will this platform help us better understand this virus and how it spreads, but it will also boost global capability in this important field, so we're all better prepared for whatever lies ahead".
Dr Isabel Oliver, director of Public Health England's National Infection Service, said the move would bring cutting edge science to countries with "little or no ability to sequence and analyse Covid-19 virus strains themselves. It will also give us crucial early warning of new variants emerging around the world that might endanger the UK."
Ministers are under increasing pressure to toughen the UK's borders to prevent new variants from overseas arriving in the UK.
Last week the government warned of indications that the mutant variant which emerged in the south of England may be more deadly, as well as more transmissible, than the original form of the disease.
At a press conference with Mr Hancock on Monday, Dr Jenny Harries, deputy chief medical officer for England, said virus mutations were "quite normal" and that it was unlikely that the current crop of Covid-19 vaccines would not have "some degree of effectiveness, even for new virus mutations".
Dr Susan Hopkins, chief medical adviser to Public Health England and NHS Test and Trace, added that, as a precaution,  scientists were already looking at how quickly a new vaccine could be "built and rolled out" if necessary.
[ad_2]

Source link