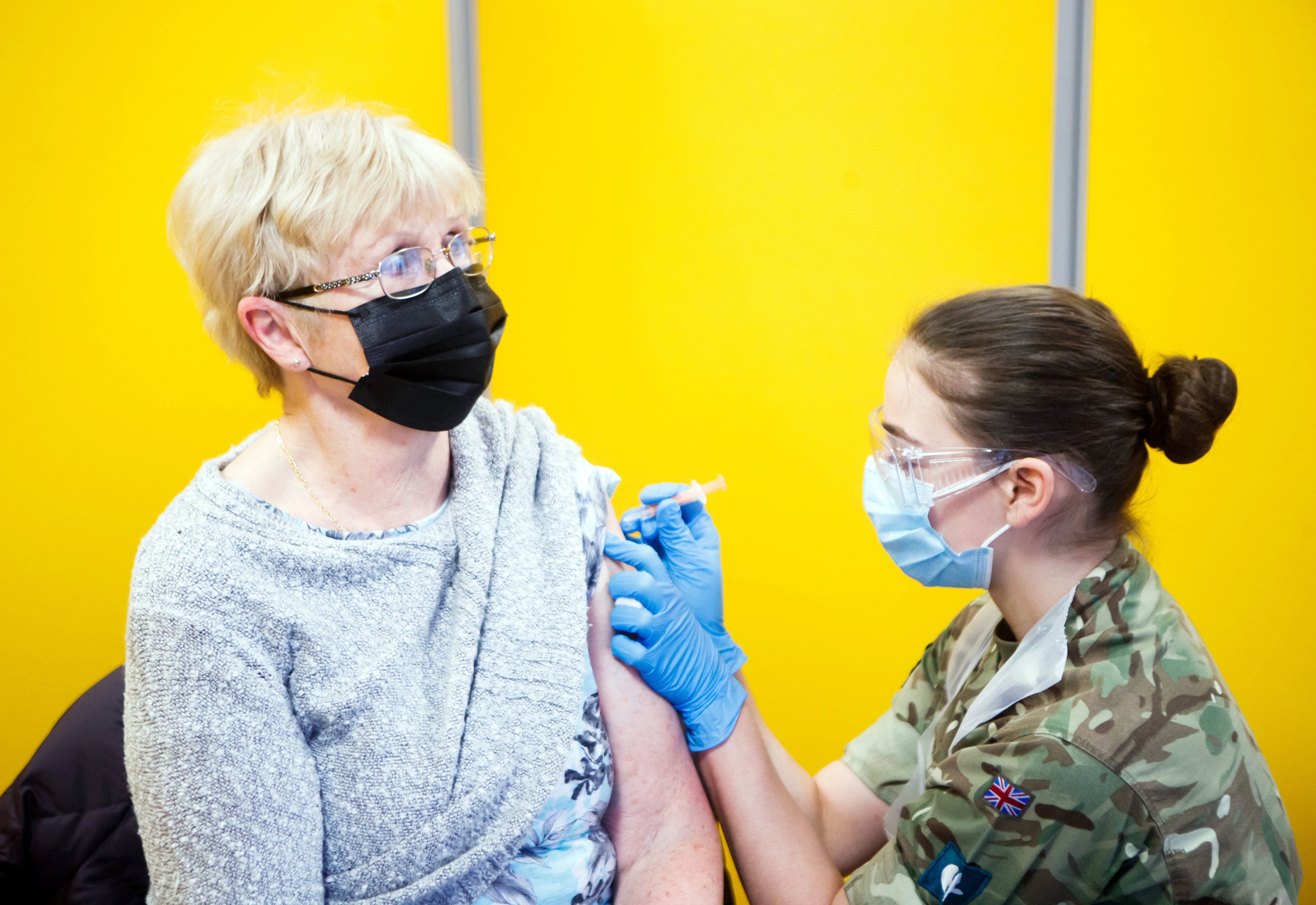 [ad_1]

Issuing 'freedom passports' to people who have been vaccinated would risk creating "a two-tier society", the information Commissioner has warned.
Elizabeth Denham told MPs of her "concerns" about any such initiative – after ministers made conflicting statements about whether they could be introduced.
"Some of the issues are beyond data protection, they touch on human rights, they touch on whether or not we're going to create a two-tier society based on whether you have a jab in the arm," she warned.
"And concerns over whether or not this is identity [cards] by the back door."
In December, Nadhim Zahawi, the vaccines minister, revealed the government was exploring the technology behind so-called 'freedom passports' – to confirm a person has had a jab.
There were suggestions the information could be added to the contact tracing app, which millions of people have downloaded, but other ministers have dismissed the idea.
Speaking to the Commons digital committee, Ms Denham said she would demand to know "is it necessary, does it work, does it do what it says on the tin, is it proportionate and is there transparency".
She added: "For a long time, we have carried vaccination certificates when we go on foreign travel, to show that you've had your typhoid vaccination for example, and that's a piece of paper.
"If we start talking about immunity passports that are digital – are tacked onto the contact-tracing application – then I think those are real, real questions for policy makers."
[ad_2]

Source link