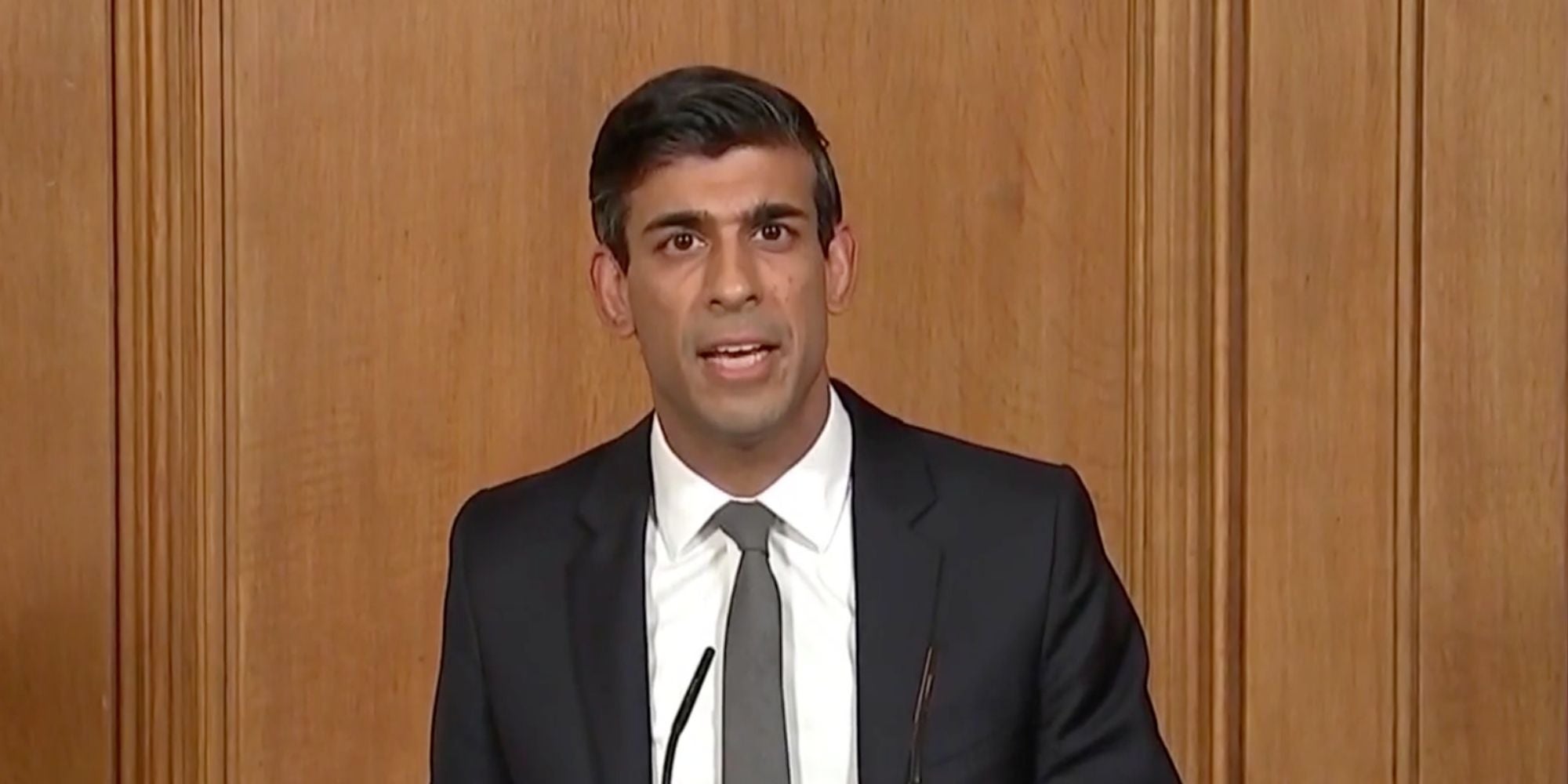 [ad_1]

The knock-on effects of Covid-19 could be worse than the pandemic itself for developing countries, MPs warned on Tuesday as ministers are accused of implementing cuts to the aid budget "behind closed doors".
Members of the House of Commons International Development Committee (IDC)  say many nations face a "looming financial tsunami" in the wake of the virus.
Millions of people are also at increased risk of malnutrition and disease, after programmes, including those to vaccinate against major illnesses, were cancelled as coronavirus spread.
Rishi Sunak, the chancellor, has already announced plans to slash the UK's overseas aid budget by almost one-third this year, as a result of the pandemic.
But aid agencies have accused the government of a culture of secrecy around where the cuts will land.
Sarah Champion, the chair of the International Development Committee, said: "Covid-19 has had a devastating impact in the UK, but the same threats and risks are faced by those in developing countries: many of who are already the world's poorest, most vulnerable and most likely to be exposed to conflict, violence and displacement.
"Vulnerable communities have been fighting humanitarian injustices for too long – from poor healthcare to gender inequality, malnutrition to dire financial woes – and these have all been getting worse due to the pandemic. More girls than ever are out of school, crippling national debt is diverting funding away from crucial social services, treatment for HIV/AIDS has been disrupted and the interruption of other inoculation programmes is a ticking bomb.
"We must expose this shadow pandemic and recognise that long after coronavirus, the secondary impacts could be worse. The government needs to show leadership on this and commit to shore up our decades of investment in development."
Ms Champion's committee found that routine healthcare in some countries was grinding to a halt amid the need to fight the pandemic.
More than two-thirds of developing countries also reported interruptions to routine immunisation programmes, for diseases including measles, polio and diphtheria.
An estimated 11.5 million people were also affected by disruptions to anti-retroviral services for HIV/AIDS patients between April and June last year.
In their report the MPs warn that cuts to the budget had created uncertainty for many aid programmes.


UK news in pictures
Show all 50
At the same time aid agencies Publish What You Fund, Bond and Development Initiatives have called for transparency around how misters are cutting aid programmes.
They warn decisions are being taken "behind closed doors" without proper consultation or scrutiny.
Gary Forster, chief executive of global campaign Publish What You Fund, said: "Given that the UK has consistently been such a global leader in aid transparency, it's truly shocking how the cuts last year unfolded and how little we know about what's happening this year."
A spokesperson for the Foreign, Commmonwealth and Development office said:
"We'll only be safe from coronavirus when we're all safe – which is why the UK is leading global efforts to fight this pandemic, committing up to £1.3bn of new UK aid to find and equitably distribute a vaccine, strengthen health systems, protect livelihoods and support the global economy.
"We will use our G7 presidency this year to help the world build back stronger and fairer after the pandemic, including by promoting open societies, championing gender equality and girls' education, and setting out new international approaches to global health security and climate action."
[ad_2]

Source link