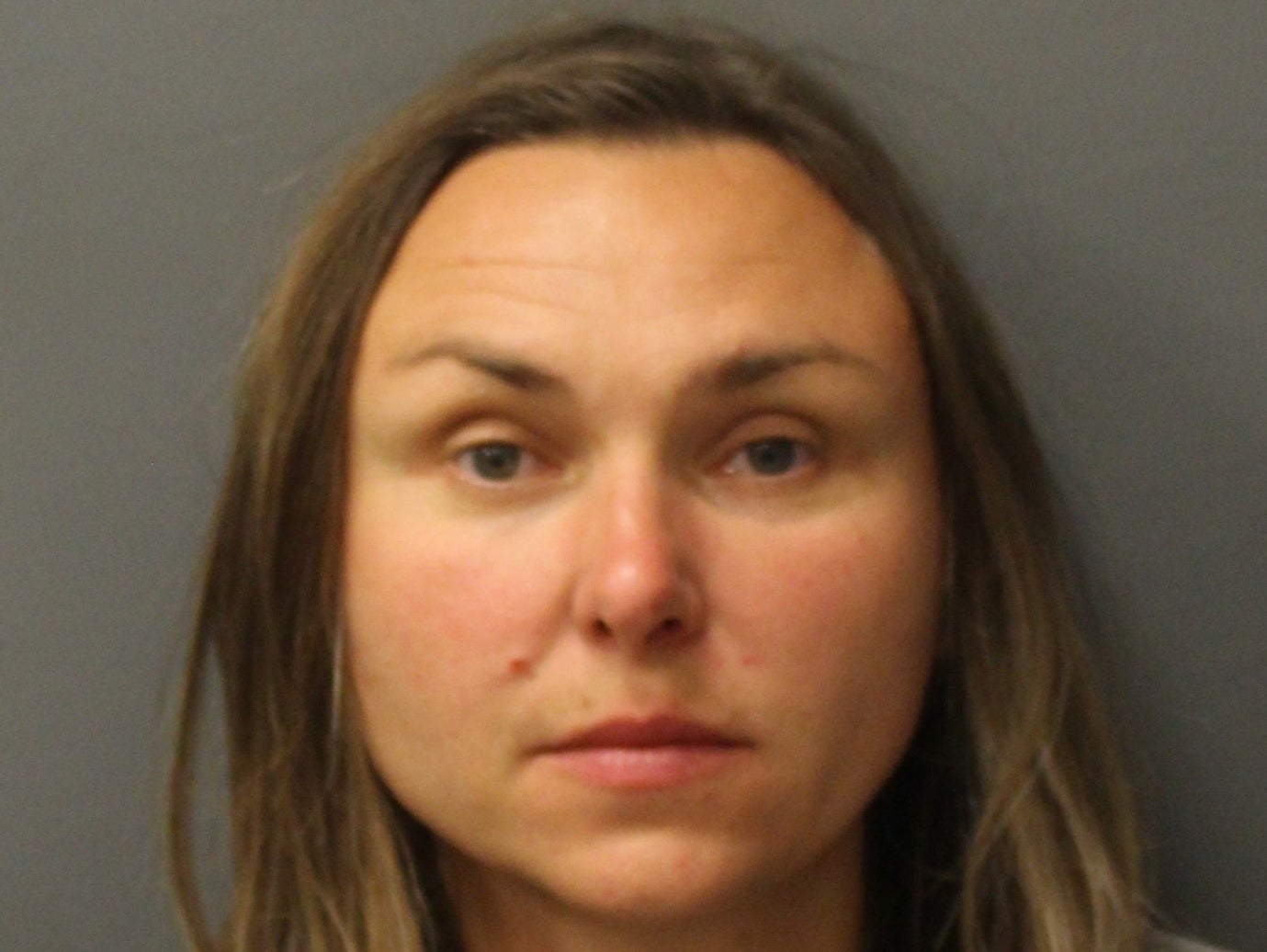 [ad_1]

The number of domestic homicides rose in London during 2020, with a steep increase in the number of children killed amid concerns that coronavirus restrictions may have had an impact.
Figures released by the Metropolitan Police show that although the overall number of killings in the capital fell to 126 from 150 in 2019, the number of domestic murders rose from 16 to 22.
Twelve of the victims killed in a domestic setting were children, almost double the previous year's total of seven.
Commander Dave McLaren, Scotland Yard's lead on homicide, told journalists that the circumstances of each murder was being reviewed across different authorities.
"It is fair to say that mental health has played a part in a number of those crimes and it isn't a massive leap of faith to say lockdown has had an impact on wellbeing," he told a press briefing on Tuesday.
"I'm sure the impact of lockdown on the mental health of individuals will have had an impact across the board. We will have to see those reviews through and understand the circumstances of each of them before understanding a direct link to lockdown."
His comments came a day after a woman pleaded guilty to killing her 10-year-old son at their home in Acton in August.
Olga Freeman, 40, turned herself in at a local police station after telling friends she was struggling with the responsibility for caring for her son, Dylan.
The court heard that he suffered from extensive mental and physical health issues which impacted his independence and his ability to communicate.
Freeman had cared for him for many years, using local authority services and an acquaintance for assistance, and also suffered from mental illness and challenges herself.
Freeman pleaded guilty to manslaughter by reason of diminished responsibility on Monday.


UK news in pictures
Show all 50
Nadarajah Nithiyakumar was sentenced to an indefinite hospital order after admitting manslaughter by diminished responsibility. Psychiatrists found he had been suffering a delusional disorder.
Mr McLaren said each child murder was being reviewed "in a multi-agency context", adding: "Any life lost through violence is an absolute tragedy, each and every one of these attacks has a devastating impact on families, friends and much wider communities."
Of the total 126 homicides – which include both murder and manslaughter – 15 victims were teenagers, down on 26 in 2019.
The majority, 98, were male and 28 were female, while 55 victims were black, 40 white and 31 other ethnicities.
The most common cause of death was stabbing, killing 73 victims, while 14 were shot.
Scotland Yard classed 18 of the murders as gang-related, in the first time it has broken homicide figures down using the definition.
London has already seen several murders in 2021, including a teenage boy stabbed to death in Islington on Monday afternoon.
Commander Jane Connors, the force's lead for violent crime, said it had maintained its focus on tackling violence through the pandemic and would not "lose sight" of it.
She said the first national lockdown, which started in March, had caused dramatic drops in all kinds of violent crime and that most types had not risen to pre-coronavirus levels when restrictions lifted.
"We have seen continual reductions over the course of the year – it isn't just about Covid, it's about the work we are doing," she added, detailing proactive operations to take weapons off the streets and divert offenders away from violence.
Shootings and grievous bodily harm rose above pre-coronavirus levels as lockdown eased.
Ms Connors said the increases were caused by more people being out on the streets, and because "gang tensions had been playing out on social media, and people had not been able to take their reprisals" during lockdown.
Police said they had learned the lessons of the first lockdown and were trying to predict clashes by monitoring social media exchanges and other behaviour.
Sgt Keeley Tye, of the Violence Intervention Unit, said it was using criminal behaviour orders and gang injunctions to prevent offending.
They can stop subjects entering particular areas of London, limit their access to phones and require education and training.
"It isn't just about enforcement, also safeguarding and diversion," Sgt Tye added.
"Our focus in 2021 is to work with our communities to get underneath the issues causing the problems which are driving violence."
Ms Connors said police were "prepared" for any rise in violence after the current lockdown ends, but warned that the conditions created by the coronavirus pandemic could worsen crime.
"Violence links to deprivation, difficulties in education, and some of the areas where we see it are often the most deprived," she added.
"If we look at the impact of Covid on the economy, employment prospects and schooling it is going to be difficult over the next year, which is why we are looking at getting the support networks in and trying to get ahead of changes in crime trends."
[ad_2]

Source link