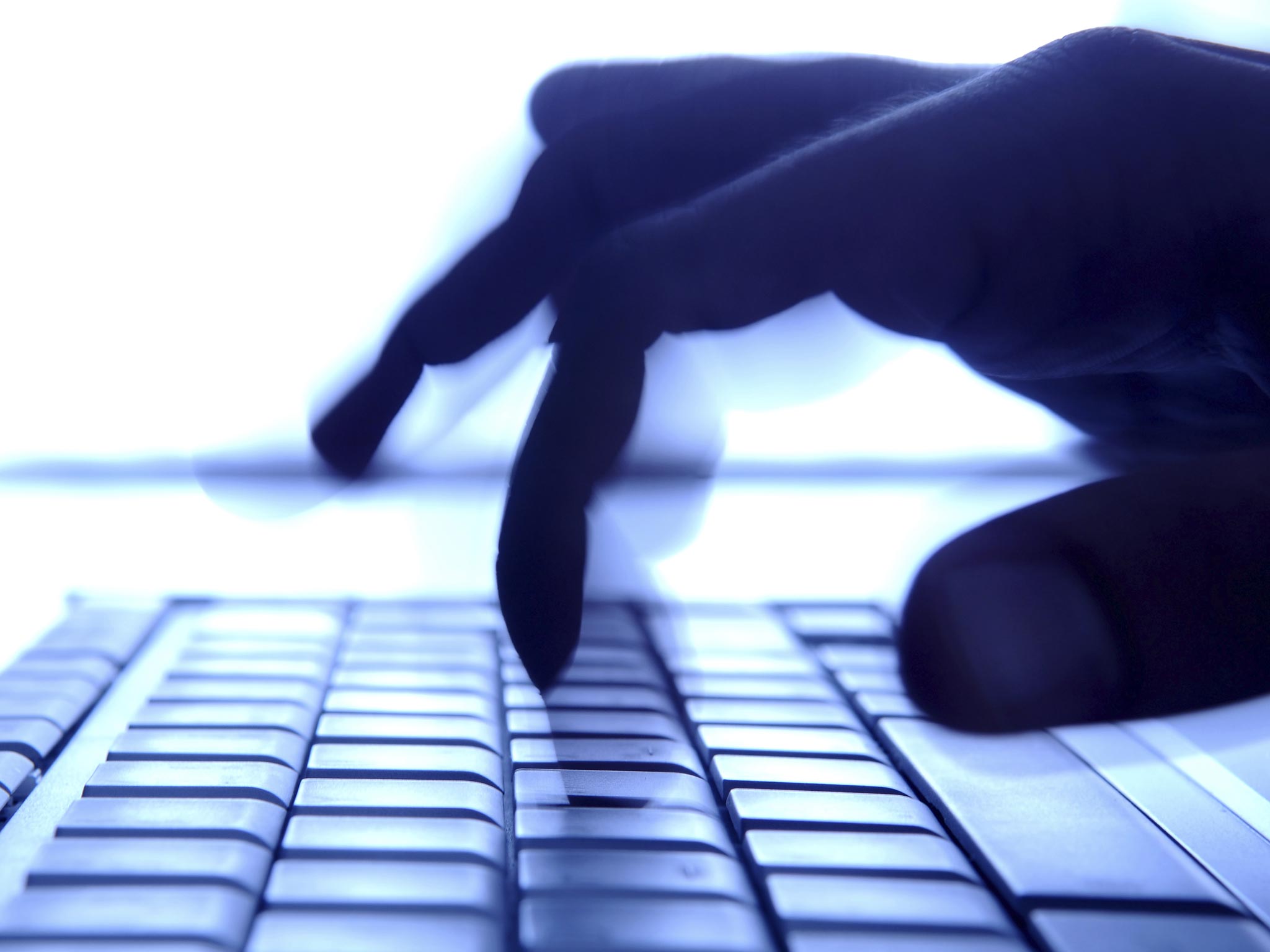 [ad_1]

The Conservative Party acted illegally by collecting ethnicity data on millions of people, the Information Commissioner has told MPs.
Elizabeth Denham said the information was deleted after her office intervened.
But she told members of the Commons Digital, Culture, Media and Sport Committee: "They did not have the legal basis to collect it … it was illegal to collect."
Before the 2019 general election the party purchased data which estimated a person's county of origin, ethnic origin and religion based on their first and last name.
This was applied to the records of 10 million voters.
Ms Denham said that after the release of her office's findings last November the data was deleted.
If it had not been her office would have ordered it be destroyed, she added.
Jim Killock, executive director of campaigning organisation Open Rights Group, said: "The Conservative Party's racial profiling of voters was illegal.
"Elizabeth Denham finally confirmed the unlawful nature of this profiling by the Conservative Party under pressure from MP's on the DCMS committee.
"Yet the ICO still has not explained what parties can and cannot do. Mass profiling of voters continues, even if this data has been removed. The ICO needs to act stop unlawful profiling practices. That's their job."
[ad_2]

Source link