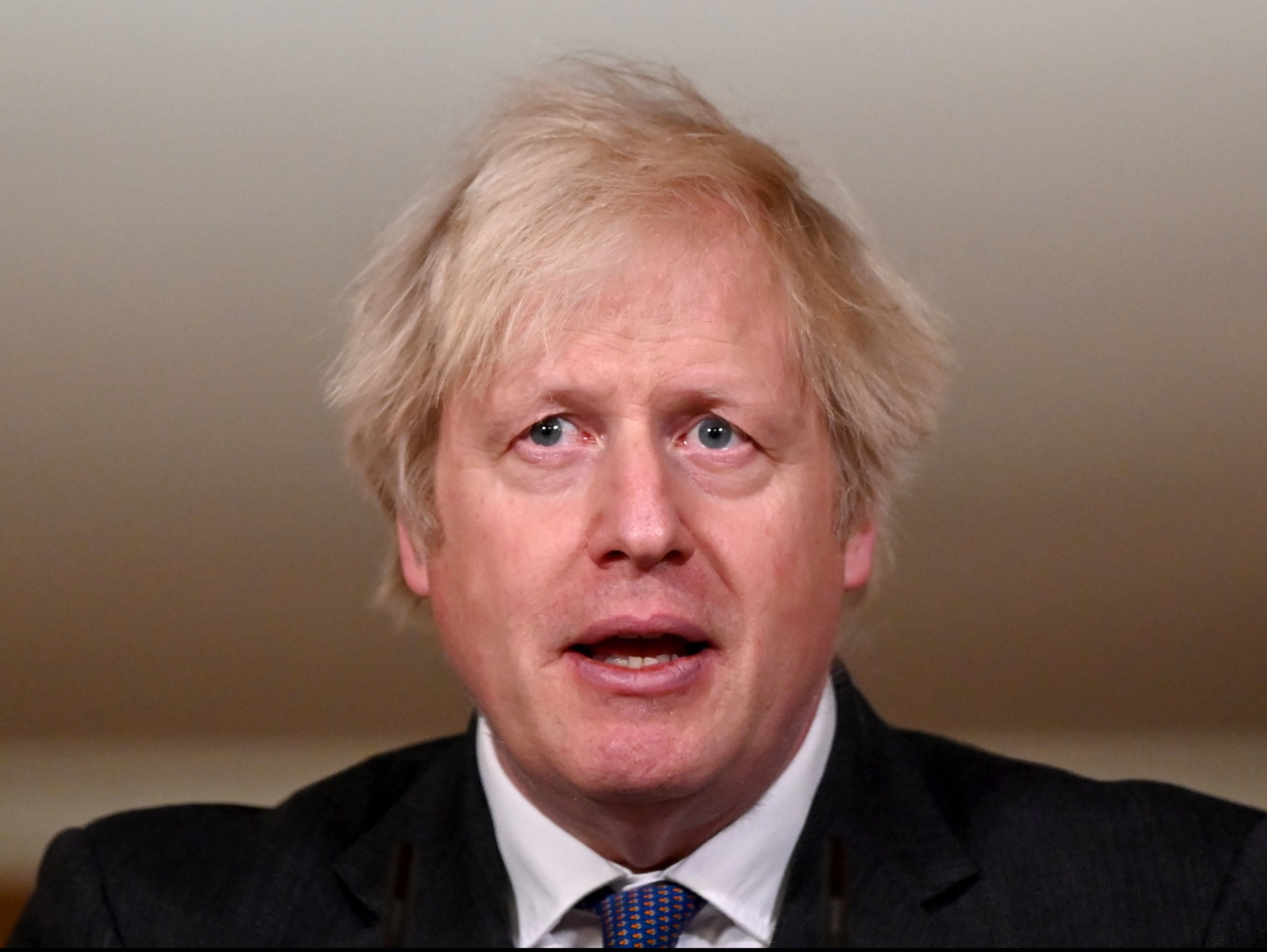 [ad_1]

Today's daily politics briefing
Britain's port chiefs have warned Boris Johnson's government that new border infrastructure needed to manage post-Brexit bureaucracy is still not up to scratch because of inadequate funding.
Port owners warned that the importation of livestock for breeding into the UK could be completely halted within months, unless ministers provide more money to help set up new animal checks.
It comes as Conservative MP David Jones, a leading figure in the ERG, said it was "childish and spiteful" for the EU to threaten to tighten rules on exports of Covid vaccines produced in the bloc. It follows a row with the UK-based firm AstraZeneca over a slowdown in vaccine supplies.
[ad_2]

Source link