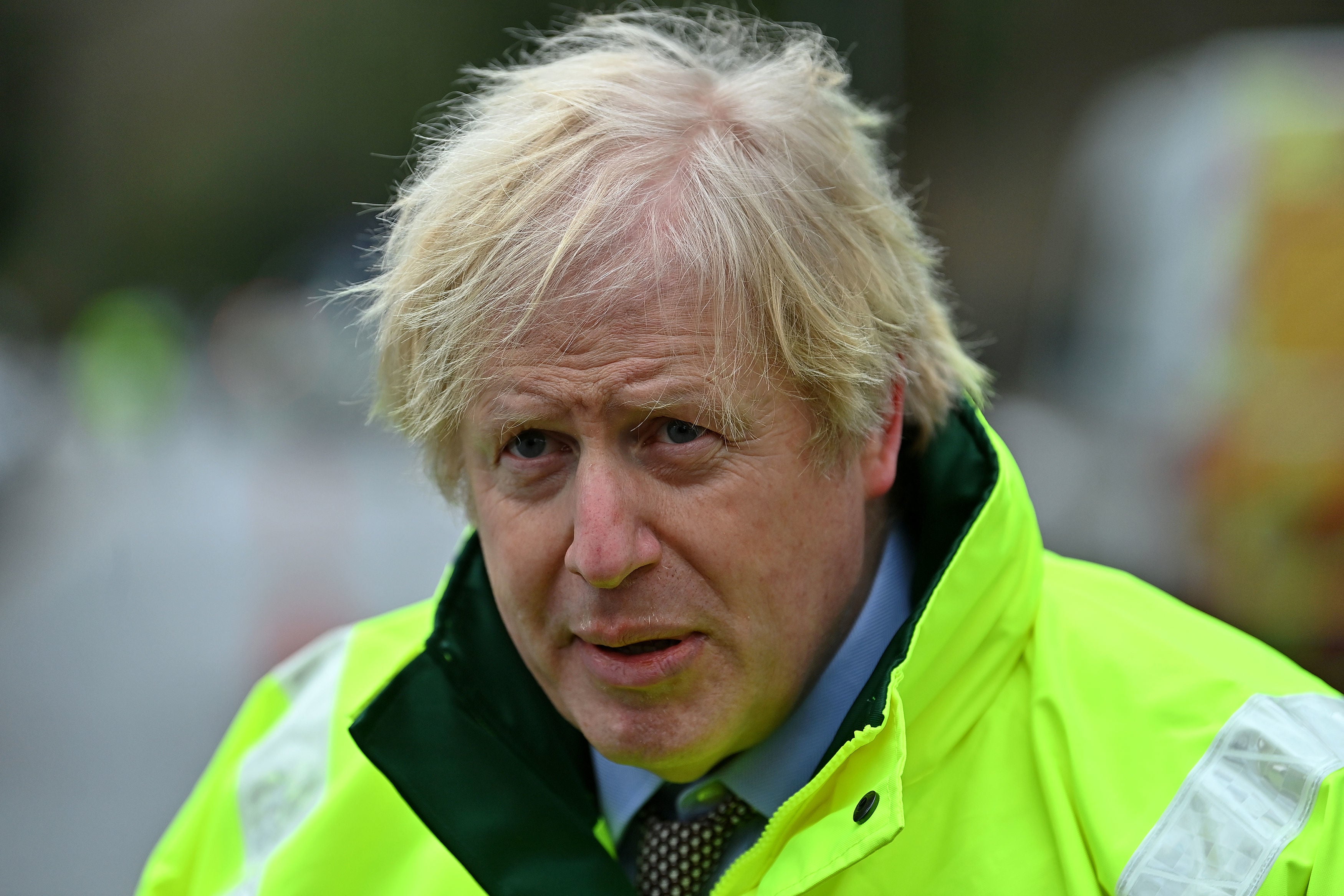 [ad_1]

K
eir Starmer accuses Boris Johnson of wanting to use Brexit to weaken legal protections for workers, and will use an opposition debate in the Commons today to demand that "all existing employment rights and protections must be maintained".
The prime minister has always rejected the idea that one of the Conservative motives for leaving the EU was to rid Britain of European law guaranteeing workers' rights. And it is fair to say that the problem of "excessive" social protection has never been central to most Brexiteers' arguments – except for the 48-hour working week, which was controversial when the Labour government legislated for it in 1998.
British worker rights were probably better than those in most member states when the UK joined the EEC in 1973, and remained so while we were a member, but clearly there is a possibility that they could be cut below the minimum levels required by the EU now that we have left. Hence the significance of a report by the Financial Times 10 days ago that the government was considering repealing aspects of EU employment law, including the 48-hour working week, the inclusion of overtime in calculating holiday pay and the duty of employers to record workers' hours.
[ad_2]

Source link