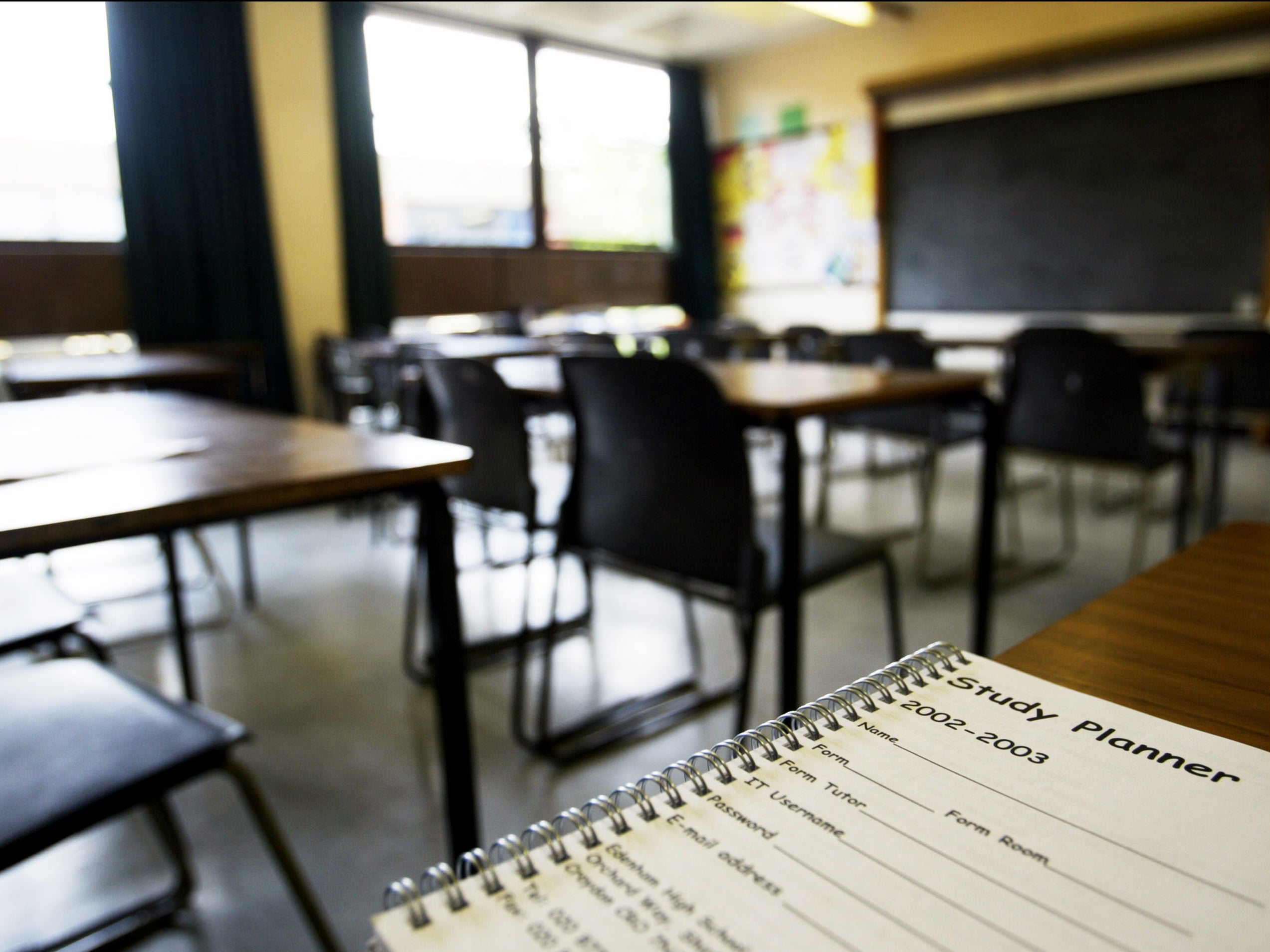 [ad_1]

Gavin Williamson says he 'certainly hopes' schools in England will reopen before Easter
The government is facing a revolt after health secretary Matt Hancock indicated that schools may not be able to reopen until after Easter, with senior Tories urging greater clarity for pupils, parents and teachers and demanding a "route map" away from remote learning.
Continued closures mean "creating a 'have and have-not' society", Tory education select committee chair Robert Halfon warned, calling on ministers to create a "route map" to get students back into classrooms.
Meanwhile, ministers have been urged to intervene at the DVLA offices where more than 500 people have now tested positive for coronavirus, branded a "scandal" by the PCS union. Several Welsh Government politicians have expressed concerns about reports emerging from the Swansea offices.
[ad_2]

Source link