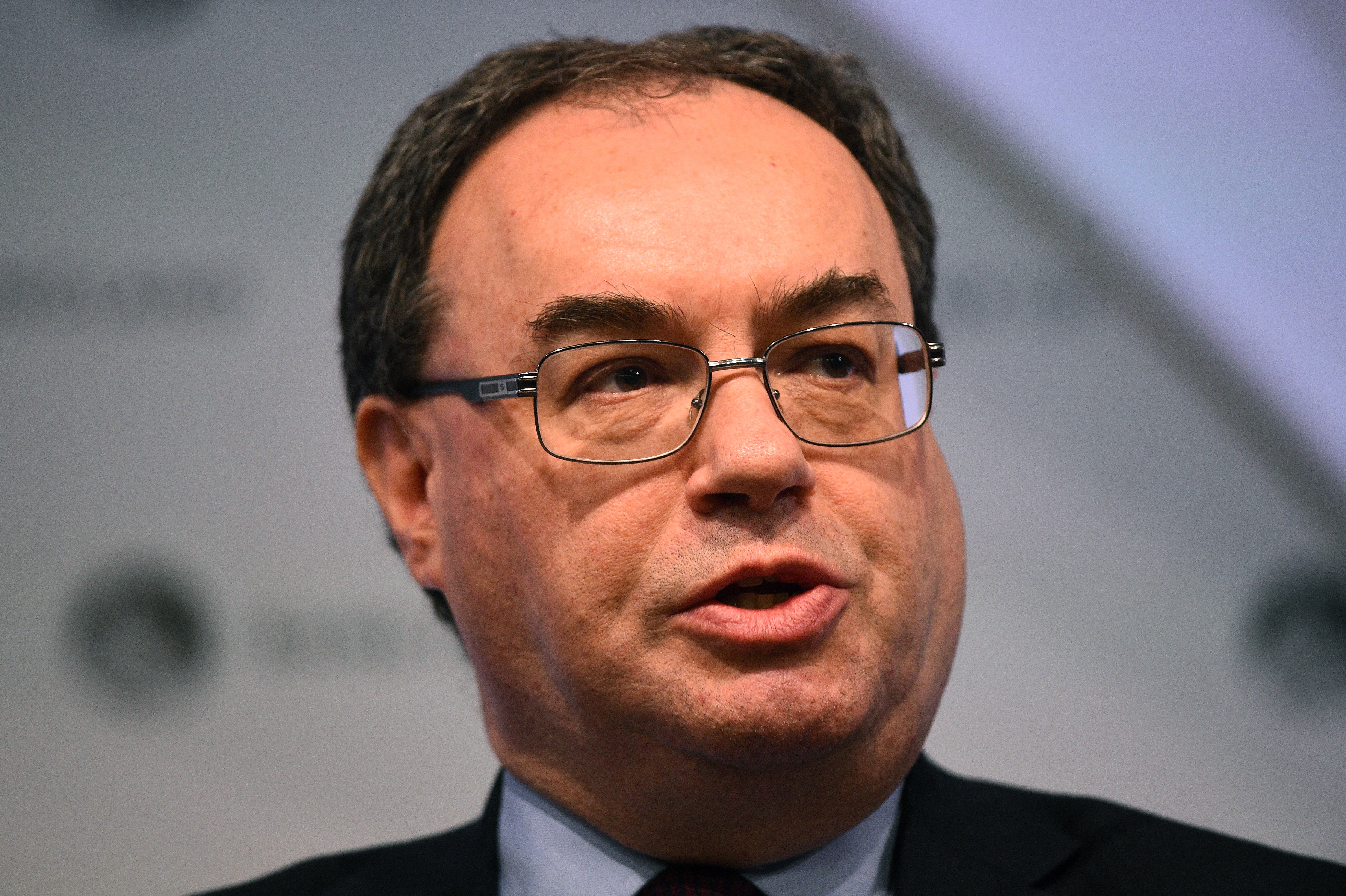 [ad_1]

W
e are at a crunch point, not only to mitigate the effects of climate change but to rescue vast swathes of the economy from the impacts of successive lockdowns due to coronavirus. It makes sense to tackle both together, offering a 'reset button' to design an economy fit for net-zero Britain.
"The Bank [of England's] corporate bond purchases are currently aligned with a catastrophic 3.5C temperature rise by 2100 – far exceeding the Paris Agreement goal of limiting global warming to 1.5 C. We are calling on the Bank to show leadership, once again … by ensuring its actions to promote recovery also reduce Britain's exposure to climate change risk."
Care to guess who said that? Green Party MP Caroline Lucas perhaps? Maybe a Liberal Democrat?
[ad_2]

Source link