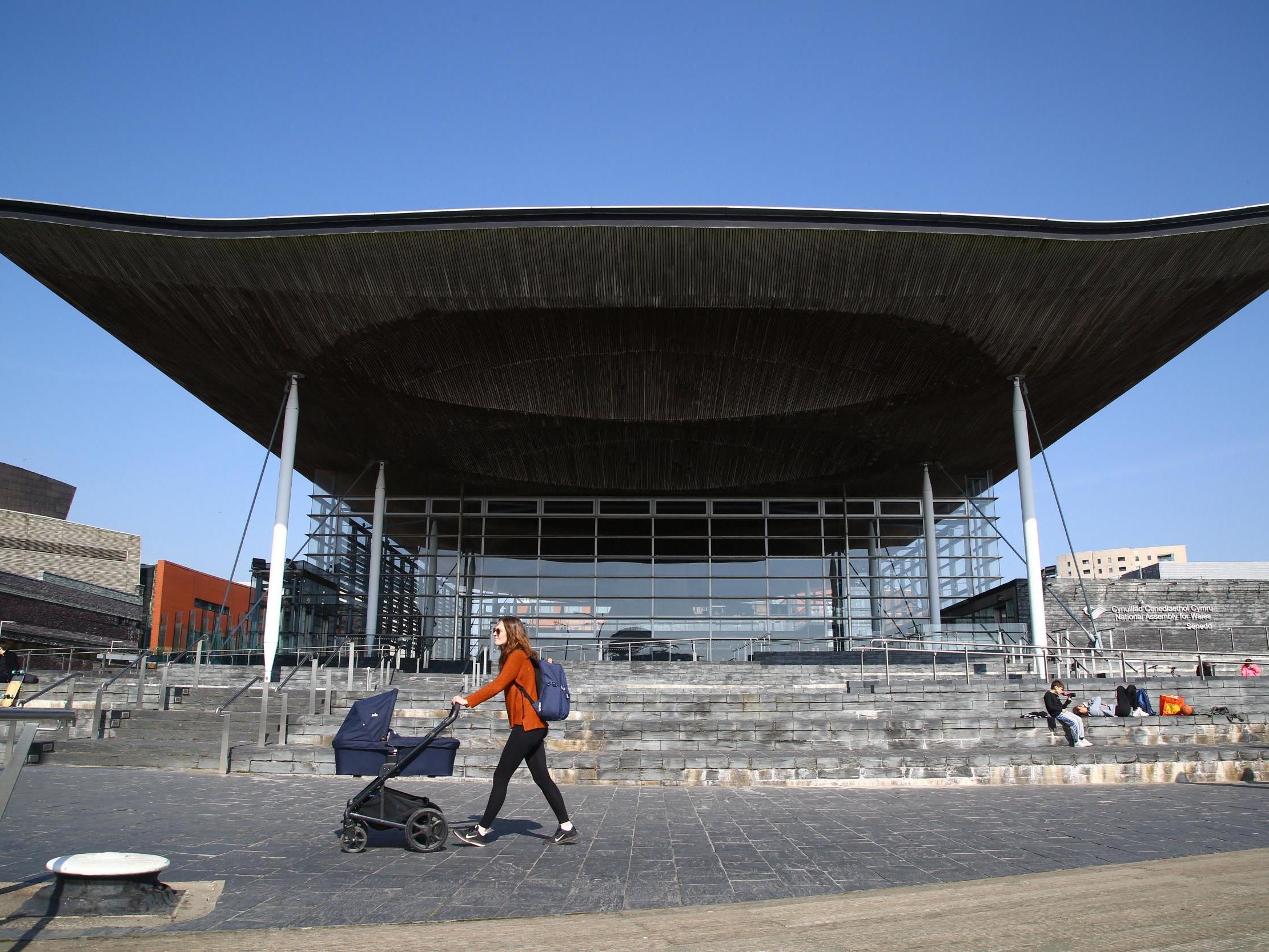 [ad_1]

Welsh Tories have picked a man who likened the violent attack on the US Capitol to the campaign for a fresh Brexit referendum as their new leader.
Andrew RT Davies faced calls to quit the Senedd altogether just weeks ago, after he accused Keir Starmer of hypocrisy for condemning the riot incited by Donald Trump, in which four people died.
"I'm not sure you're in the strongest position right now given you campaigned to overturn democracy and the will of the British people," Mr Davies tweeted at the Labour leader.
The move was quickly condemned as a "disgrace" by Angela Rayner, Labour's deputy leader – who said: "The people of Wales deserve so much better than this Donald Trump tribute act."
And Adam Price, the Plaid Cymru leader, said: "After a car crash the backseat driver returns to put Wales in reverse."
But Simon Hart, the Conservative Welsh Secretary, hailed "the unanimous appointment", saying: I've known Andrew for many years – a formidable campaigner."
Paul Davies finally gave up attempting to cling onto his job on Saturday, admitting he had "damaged trust and respect" with the people of Wales.
He drank alcohol with Tory chief whip Darren Millar, the party's chief of staff Paul Smith, and former Labour Welsh government minister Alun Davies in the Senedd last month.
An investigation by the Welsh parliament's chief executive concluded "a possible breach of regulations occurred" – four days after a pub alcohol ban was brought in.
The resignation came at a disastrous time, meaning the Conservatives had lost their leader little more than three months before the parliamentary elections in May.
Mr Millar also quit as chief whip, but both men continued to insist they had not broken any Covid-19 rules.
In a statement, Andrew RT Davies, who led the Welsh Tories for 7 years until 2018, said it was "a great honour and privilege" to return to the post.
His party "will put forward a positive plan to get Wales moving again" at the Senedd election in May, he pledged.
But Ms Rayner said: "Just weeks ago, Labour called on the Conservatives to suspend Andrew RT Davies and remove him as a candidate over his disgraceful and dangerous comments equating peaceful democratic debate in the UK with deadly violence at the US Capitol.
"The Conservative Party failed to act and he has refused to apologise. It is a disgrace that the Welsh Conservatives have just appointed him leader and their candidate for first minister of Wales."
[ad_2]

Source link