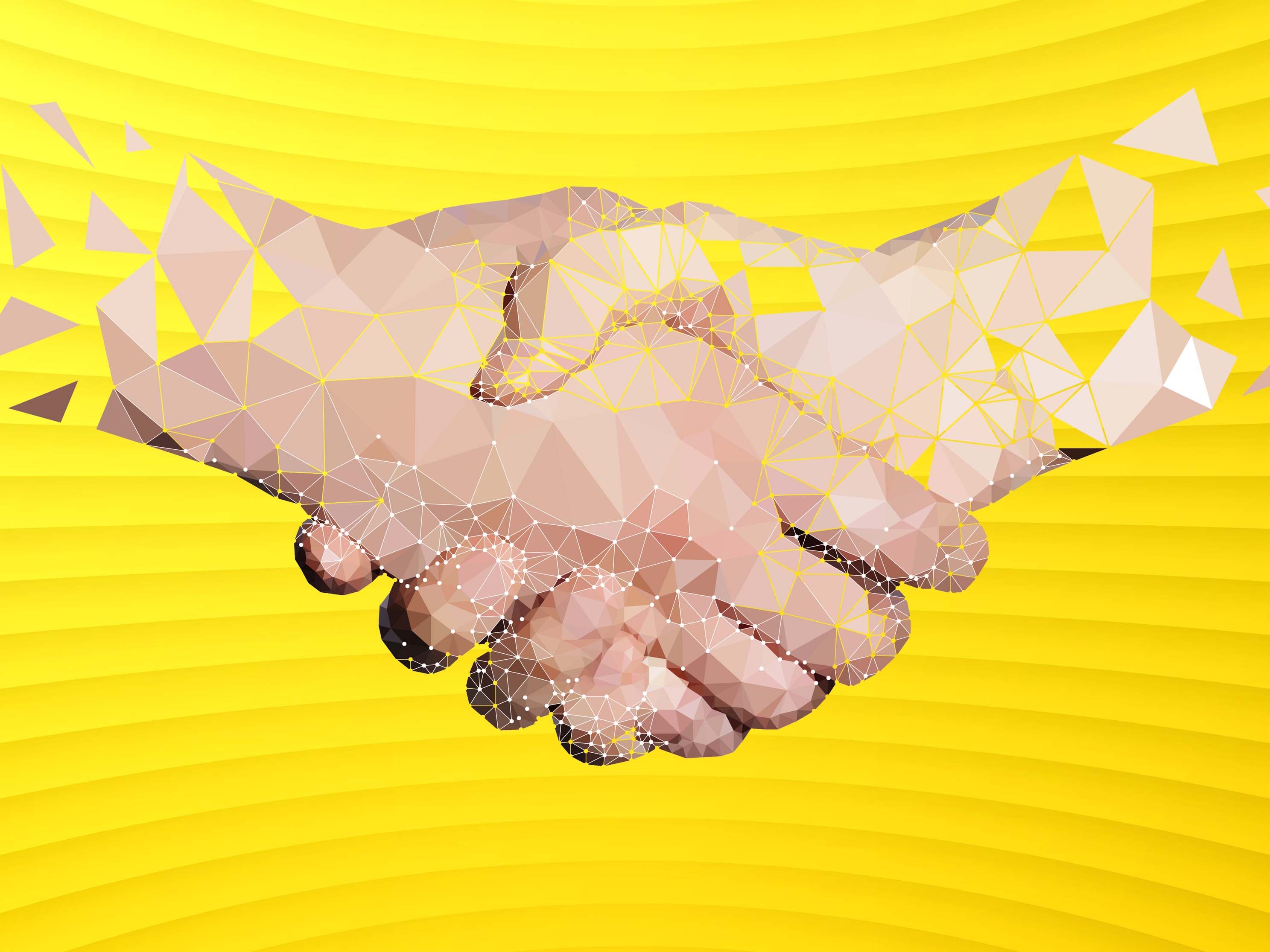 C
hris Newton is a very amiable anarchist but can't quite remember the precise moment of his conversion; he thinks it may have been on the road to Preston where he worked in a call centre and spent the daily commute pumped up on Rage Against the Machine CDs.
Or it may have been that time he was working in a branch of a well-known high street health shop and a company director tried to galvanise the staff with this motivational gem: "I don't care if there's shit on the floor as long as there's money in the bank." Newton has been a proud member-owner of Single Step for 13 years. It's the radical vegetarian worker co-operative he chanced upon in Lancaster when he went looking for a cleaner shop floor.
Inspired by the radicalism of the Rochdale pioneers of 1844, a new generation of idealists no longer wants to work for remote shareholders. When the Rochdale tradesmen pooled their meagre resources to stock a store with basic goods they couldn't have otherwise afforded, they didn't know they were founding a mass movement that today is worth £38bn to the UK economy. The modern co-op movement is clearly a very broad church indeed, inspiring passion in anarchists like Newton and small-state Conservative MPs like ERG chief Steve Baker.