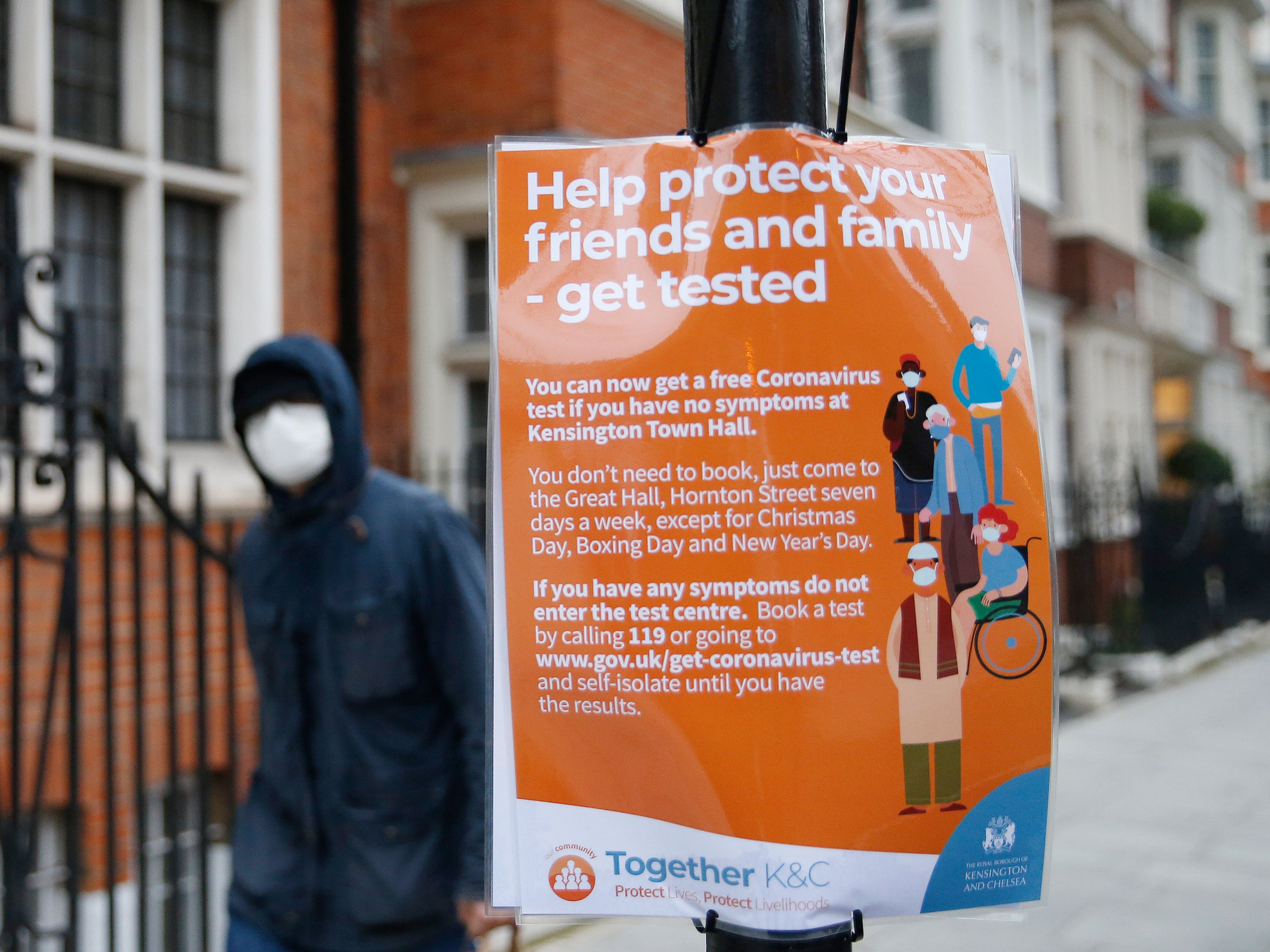 Rapid coronavirus testing is being extended to dozens of businesses and public sector organisations in a bid to find more positive Covid cases among workers who cannot stay at home.
Royal Mail, the DVLA and Tate & Lyle are among those employers who have signed up to the government scheme deploying millions of lateral flow test kits.
Health secretary Matt Hancock said the initiative would help target the one in three people who experience no symptoms and may be unknowingly spreading coronavirus.
"Testing those without symptoms is vital to breaking chains of transmission," he said.
"By offering rapid testing in the workplace, we are offering additional peace of mind to those who are unable to work from home during the current lockdown.
"Lateral flow tests have already been hugely successful in finding positive cases we would not otherwise find and I encourage employers and workers to take this offer up to help protect essential services and businesses."
The government has already announced plans to make rapid testing available to all 314 local authorities in England as well as NHS and care home staff, primary care workers, schools, colleges and university.
Local authorities can decide how to prioritise testing of those who cannot work from home during the national lockdown, such as council workers, bin collectors or shop workers.
The scheme is being extended to private companies operating in the food, manufacturing, energy and retail sectors and public sector organisations such as job centres, transport networks, and the military.
An estimated 734,600 lateral flow tests have already been distributed across the public and private sector, the Department of Health and Social Care said, "helping workers who need to leave home for work during lockdown to continue to do so".
Targeted community testing is also being rolled out across all local authorities in England, with rapid testing of workers in those areas of concern including Essex, Milton Keynes, Brent and Darlington.
The DHSC said clinical evaluation of lateral flow tests has shown they are effective in finding infectious individuals who are not showing any symptoms and are the most likely to transmit the disease.