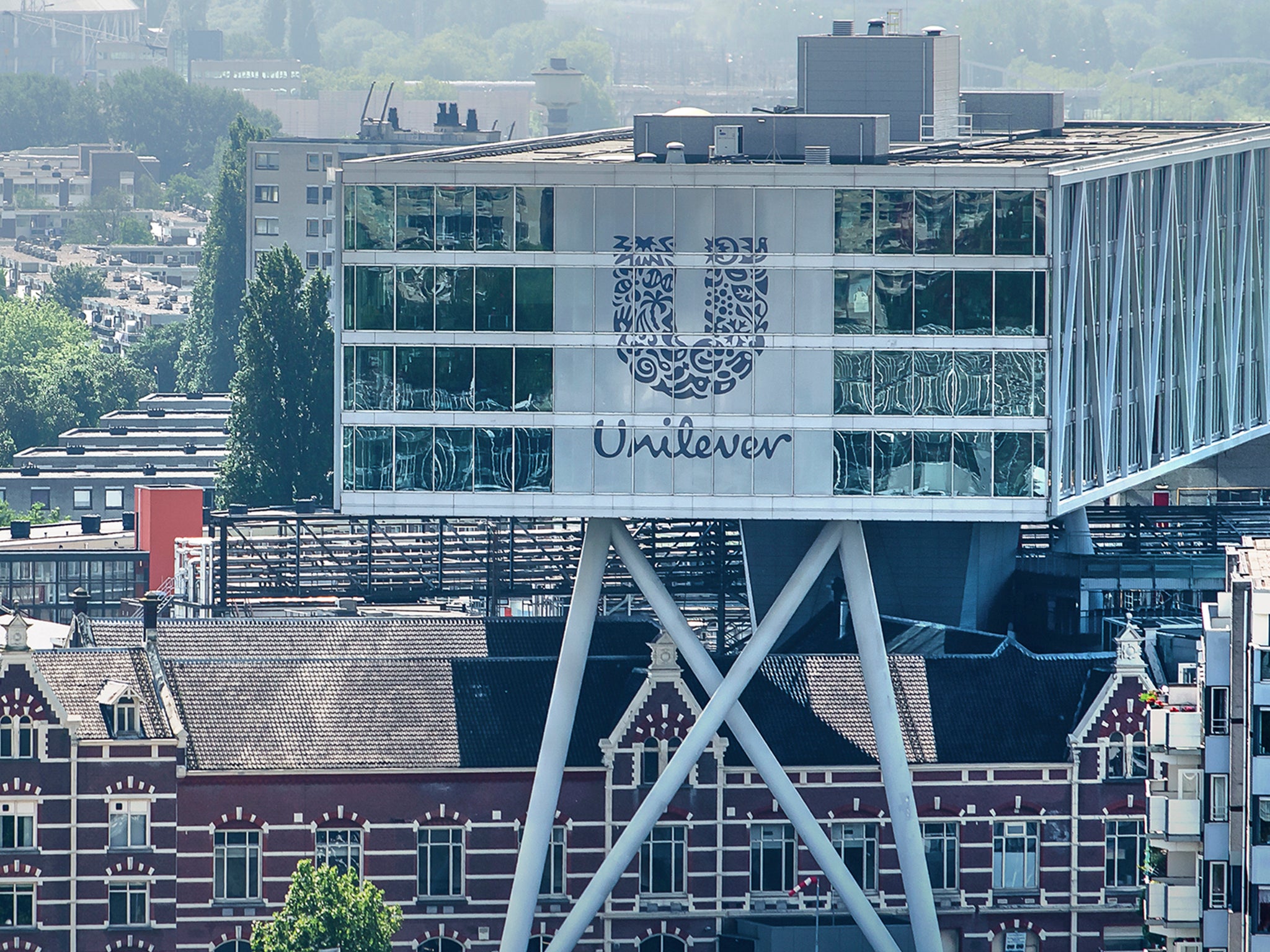 [ad_1]

I
s it possible to smooth the rough edges of capitalism without government intervention? Can it be reformed through companies adopting some of the measures you'll see this column advocating for, such as the living wage, inclusivity, investing in staff rather than running rolling redundancy programmes, off their own bat?
Unilever has always tried to present itself as a better kind of business. The maker of everything from Marmite to Hellman's mayonnaise to Dove soap has, for example, been doing things like making commitments on climate change for some time.
It is now, however, also promising to help "build a more inclusive society" by making a number of eye-catching commitments including to spend €2bn (£1.8bn) annually with suppliers owned and managed by people from underrepresented groups by 2025, to pioneer "new employment models", and to equip 10 million young people with "essential skills to prepare them for job opportunities".
[ad_2]

Source link