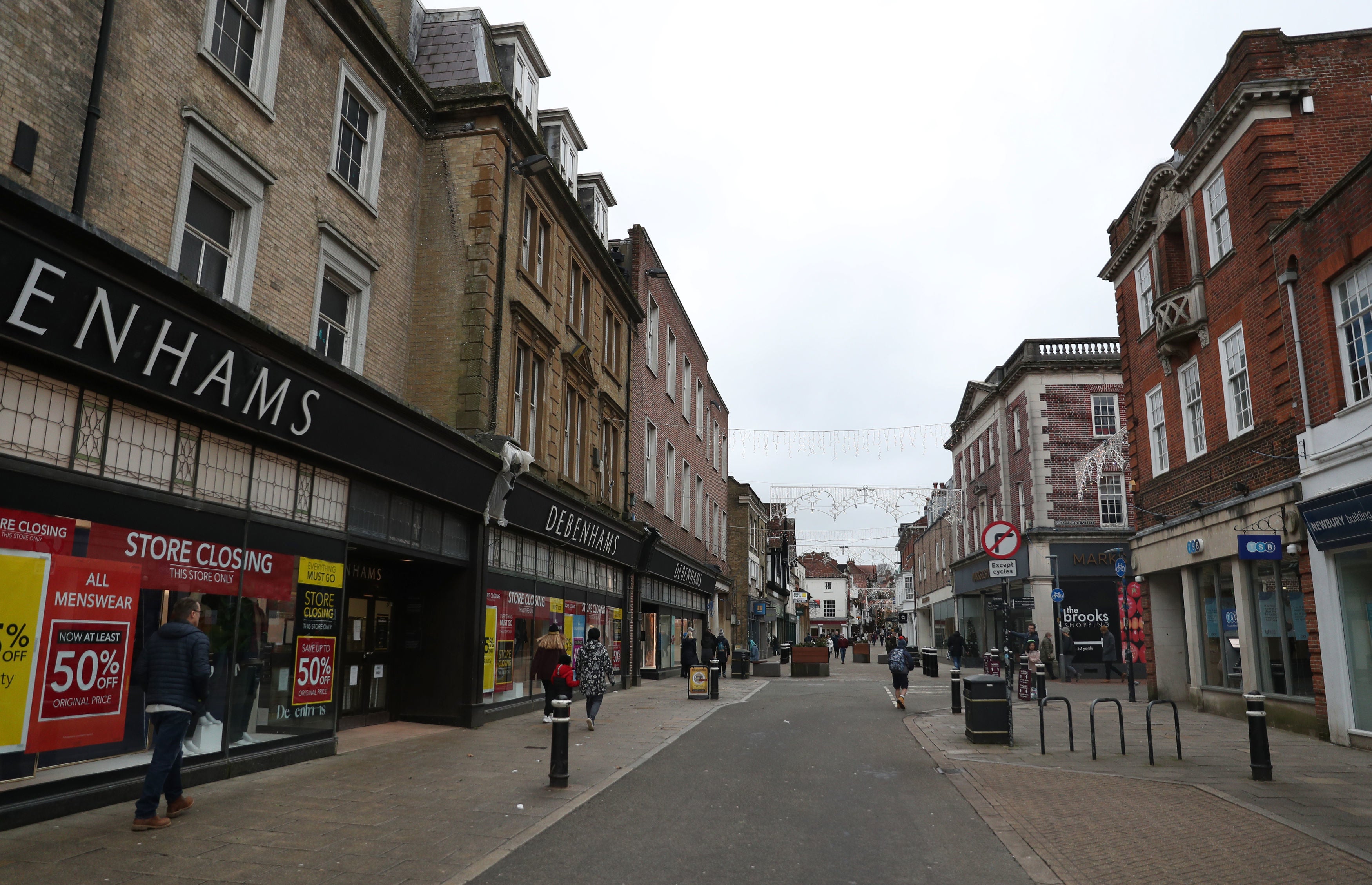 UK retail sales fell at their fastest pace on record last year as shops were ordered to close to slow the spread of Covid-19.
Sales were down 1.9 per cent on 2019's level with increased online purchases unable to make up for lost in-store purchases, official figures show.
Clothes shops saw the biggest plunge, down 25 per cent for the year.
Sales picked up slightly in December when restrictions were eased in the middle of the month.
Clothing sales recovered 21.5 per cent after a large fall in November when much of the country was in lockdown.
"The increased popularity of click and collect and people buying more items from home led to a strong year for overall internet sales, with record highs for food and household goods sales online," said deputy national statistician for Economic Statistics Jonathan Athow.
Ed Monk, associate director at Fidelity said 2020 was a watershed year for UK shoppers.
"Shoppers turned to the internet for almost everything, helping to increase non-store sales by 32 per cent last year compared to 2019. Within that, online retail sales jumped a massive 46.1 per cent last year, the largest increase since 2008 and adding to evidence that 2020 was a watershed for how and where we spend our money.
"As lockdown continues, the speed at which companies are setting up their online presence is faster than ever before, and some may already be adapting their business plans for the rest of the year."