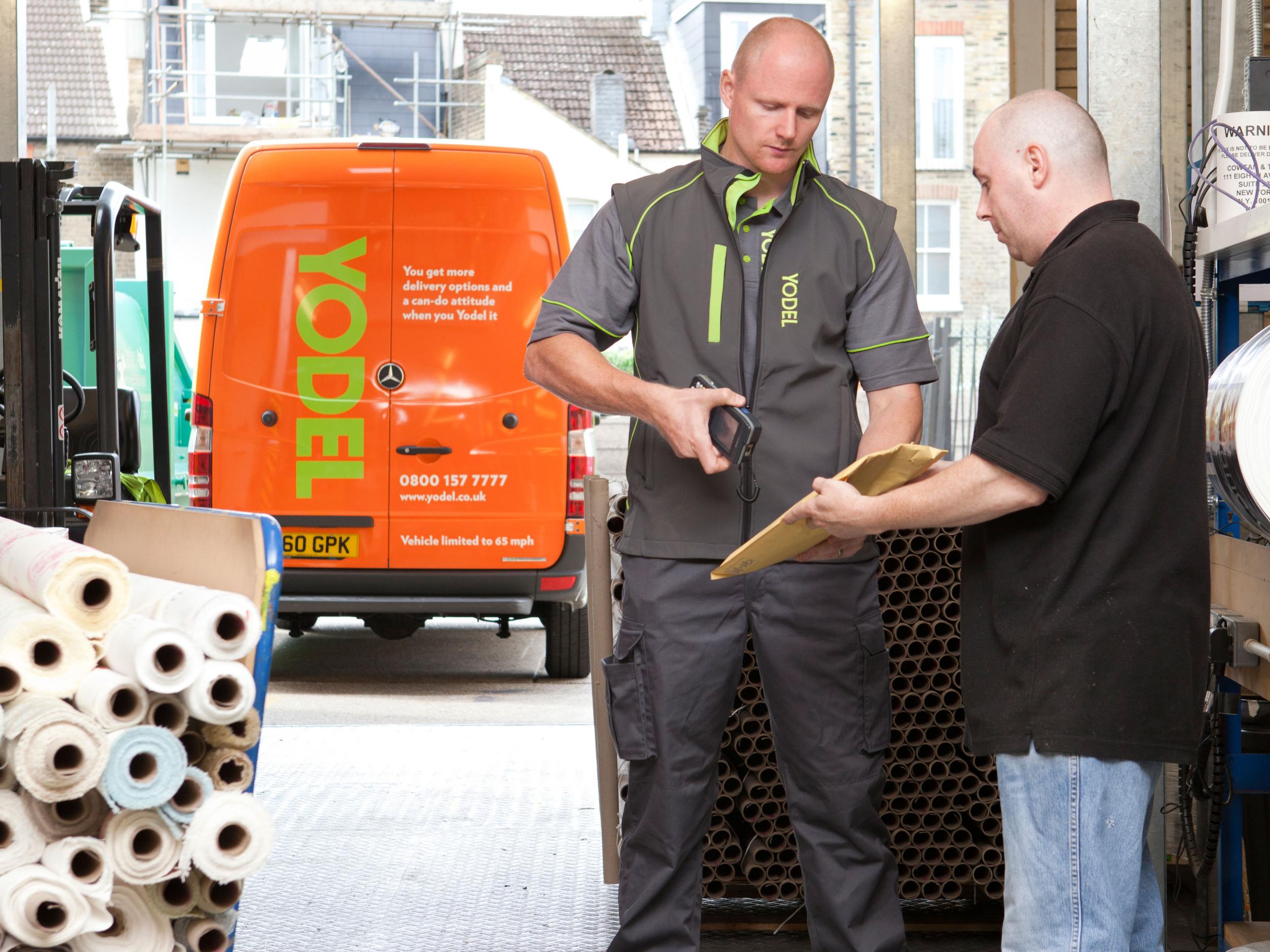 UK retailers are considering burning clothes that have been shipped to customers in the EU because of extra costs and red tape resulting from Brexit.
EU consumers buying goods from the websites of UK-based fashion retailers are being handed bills for customs clearances and VAT of 20 per cent or more of the cost of the goods, according to the UK Fashion and Textiles Association (UKFT).
The BBC reported that UK high street and luxury fashion brands have a mounting volume of goods building up in the EU that customers have returned, often because they have been asked to pay extra costs that they did not expect.
"It's giving everybody a lot of headaches," Paul Alger, international business director at UKFT told The Independent.
"It is really mind-blowing the mental gymnastics that you now have to go through to understand which duties and rules apply.
"A lot of companies in the fashion industry are going to have very seriously question their business model."
He added that some businesses were "horrified" by the additional expenses and bureaucracy they've faced since the Brexit transition period ended on 1 January.
When customers return goods there is now additional paperwork to complete as well as fees including export clearance charge, import charge arrival, import VAT.
Fashion retailers are among companies that face also tariffs on exports to the EU if the goods were not made in the UK. The charges are 12 per cent on many items.
UKFT boss Adam Mansell told the BBC that the additional time and expense meant it may be cheaper for retailers to write off the cost of the goods rather than dealing with the problem.
"If you're in Germany and buying goods from the UK, you as the German customer are the importer bringing goods into the EU," Mr Mansell said.
"You then have a courier company knocking on the door giving you a customs clearance invoice that you need to pay to receive your goods."
UK customers buying from the EU are also being hit with additional bills.
Customers have complained that they are not being told by online retailers that they will be liable for the extra costs – forcing many to refuse to pay when delivery companies turn up at their door. One British shopper was asked to pay £77 in extra charges on clothes costing £245 purchased from a French retailer.
Since the trade deal came into force, UK shoppers ordering items from Europe costing more than £39 are likely to be given a VAT bill. And for items over £135, some customs duties may also apply.
Mr Alger said he thought businesses would adapt in the coming months to minimise the unexpected customs and tax bills.
Exporters are likely to pay duties before they arrive in most cases, he said. "A supplier in the UK would pay no VAT when they export but then pay when the goods arrive in the EU and charge the customer a price that includes all of this. The same would be true the other way round for an EU business exporting to the EU."