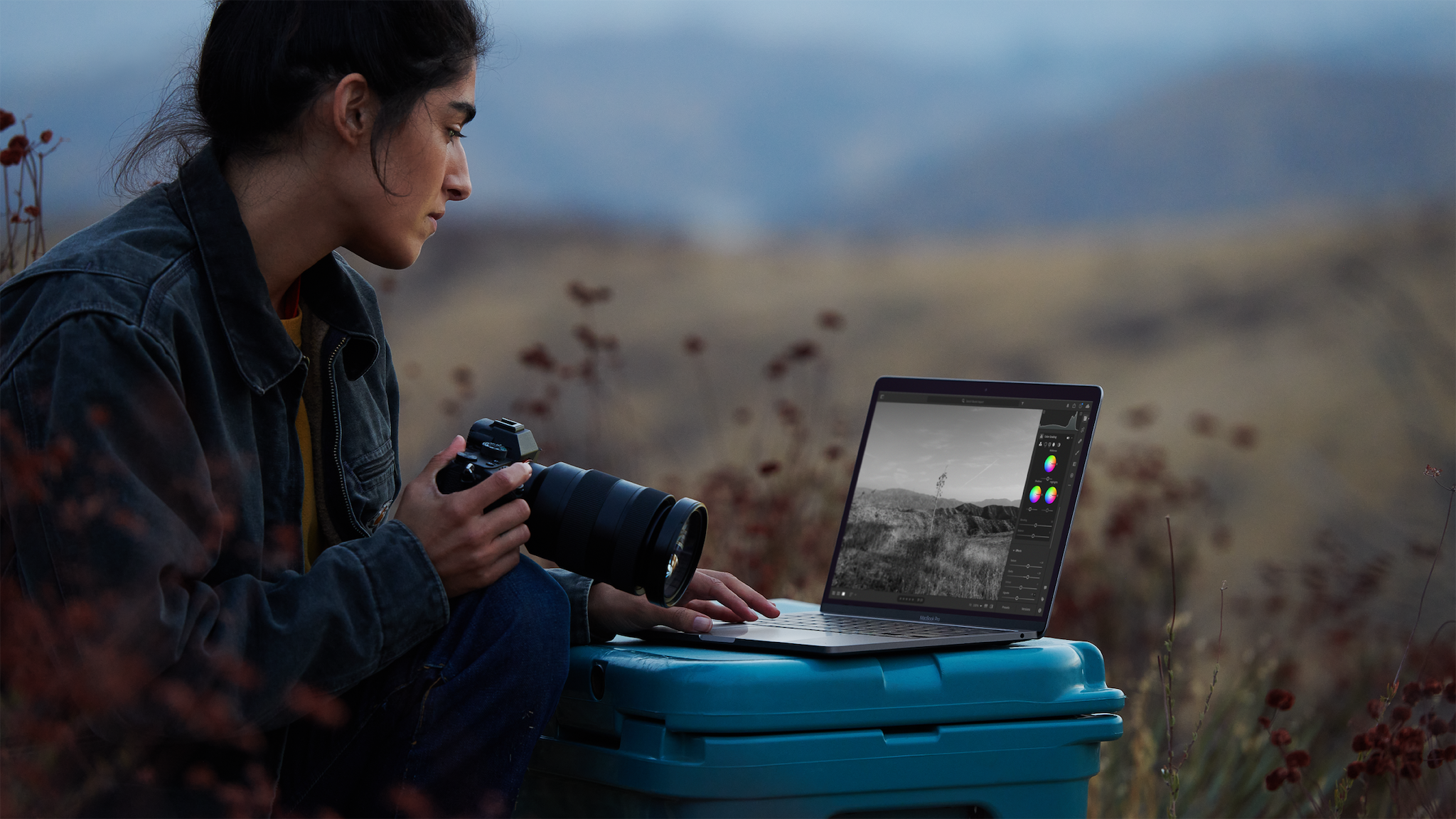 The MacBook Air is to be redesigned to make it even smaller and lighter, according to a new report.
The new look will take advantage of Apple's new chips, which it designs itself and which have already led to vast performance and efficiency savings in its computer.
Those Apple Silicon chips first arrived late last year, in the form of Apple's M1 chips. It was released in three different computers: the MacBook Pro, Mac Mini, and MacBook Air.
But all three of those computers looked identical to their predecessors from the outside. Now rumours suggest that the MacBook Air is getting a more radical redesign, as has already been reported about the MacBook Pro.
As well as bringing a new look, the computer would look to address complaints about the existing computers, according to Bloomberg, which first reported the redesign.
That would include the revival of MagSafe, the charging technology that was removed from the MacBook Air in 2018. That allowed the charging wire to connect to the computer with magnets, so that it would detach if the cable was pulled and not send the computer crashing to the ground.
That would be in common with other upcoming changes that look set to respond to long-running complaints about the Mac line-up, such as the addition of an SD card into the MacBook Pro models.
The new look would allow the MacBook Air to get smaller by shrinking the bezels that fit around the display, meaning that it would be smaller without sacrificing screen space. It will also be less heavy, the report claimed.
The existing MacBook Air is expected to stay in the line-up, with the new one sitting at a higher price point, Bloomberg reported.
The new computers could arrive this year or next, the report claimed.
Apple has long been rumoured to be adding other technologies to its laptop line-up, including bringing the facial recognition and cellular connections over from the iPhones. But the report suggested both changes are still some time away.