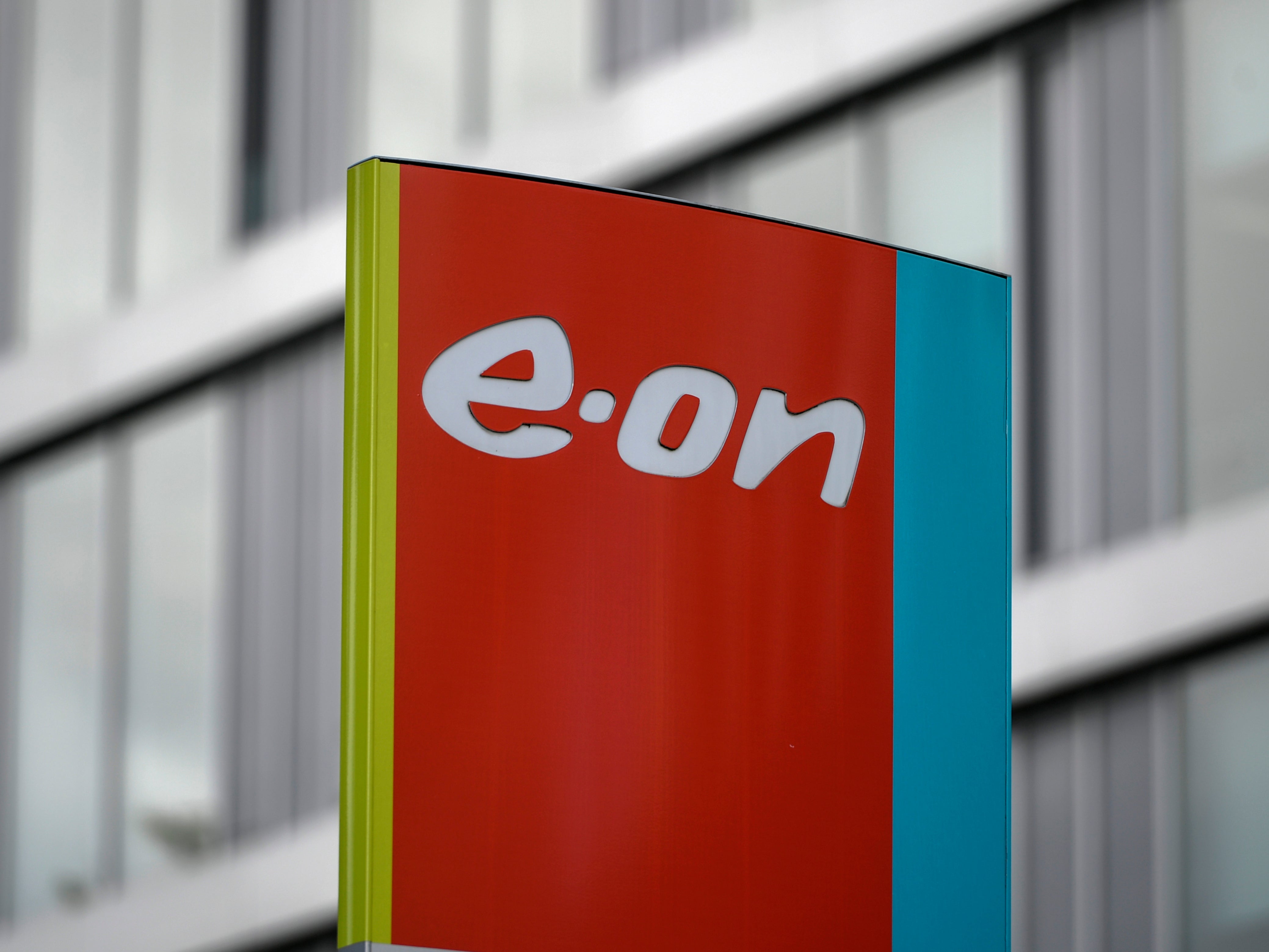 E.On customers using pre-payment meters have been left without gas and electricity after the energy supplier took down its app because login details were stolen.
Tens of thousands of households use E.On's app to top up their pre-pay meters. The company has received hundreds of complaints online from people unable to log in since it was taken down on 12 January, leaving some struggling to power their homes in the middle of winter with temperatures forecast to plunge as low as -10C in parts of the country.
The German utility company deactivated the app after discovering that hackers were trying to access customers' accounts using personal data stolen from a third party.
It is not clear how or when the data was stolen. E.On did not say how many customers may be affected or when its app might be back up and running. Affected customers have been contacted and told to change their passwords, the company said.
The security breach has left some vulnerable customers without power during lockdown. Energy regulator Ofgem says that customers on PPMs are more likely to be in vulnerable situations such as having existing physical and mental health issues, or living in fuel poverty.
PPM customers are being advised to top up on E.On's website, however some have experienced problems logging in and have been told to call a phone line instead.
Some have experienced long delays on the phone line because of a backlog of complaints about a separate computer issue which caused customers to be overcharged on their direct debits.
E.On apologised for the delays and said the direct debit problem had now been fixed.
A post on E.On's Facebook page dated 12 January notifying customers of the security issue has received more than 1,100 responses.
One E.On customer wrote: "I cannot log into my account again, I have tried ringing and messaging you to no avail. I'm running out of credit on my meter.
"I'm shielding so can't just go to shop to top up as this poses a danger please contact me I have sent several messages… I need help ASAP."
E.On customer Elizabeth Daminger told The Independent that the key she plugs into her meter to top it up had stopped working.
"They told my husband to go to the local shop to top up but it turned out they don't sell the keys and haven't done for four years," Ms Daminger said.
"My 70-year old husband went to two more places on his mobility scooter. How can we stay at home when we are being treated like this?"
An E.On spokesperson said: "We have identified a potential threat which comes from outside E.On where we believe someone has been trying to access online accounts using password data stolen from another company.
"We take the security of customer data very seriously and we have locked those online accounts which may be at risk and written to any customers who might be affected, asking them to reset their online password.
"We are sorry that our Pay As You Go customers are unable to top up via our app at the moment. As always, customers can still top up their energy via our automated freephone line – 0800 015 6368 – or through our website. We are working to have our app back up and running as soon as possible."