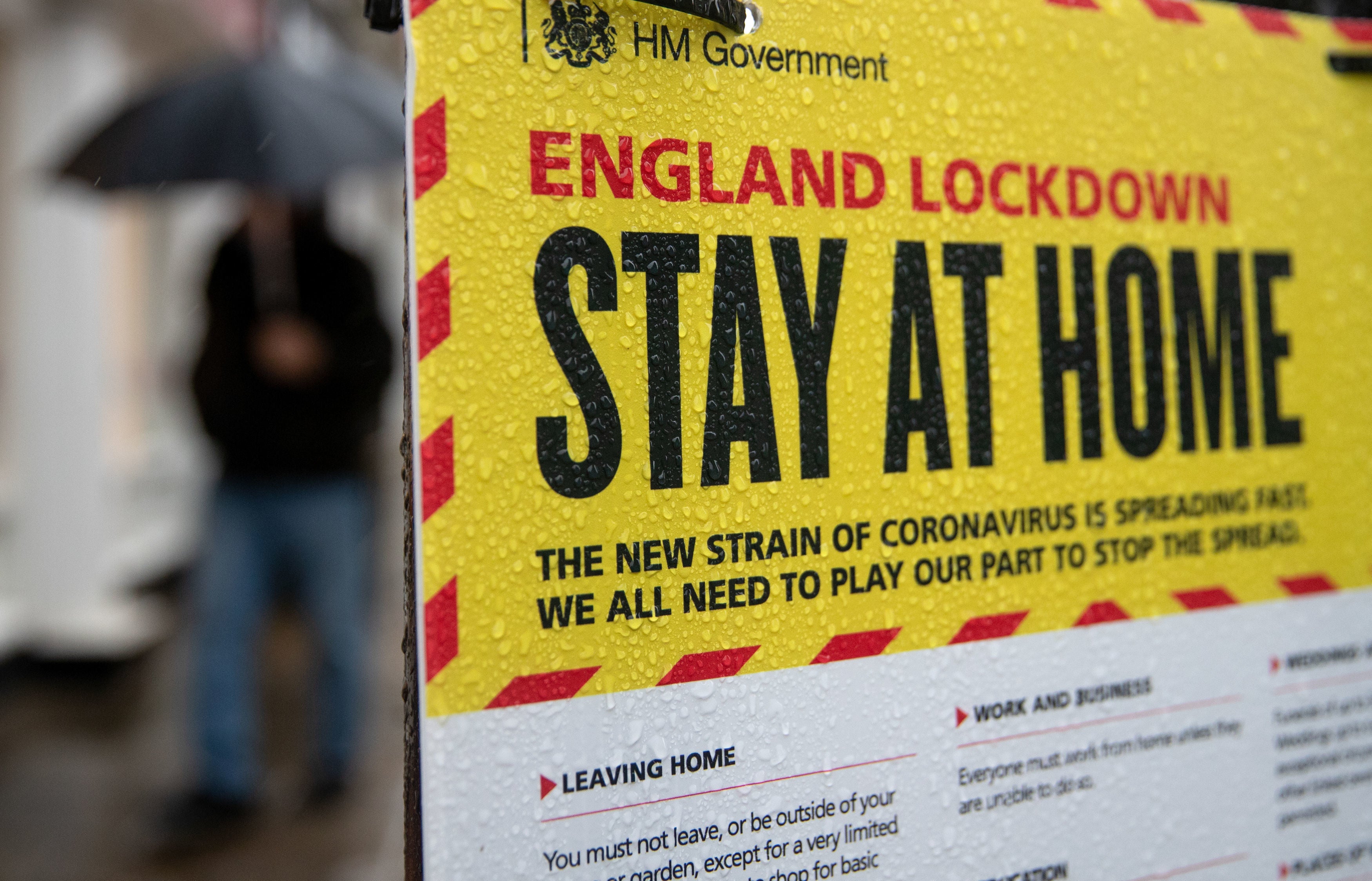 Everyone testing positive for Covid could be paid £500 by the government to self-isolate, under plans reportedly being considered by ministers.
The scheme, which would cost up to £450m a week, aims to encourage more people to take a test and to persuade those who test positive to stay at home, regardless of their financial situation.
The proposal, which is likely to alarm the Treasury ahead of Rishi Sunak's budget, is reportedly detailed in a policy paper at the Department of Health.
Polling suggests many self-employed workers fear they will lose out financially if they comply with advice to self-isolate.
An existing scheme offers £500 but only to those already registered to receive a means-tested benefit.
Councils also have a discretionary fund, but strict eligibility rules mean few Covid patients have got a payout.
Research by The Independent revealed that in Liverpool 76 per cent of applications for the £500 were rejected.
The Department of Health and Social refused to deny the report last night.
A spokesperson said: "We are in one of the toughest moments of this pandemic and it is incumbent on all of us to help protect the NHS by staying at home and following the rules.
"All local authorities' costs for administering the Test and Trace Support Payment scheme are covered by the government, and each authority is empowered to make discretionary payments outside of the scheme.
"Fifty million pounds was invested when the scheme launched, and we are providing a further £20m to help support people on low incomes who need to self-isolate."