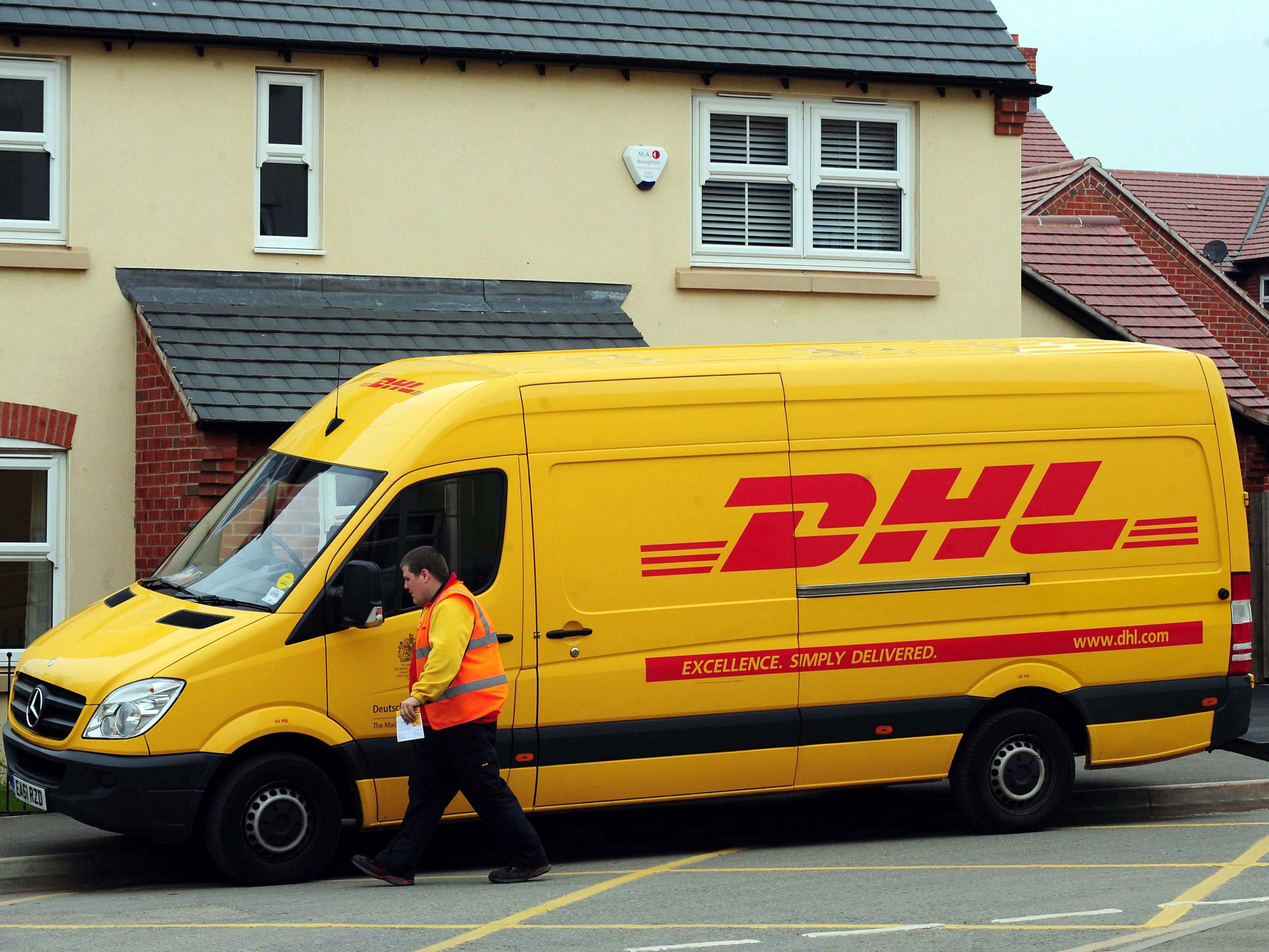 Britain's online shoppers have expressed their dismay after been hit with unexpectedly high post-Brexit charges on items ordered from countries in the EU.
Consumers have been asked to pay up to one-third extra in customs duties, VAT and additional delivery charges once they arrive in the UK.
It comes as one UK retail boss said British firms were considering abandoning or even burning goods returned by their EU customers who are also unhappy about unexpected charges, due to the costs involved in bringing the items back to Britain.
One shopper, Ellie Huddleston from London, told the BBC she had been asked to pay out £140 in unexpected costs from couriers DPD and UPS after buying a coat and blouses from EU retailers at £380.
"I sent both back without paying the extra fees and won't be ordering anything from Europe again any time soon," said the 26-year-old.
Customers have complained that they are not being told by online retailers that they will be liable for the extra costs – forcing many to refuse to pay when delivery companies turn up at their door. One British shopper was asked to pay £77 in extra charges on clothes costing £245 purchased from a French retailer.
Louisa Walters told The Times: "DPD offered me two options – pay the fees or return the package. There was no way I was paying £77 so I clicked to not accept the package. I was very disappointed."
Some UK retailers said they were considering giving up on many of the goods which EU customers have asked be returned over the costs and paperwork involved in bringing them back into Britain.
Like British shoppers, many European customers have also been rejecting goods bought and imported from the UK after being presented with unexpected charges when signing for them.
Adam Mansell, chief executive of the UK Fashion and Textile Association, told the BBC it was "cheaper for retailers to write off the cost of the goods than dealing with it all, either abandoning or potentially burning them".
He added: "It's part of the ongoing small print of the deal. If you're in Germany and buying goods from the UK … you then have a courier company knocking on the door giving you a customs clearance invoice that you need to pay to receive your goods."
Mr Mansell said further customs paperwork facing UK retailers when goods are returned includes an "export clearance charge, import charge arrival, import VAT charge and, depending on the goods, a rules of origin document as well.
"Lots of large businesses don't have a handle on it, never mind smaller ones".
When the UK was in the single market and customs union, British consumers were covered by the EU's "distance selling" regulations for the charging of VAT, the levy that all EU countries impose on sales.
However, since 1 January, goods purchased online from the EU are now treated identically as items purchased from everywhere else in the world.
Since the trade deal came into force, UK shoppers ordering items from Europe costing more than £39 are likely to be given a VAT bill. And for items over £135, some customs duties may also apply.
Asked about the problems getting goods in and out of Britain on Friday, environment minister George Eustice said it would be "fine" once businesses have adapted to the new requirements.
"There is a familiarisation cost there, but once people get used to it, I think it will work fine," he told Times Radio.