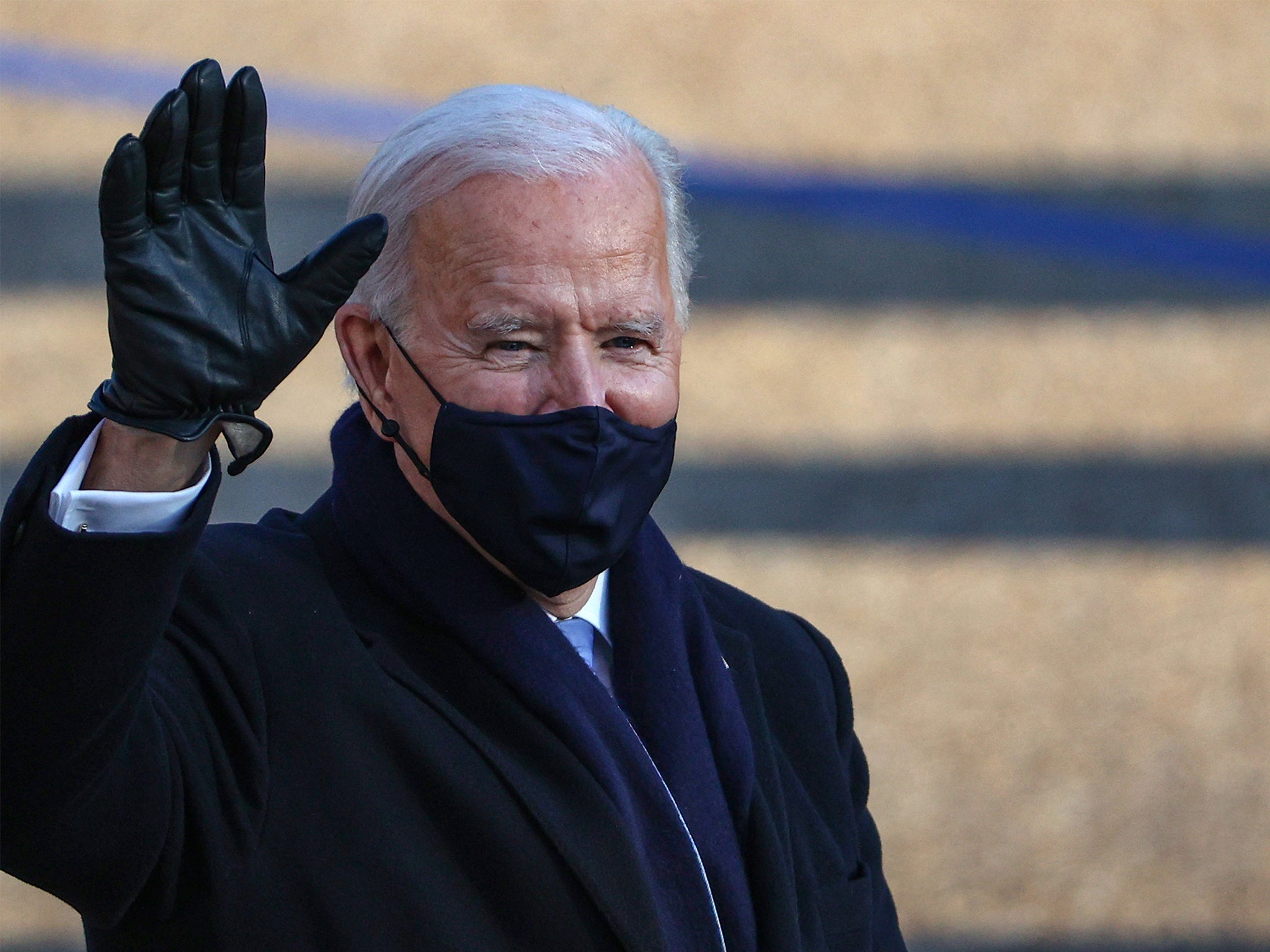 Fauci on the differences between Trump and Biden administrations
Joe Biden's presidential inauguration was watched by around 1.5 million more TV viewers than Donald Trump's, according to early figures.
Mr Biden attracted 39.87 million people to watch his swearing-in ceremony on the main US cable news networks and three major broadcasters, according to data released by Nielson.
That is a 4 per cent increase on the 38.35 million viewers who watched Mr Trump's inauguration in 2017.
"The idea that you can get up here and talk about what you know and what the science is … it is something of a liberating feeling," Dr Fauci told reporters on Thursday.