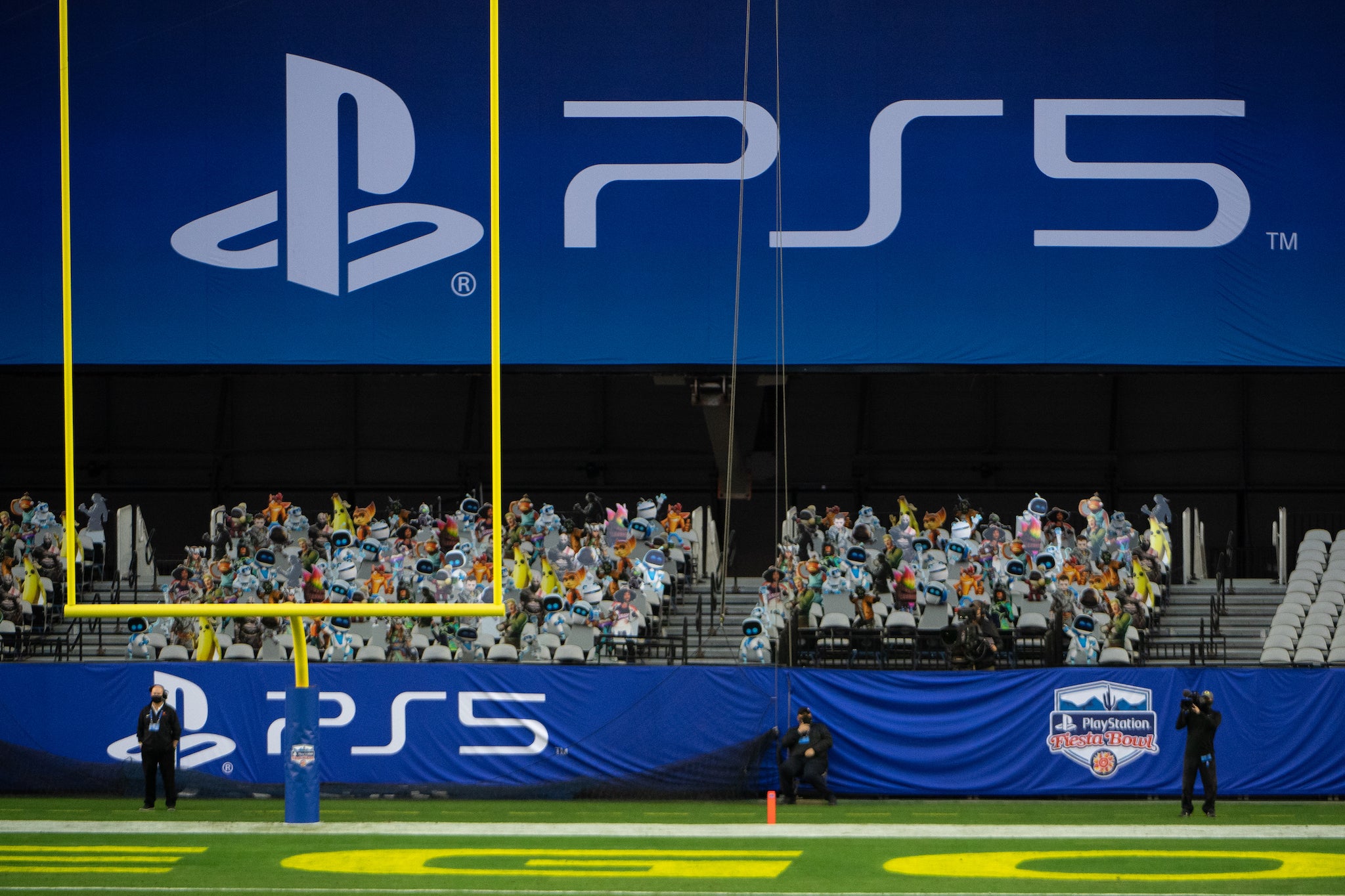 The PlayStation 5 has been restocked at Amazon US, prompting another frenzied flurry of attempted purchases.
But the console appeared to sell out as quickly as it arrived, and it is unclear how many of them were available.
Many people reported seeing the pictures of dogs that show on Amazon's error page, rather than being able to actually buy the PS5.
But others shared pictures of successful purchases and estimated delivery this weekend, suggesting that the restock may have been significant – just not as significant as the vast number of people attempting to buy one.
It is just the latest in a series of disappointments for many of the fans who have been hunting for a PlayStation 5.
Though the console was released in the US and other countries on 12 November, and everywhere else a week later, they have been almost impossible to buy.
When the limited numbers of consoles that are available do go on sale, they are snapped up almost straight away. Human buyers are in competition with automated systems or bots that are able to buy the consoles as soon as they appear, before they are sold on at inflated prices on the secondary market.
In many cases, the surge of interest causes problems for the websites stocking them. Amazon appeared to be hit by those issues on Thursday, as users saw images of dogs and messages reading "something went wrong on our end".
Some buyers reported that they had seemingly successfully added the console to their carts – but found that it disappeared or ran into technical issue when they attempted to check out.
The problems have led to widespread frustration among players who are forced to wait for unpredictable restocks in the hope of being quick enough to buy one.
Sony has repeatedly stressed that it is attempting to provide more of the consoles, but appears to be hit by an unexpected high amount of demand.