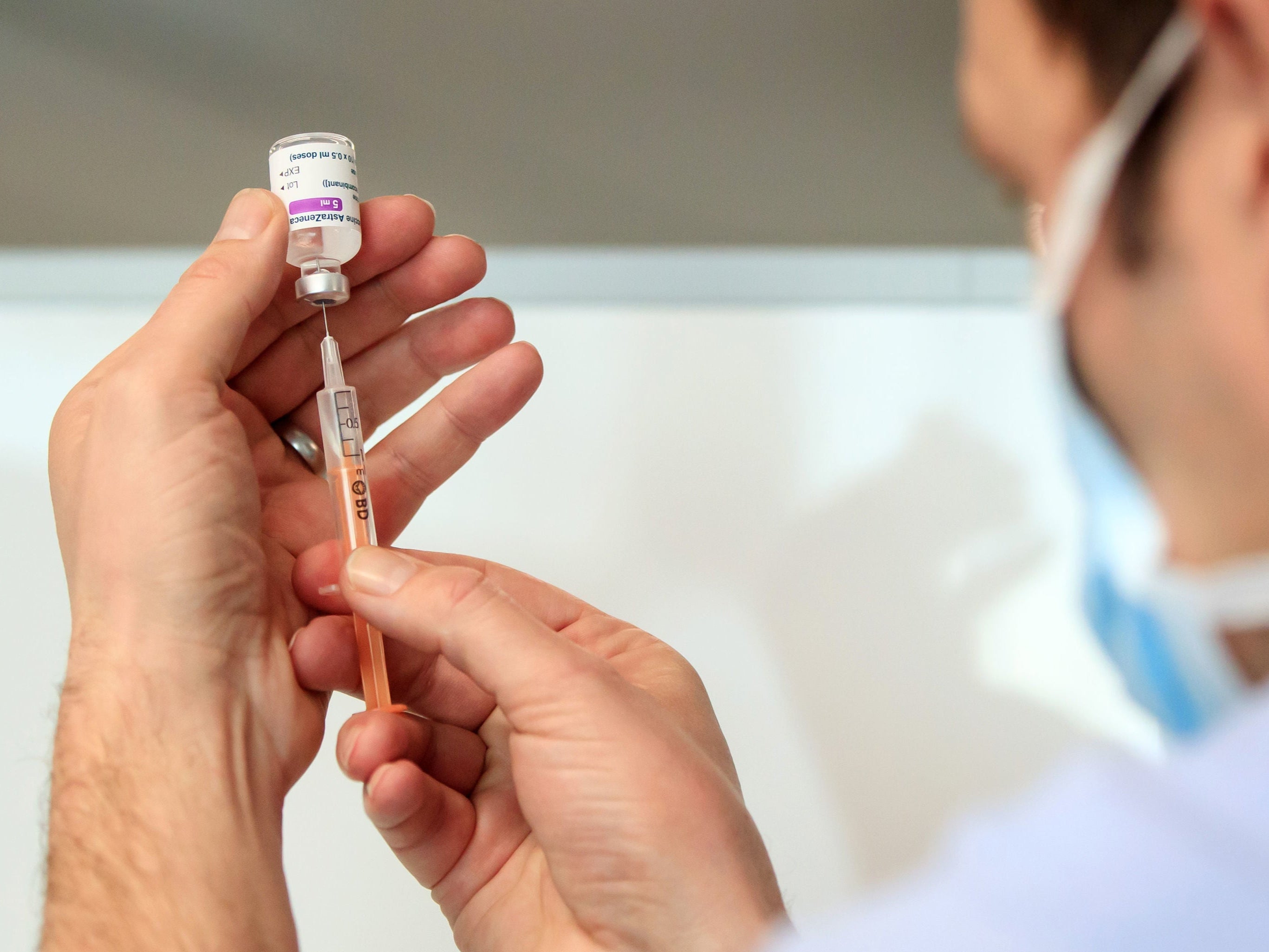 Vaccine supplies sent to the North East and Yorkshire are to be rationed because the region is ahead of others in getting the coronavirus jab out, it has been reported.
Deliveries to GP practices in the area – one of seven English NHS regions – will be halved from 200,000 doses to 100,000 next week, according to the Health Service Journal.
It comes amid growing controversy that many over 80s in the south have still not been called for their innoculation, while GPs in the North East and Yorkshire are already starting to move onto lower age brackets.
It is not clear if supplies will also be slashed to the patch's hospitals and mass vaccination hubs – such as the Centre for Life in Newcastle – but, given it is GP practices that administer the majority of jabs, the known reduction will come as a major blow.
Some have suggested that, in effect, the region is being punished for getting the vaccine into arms so quickly.
Crucially, the redirection suggests the government's target of dolling out 2 million jabs a week remains a long way off
Speaking in the House of Commons on Thursday, health secretary Matt Hancock seemed to acknowledge the issue. "The challenge to supply is, essentially, that we have a lumpy supply," he said.
He added: "It is challenging and therefore it isn't possible to give certainty as far out as many GPs and those delivering on the ground would like because the worst thing would be to give false certainty."
Commenting on the rationing to Yorkshire and the North East, one NHS source told the HSJ: "It's a sensible policy if you have limited vaccine supply, which is clearly the case [but], given the demography, deprivation, and ethnicity in parts of the region, it's not great."
An NHS England spokesman said: "Vaccine allocations have prioritised areas for supply depending on the number of unvaccinated people in priority cohorts.
"This ensures we reach those most at risk across the country as far as possible, following advice from the [Joint Committee on Vaccination and Immunisation]."