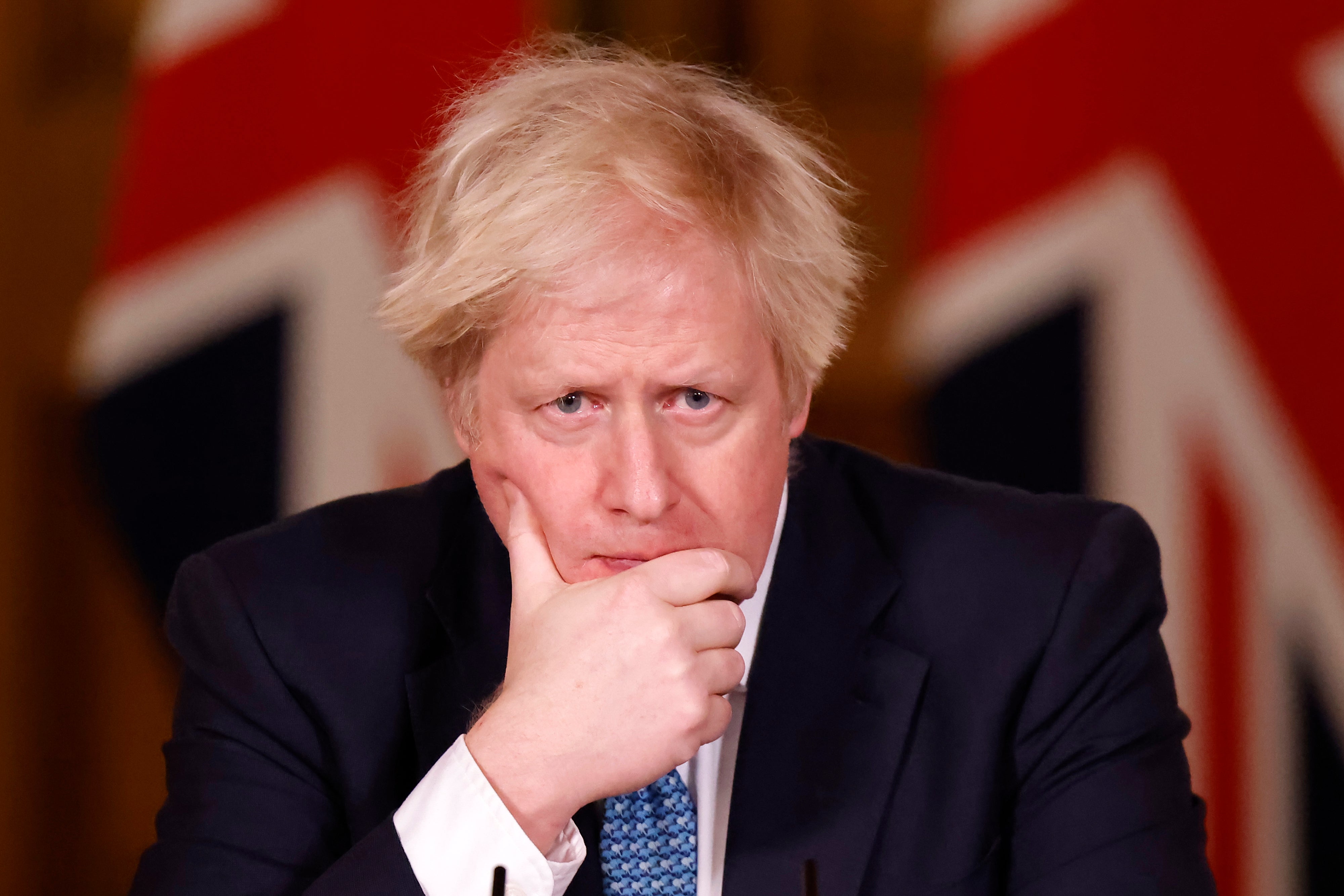 Today's daily politics briefing
More than 100 top British musicians – including Sir Elton John, Sting and Liam Gallagher and Pink Floyd's – have signed an open letter saying performers have been "shamefully failed" by Boris Johnson's government over post-Brexit travel rules.
The group accused Downing Street of breaking a promise to negotiate visa-free travel in the EU. It comes as Conservative MPs have voted to rip out an amendment to the government's trade bill to prevent the NHS being sold off or undermined by post-Brexit agreements with other countries.
Meanwhile, the prime minister has said he is looking forward to working closely with Joe Biden as the US president-elect prepares to take office today. Shadow foreign secretary Lisa Nandy called Mr Biden a "woke guy" – and suggested Labour could learn some lessons from his politics.