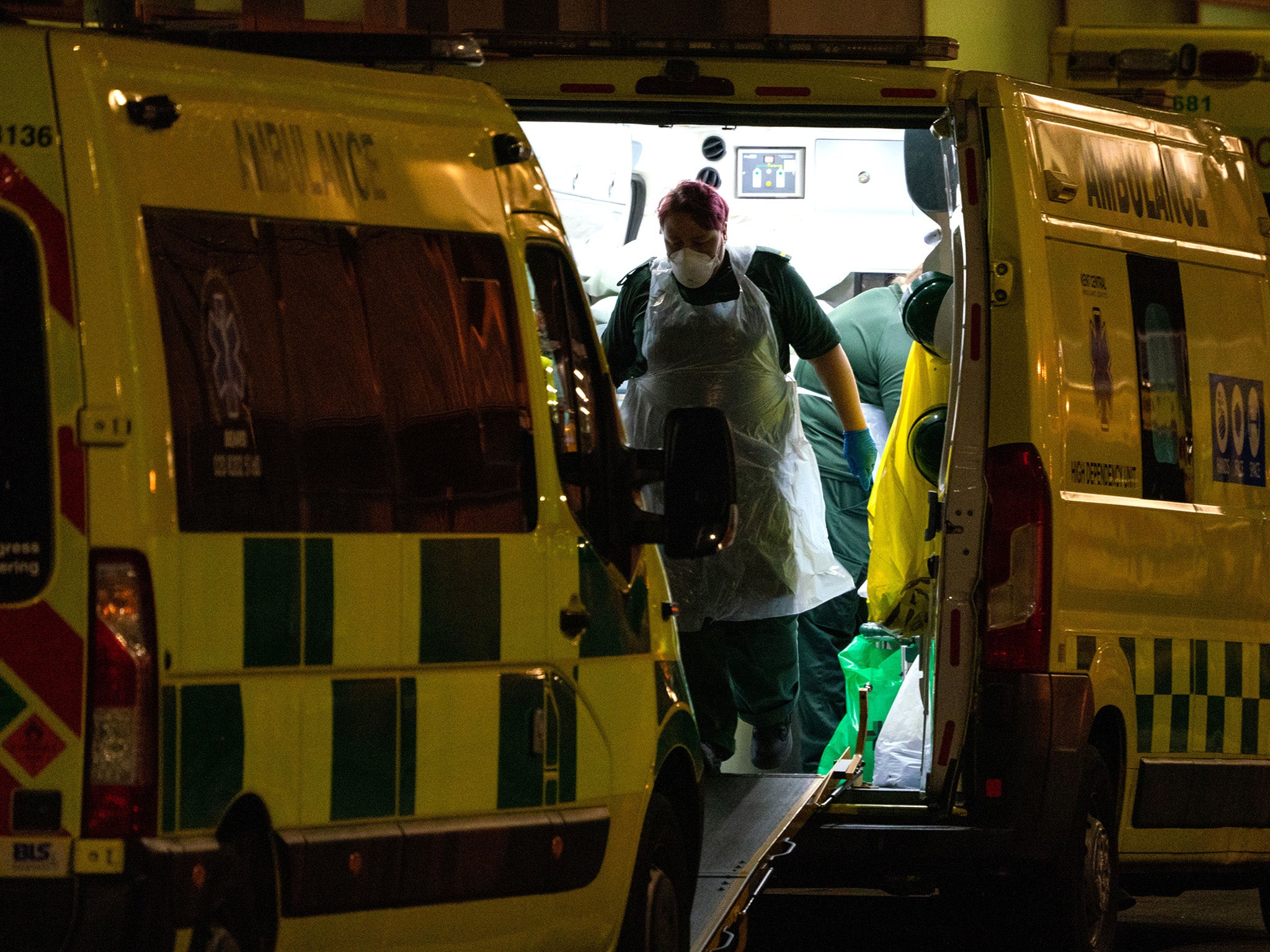 Sage member warns it could be weeks before Covid death rates fall
Daily deaths from coronavirus in the UK will continue to rise towards the end of the month, scientists have warned after yesterday saw the highest toll since the pandemic began.
People who caught the virus in early January will be admitted to hospital approximately this week, and deaths from those cases will lead to further "record-breaking" days before peaking, warned Dr Michael Head, senior research fellow in global health at the University of Southampton, echoing remarks from Sage member Professor Andrew Hayward.
Lockdown measures are however starting to have some impact on new infections, Dr Head added, as the UK's vaccine rollout plan was questioned by an expert in Israel, the country leading the innoculation race.
The decision to delay administering a second dose of the Pfizer-BioNTech vaccine to patients was "very optimistic", said Ronni Gamzu, who runs Tel Aviv's Sourasky hospital, considering the UK's expected 89 per cent drop in infections after the first dose was not reflected in Israel's "real-world findings".