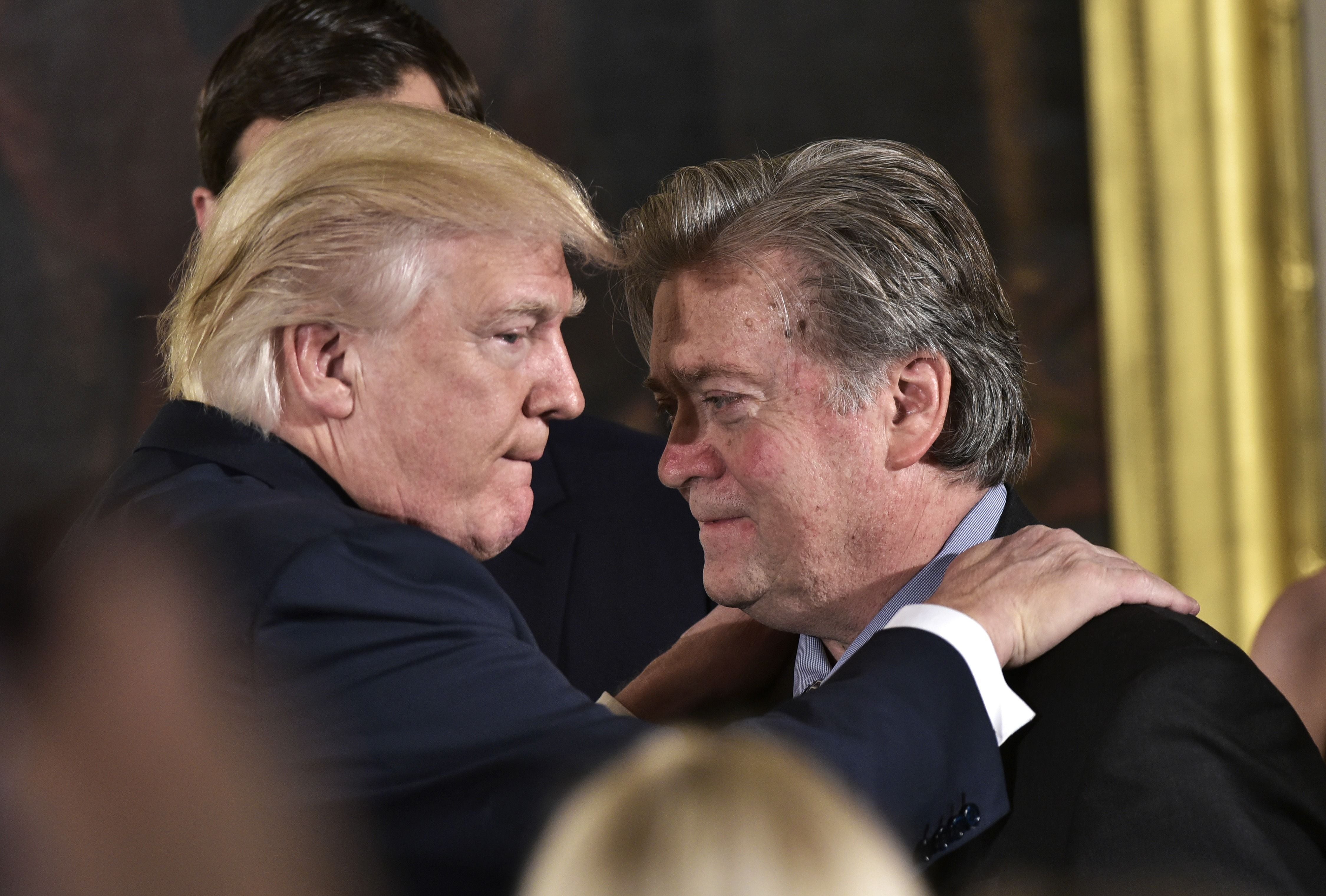 Donald Trump pardoned his former aide Steve Bannon and nearly 150 others as part of his final act as president before he leaves the White House later on Wednesday.
Among the names were rap artists, ex-members of Congress and other allies of him and his inner circle, but he left off the list his own family and Joe Exotic, the subject of the Netflix series Tiger King, who was rumoured to be in line for clemency.
Flouting tradition, Mr Trump has said he will depart Washington on Wednesday morning ahead of the inauguration rather than accompany his successor to the Capitol.