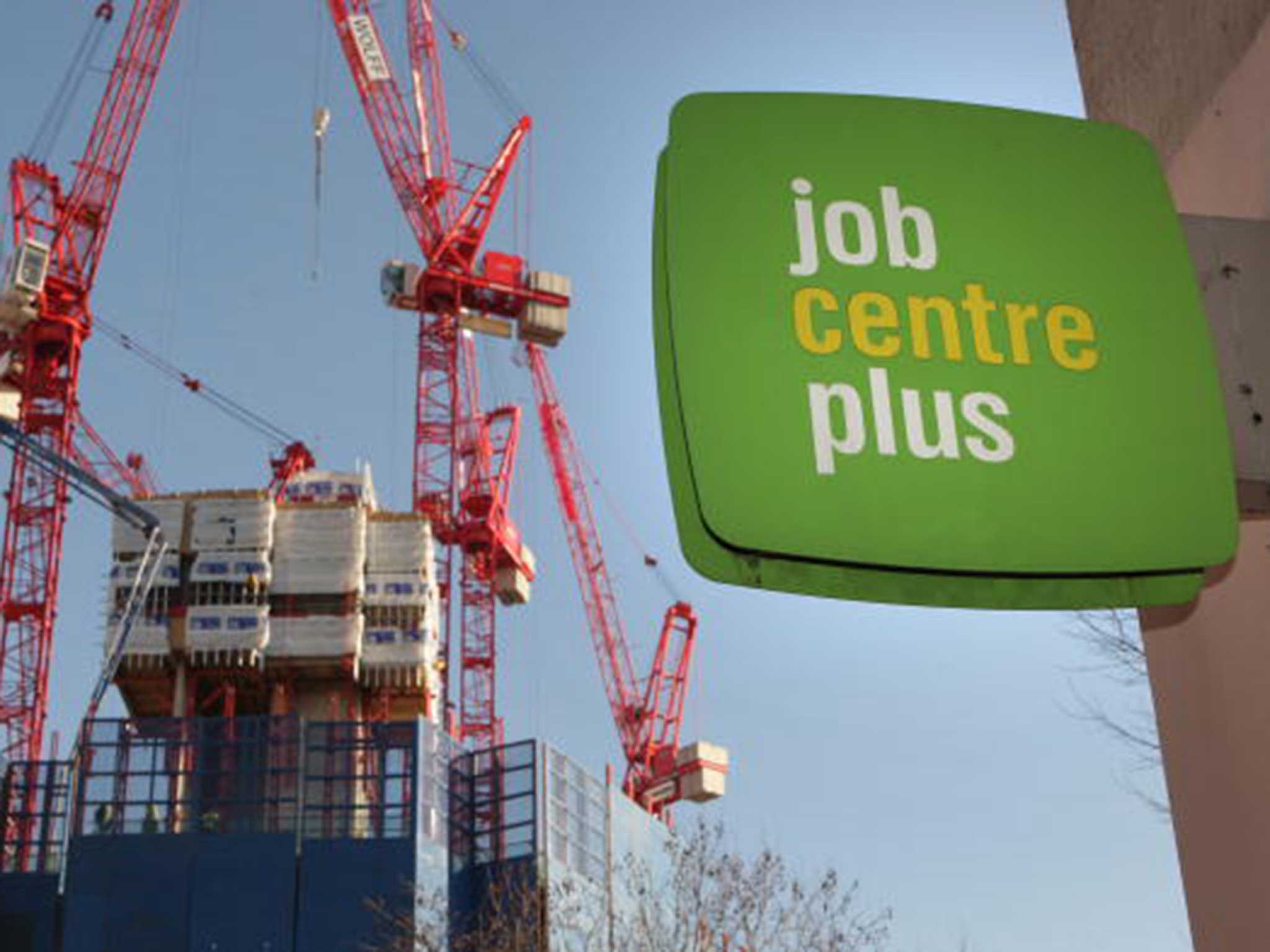 T
he pandemic has delivered economic and public health gut punches that have hit disadvantaged groups twice as hard on both fronts.
The latest evidence for that comes courtesy of the TUC, which has published a report showing the surge in redundancies is hitting black and minority ethnic workers far harder than their white colleagues, even with the furlough scheme keeping a lid on the numbers.
The unemployment rate among minority workers was 7 per cent between July and September 2019. The figure for the same period in 2020 was 8.5 per cent, an increase of 1.5 percentage points.